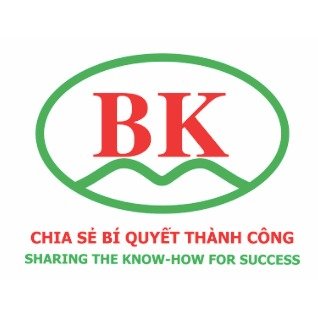 Legal Assistant
Entry Level - Full Time
₫60,000,000 - ₫96,000,000
We are looking for a passionate and self-motivated Paralegal to ensure smooth running of local boutique law firm and effective case management.

Responsibilities:
• Provide administrative support to lawyers and enhance office effectiveness;
• Encode and file basic documents and correspondence;
• Answer and direct phone calls;
• Maintain contact lists;
• Monitor deadlines and manage calendar;
• Gather and analyze data and documents;
• Direct and coordinate law office activity. Other administratively support that may be asked from time to time.
Qualifications:
• Proven working experience as Administrative Assistant;
• Familiarity with law, legal procedures and protocols, and court system;
• Satisfactory knowledge of day-to-day operations of a legal office;
• Computer literate;
• Proficiency in writing and speaking the English language;
• Excellent secretarial and organizational skills;
• Ability to handle multiple activities and work under pressure;
• Competent with Microsoft Word, Microsoft Excel and PowerPoint
Send Your Application to

Thank you!
Your message has been sent successfully. A member of our team will contact you very soon.