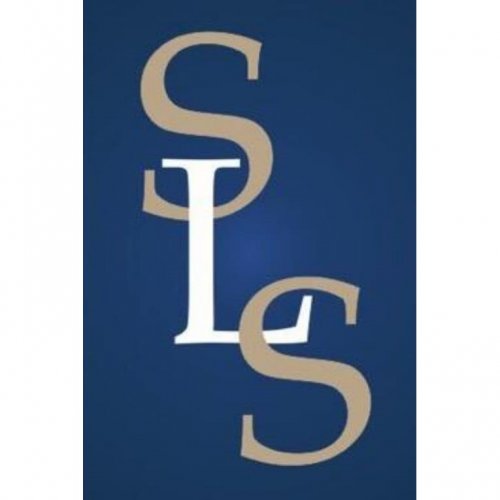 Associate Thai lawyer
Intermediate Level - Full Time
฿30,000 - ฿35,000
Smart Legal Solutions
- Bangkok, Thailand
Thai licensed lawyer
We are hiring a Thai licensed lawyer with excellent oral and writing skills in English language to work in Bangkok with experience in corporate law, legal dispute (Civil and Criminal Court cases), and filing applications with Thai government departments.
Please send your resume to info@smartlegalth.com (only applications by email, no incoming calls for job applications)
Main lawyer Responsibilities:
Explain the law and give legal advice in English language
Filing applications with Thai government departments
Reply client's inquiries and keep the clients informed about the progress of the legal case
Offer legal representation to clients in court proceedings on civil or criminal matters.
Prepare pleadings, notices and make appearances in court.
Offer legal representation at Court or mediation hearings.
Monitor legal risk in documentation and giving guidance on the acceptable assumption of risk.
Interpret laws, rulings and regulations for natural and juristic persons.
Conduct legal research and gather evidence.
Ensure that appropriate approvals are in place before documents are executed.
Draft, review and manage contracts and deeds in English language
Manage regulatory and compliance-related services.
Facilitate innovative solutions to client problems.
Lawyer Requirements:
Bachelors degree in Thai law (essential).
Admitted at Thai Bar Association at least three years standing.
Excellent oral and writing skills in English language
At least 3 years of experience handling Court proceedings
Experience in drafting, negotiating and reviewing legal documents.
Analytical thinker with strong conceptual and research skills.
Natural leader who displays sound judgment and attention to detail.
Ability to work under pressure and meet deadlines.
Ability to work independently and as part of a team.
Excellent interpersonal, communication and public speaking skills.
Candidates shall send their C.V. to:
info@smartlegalth.com
(no incoming calls for job applications)
Send Your Application to

Thank you!
Your message has been sent successfully. A member of our team will contact you very soon.