Legal Copywriting for Law Firms
Making complex legal topics easy to understand
Learn More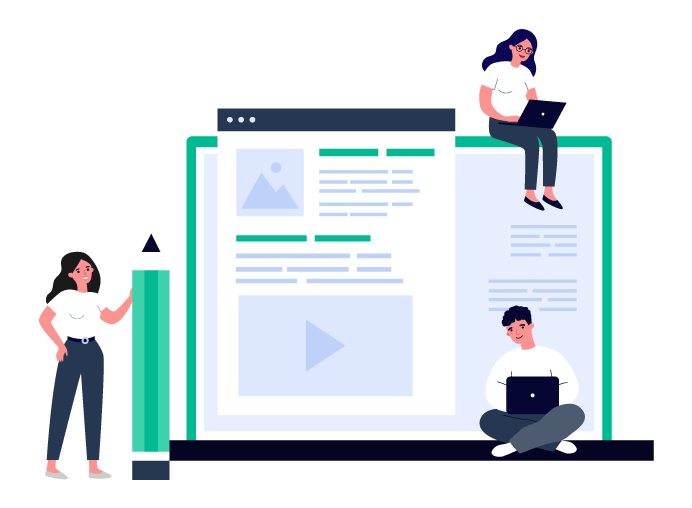 Content Writing for Law Firms
The written word is very powerful. Search engines recognize the power in words and use this as the basis of their ranking. They scour anywhere there is text, be it on landing pages or blogs. They make note of the keywords applied within the content and use this to guide online users to where they will find answers to their queries.
It is important to always update the written content. The more regularly search engines find new written content on a website, the more relevant it becomes. New and informative content also helps to establish domain authority on the niche subject related to the keywords chosen. Fresh content also builds trust and reliance from human readers. When they can depend on a site to provide them with current content, they are more likely to keep revisiting.
With all these demands to be fulfilled, it can be difficult to effectively run a law firm while also creating the stream of content needed to impress search engines and online users. This is where Lawzana can be of immense help.
Our content team is well-versed in creating content for just about any niche of law. They keep abreast of trending topics and can create informative and interesting content that will add value to readers. All articles are carefully researched and assembled to ensure quality SEO content you can be confident will impress.
But do not take our word for it. Work with our team to choose the best keywords to focus on and leave it to them to generate content that matters. Sit back, or get back to work as our team crafts the desired content for your later review.
Get a Quote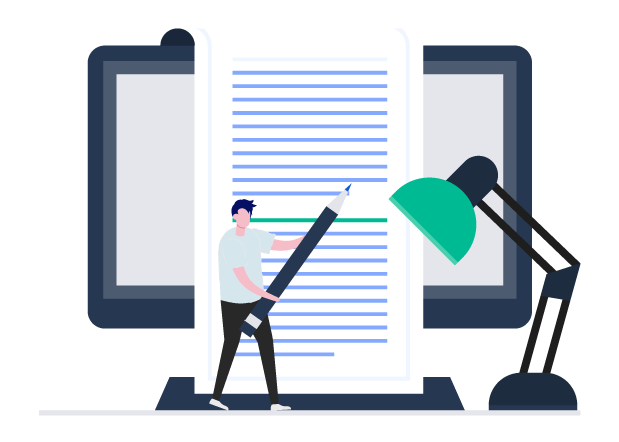 What is Writing Content Marketing?
Writing content marketing is taking a strategic approach to the creation and distribution of written content that provides value to a targeted audience with the expectation of converting them to paying customers. To be valuable, the content must be current, informative, relevant, and consistent at attracting and retaining the attention and interest of the target audience.
This content is not about promoting a product or service offered by the client, but rather providing useful content that readers are guided to through keyword use and will help them find the answer to their problems. Content can take different forms including blog articles, how-to guides, data reports, newsletters, and more.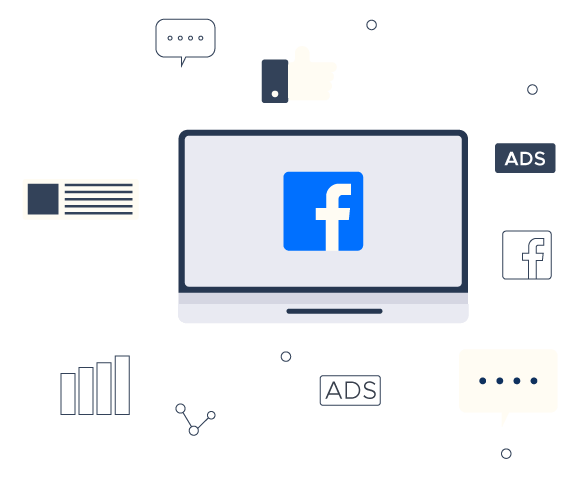 What is Facebook SEO Writing Content?
Facebook SEO refers to the optimizing of content shared on Facebook pages to improve the quality and quantity of user engagement drawn from Facebook search and search engines.
Just as with SEO, Facebook SEO requires the creation and posting of a steady stream of informative and entertaining content. While Facebook does support interactive media, written content continues to reign as king. through good use of keywords and captivating content, such posts can help to build rank amongst Facebook searches and go viral, helping to drive even greater user engagement.
Facebook SEO also relies on social listening to help understand what topics are trending with users and guide content creation that is fresh and relevant to readers. Optimization of Facebook pages is also needed to ensure top ranking, even on search engines.
Get in Touch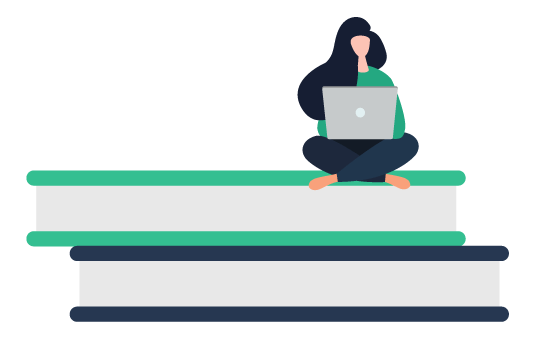 How to Write SEO Content?
Writing SEO content is a delicate balancing act. You have to satisfy two audiences simultaneously. The first is the human reader that is your target audience and that you hope to make into a paying customer. The other is the search engine that will decide how valuable your content is and determine rank, and ultimately visibility of the website.
The content created must be readable, sensible, informative, and relevant to your target audience. Search engines will require that it makes sufficient use of chosen keywords. Our team of copywriters is experienced and talented in creating just such content on a regular schedule that will keep both audiences satisfied.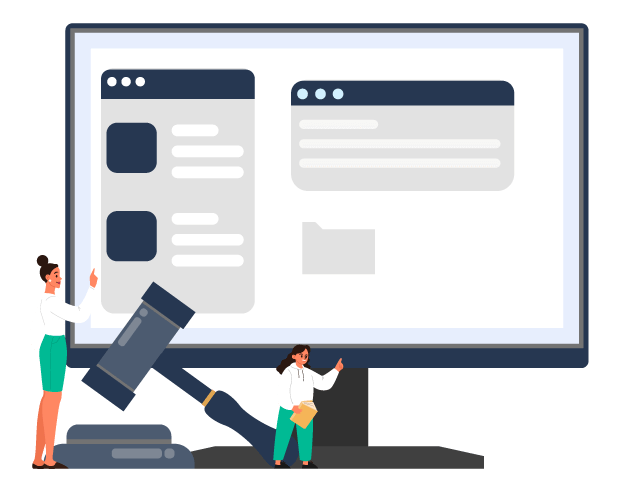 What is SEO Content Writing Service?
This is a part of SEO services whereby copywriters develop fresh and informative content built around selected keywords for use in different platforms such as website landing pages, blogs, and social media.
The keywords are carefully researched to relate as closely as possible to terms often used by online users when on search engines. They will also be based on social listening which tracks trending terms and phrases used by social media users.
Our team ensures that the use of keywords is correctly done to ensure the text reads sensibly while adding value to the reader. Let us take up the task of SEO content writing for your law firm so you can better focus on your cases.
Learn more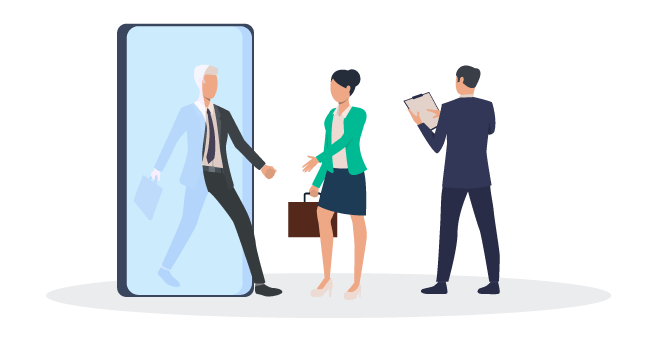 Why Do I Need an Online Marketing Firm?
Who has the time when you have another full-time career to focus on? The legal profession is tough enough without having to add the responsibility of content creation for a website. This is why engaging the services of an online marketing firm makes sense.
Besides conducting research on keywords and creating content, a good online marketing firm will also ensure that optimization is fully done to ensure easy reading and visibility on whatever devices.
We can execute this work at the fraction of the cost it would take to have a dedicated employee do the same. And, with a team of experts catering to various niches, no aspect of your SEO strategy will be left unattended.
You have at your beck and call the services of copywriters that are trained and experienced in SEO content development. Our team at Lawzana are experts at creating content that is interesting and informative on a regular basis. We understand how to appeal to both readers and search engines so that user engagement and rank building will steadily improve. We do all the SEO content work so you do not have to.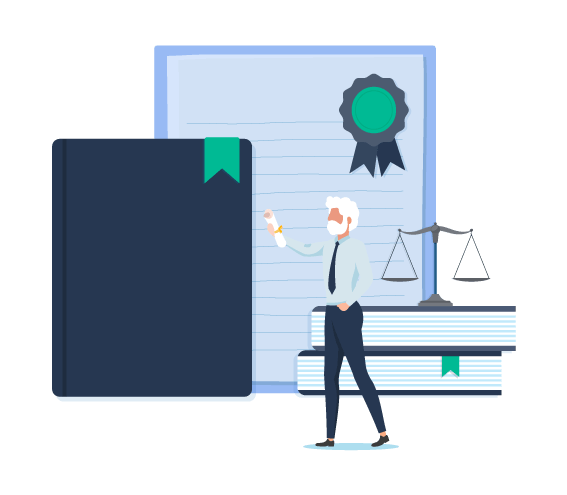 Why Choose Lawzana?
We are highly experienced in all matters related to online marketing. SEO content creation for law firms is one of our specialties. We can undertake all SEO tasks needed to help win the favor of your target audience and build rank.
Talk to us