Social Media Management for Law Firms
Manage your legal social media presence
Boost my SEO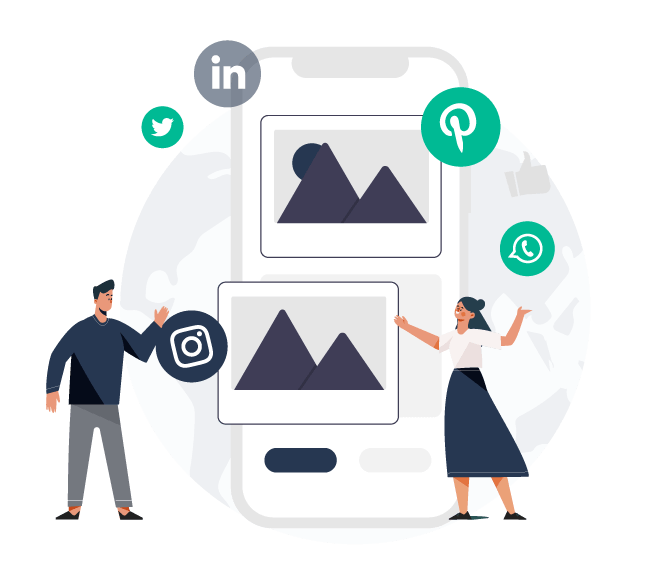 Social Media Management
Social media is a powerful channel through which to connect with online users. Because so many will check in on their accounts at least once a day, it pays to ensure you regularly put up content that will appeal to them.
However, social media management is about more than just posting content. You have to develop or share content that will keep you relevant to existing clients and capture the interest of target audiences. With even greater demographic data on account holders, businesses can also enjoy a more targeted approach to their advertising so only the best prospects are marketed to.
Social media management also calls for careful and timely responses to comments. Comment sections and messenger services are two ways through which social media users can connect with law firms. Since law firms cannot have a full-time staff member attending to this, it makes sense to hire a professional from a reputable online marketing firm to manage all these needs.
Social listening on social media platforms is also a good way for law firms to keep track of what topics are trending in the community. These topics can often give inspiration to content creation so followers can be assured that the law firm is taking an interest in current affairs and addressing them.
Given that there are so many social media platforms, including Facebook, Instagram, LinkedIn, Twitter, Reddit, and so on, it becomes even tougher to keep an eye on all the activity. With a professional on hand to monitor your accounts and keep them updated with relevant and interesting content, law firms can better focus on their presence in the courtroom rather than on social media.
Social media platforms are great for generating leads, promoting stronger engagement, and connecting with target audiences. Law firms are seeing a growing need to establish their presence here but often lack the time and expertise to do it on their own.
At Lawzana, you will find a stable of social media experts ready to help you grow your following and manage your accounts effectively. Let us help you cultivate a stronger image that will expand your audience and meet your social media goals.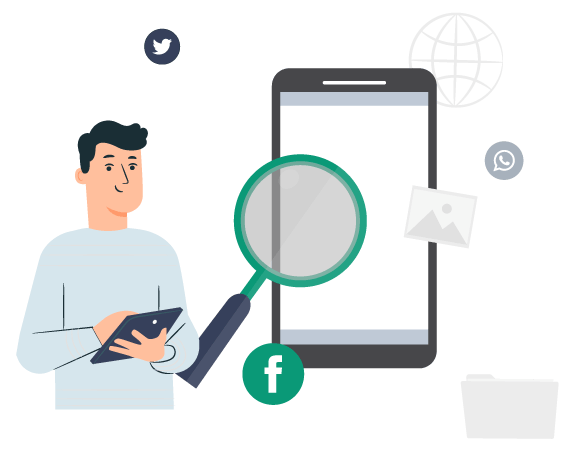 Other Than Facebook Which Platform Is Suitable for a Law Firm?
There is no restriction on where you can find people interested in legal services. While Facebook tops out as the most popular platform, other options like Instagram can also be very useful to law firms looking to promote user engagement and visibility.
Instagram users tend to be younger and predisposed to visual content. If the cases you typically handle are for younger age groups, then this is a good place to build up a presence. You can share all kinds of information snippets integrated into visual content like photographs. From fun legal facts to statistics, you can make even mundane information engaging and entertaining to these audiences.
Instagram is a dynamic social media platform for law firms to set up shop on, with the right assistance. At Lawzana, we have social media experts experienced in nurturing accounts on Instagram that will enjoy better engagement and a stronger following.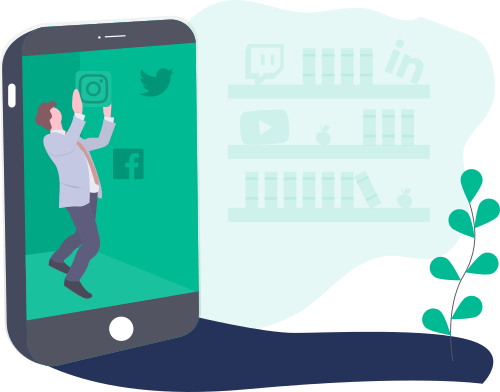 Can a Law Firm Have an Instagram Account?
Absolutely yes. And the best part is that many are ignorant of this. Instagram is a powerful social media platform that makes connecting and engaging with followers easy. With some creative visual content, a law firm can build up a good following of people with an interest in legal services.
With so few law firms utilizing this platform, it is an ideal opportunity to corner the market now. With a good social media management strategy and experts available, you can build an image of a law firm that is knowledgeable and ever ready to be of help to anyone with a need for legal services.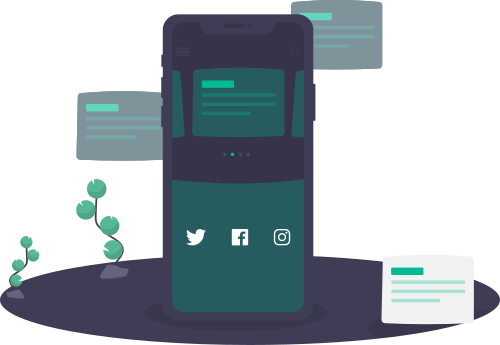 Can a Law Firm Be Social Media Influential?
Why not? Becoming influential means you have established a trend of offering valuable content to online users, giving them reasons to follow you and listen even more to what you have to share. All this can be accomplished by a law firm that puts into action a good social media management strategy.
Being consistent and paying attention to the community can help in keeping audiences enthralled. Tailoring content to fit the particular platform and targeted audience also helps. Insightful and personal stories can also do much to help humanize the face of the firm and make people feel they have some common ground.
However, it can take some time to cultivate such an image and build up a strong following. For newcomers to social media marketing, it can help to engage existing influencers to promote your brand and grow your audience. It all depends on how organically you wish to grow your audience, but either way, the services of a professional online marketing firm will prove useful.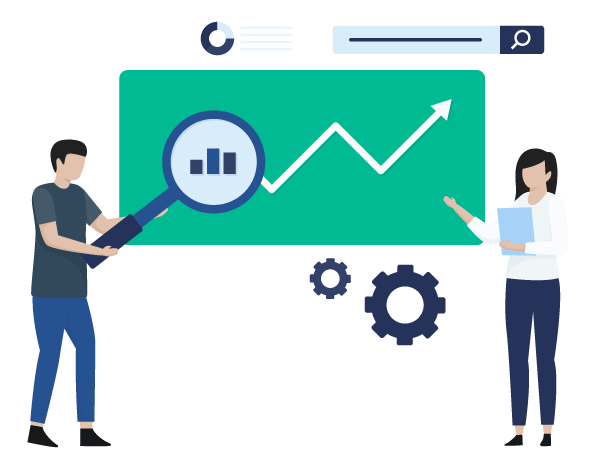 What is Social Media Management Service?
This is an online marketing service that is dedicated to the effective management of client's social media accounts. The current status of said accounts is analyzed before developing a better strategy that will promote viewership, engagement, and following.
The strategies are tailored to the particular type of business the client does, their target audience, and goals that are to be accomplished. Within the strategy, there are multiple tasks to be undertaken including content creation and distribution, social and brand monitoring, collaboration with influencers, community service, and analysis of social media performance.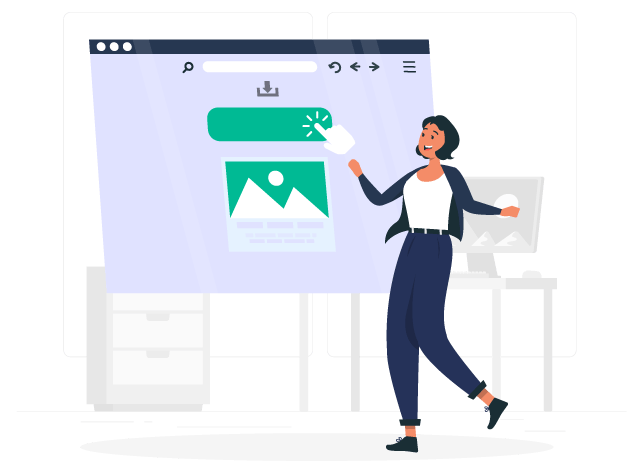 Why Do I Need an Online Marketing Firm?
Because social media management is a full-time job with many facets. When you already have legal work to take care of, adding this responsibility can make staying on top of things more confusing. With an online marketing firm, you can have professionals cater to this need without a worry.
A team with specialists in all the relevant niches of social media marketing will make quick work of managing your accounts and helping meet whatever goals are set.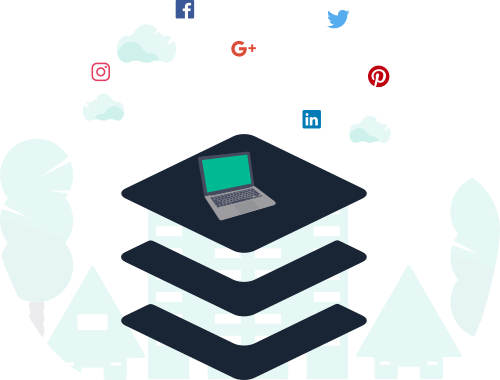 Why Choose Lawzana?
At Lawzana, we have all the expertise, knowledge, and resources to ensure your law firm's social media presence is effectively and properly managed. From engagement to growing your target audience we can do everything necessary to help you achieve your social media goals.
Talk to us