Best Lawyers in Thailand
Refine your search by selecting your city.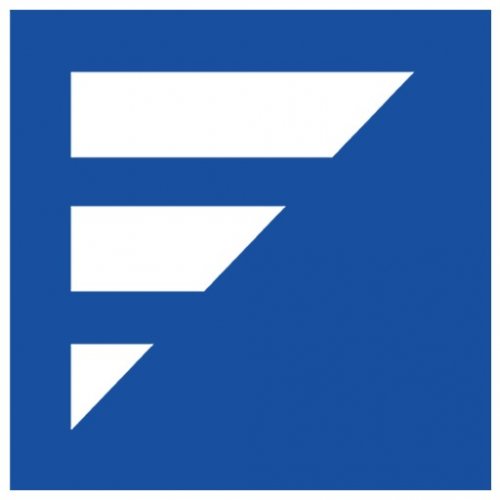 FRANK Legal & Tax
Bangkok, Thailand
---
FRANK Legal & Tax is a boutique international law firm with offices in Bangkok and Phuket. Established and run by a talented team of...
English
German
Thai
Russian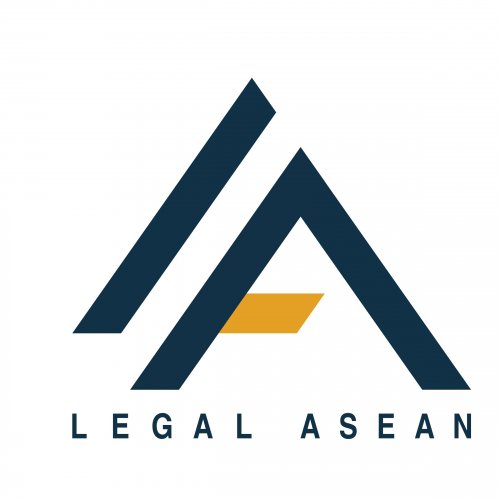 Legal ASEAN
Bangkok, Thailand
---
We assist both domestic and foreign clients with their investment needs. We do not cater to one sector or one demographic of an investor, but rather...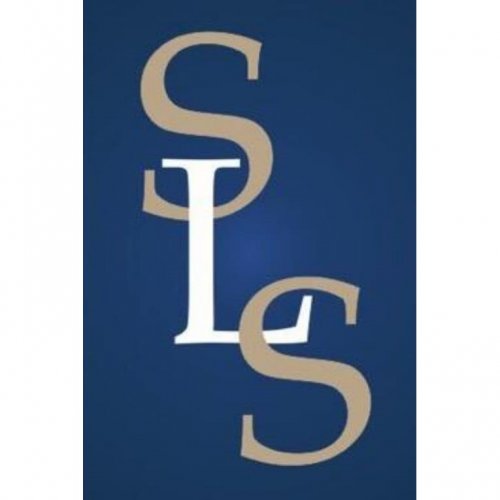 Smart Legal Solutions
Bangkok, Thailand
---
Smart Legal Solutions Co., Ltd. is a Thai law firm located in the heart of Bangkok and formed by an expert team of lawyers with extensive knowledge...
Legal guides written by Smart Legal Solutions
Main Legal Measures to Protect Foreign Investment in Thailand

Legal Protection of Foreign Investment in Thailand

The importance of the geographical indications for the Thai economy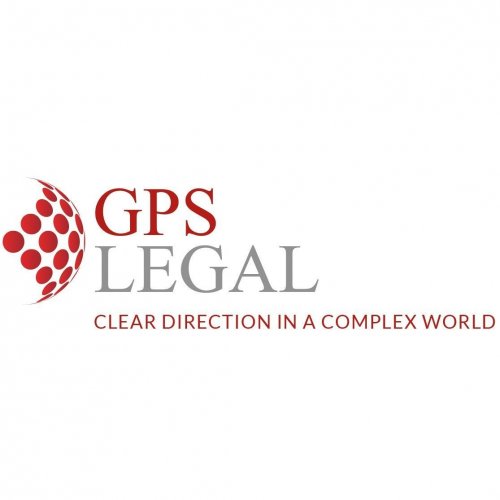 GPS Legal
Bangkok, Thailand
---
We are GPS Legal, a full-service law firm providing legal counsel to resident and overseas individuals, local and regional SME's, and global...
Legal guides written by GPS Legal
Land Ownership in Thailand: Title Deeds

Thailand's SMART Visa program: What you should know

Estate planning goes beyond wills

Buying a condo in Thailand as a foreigner

Real Estate Due Diligence in Thailand
SORASAK LAW
Bangkok, Thailand
---
Sorasak Law Office and International Advisors LimitedSorasak Law Office and International Consultants Limited started legal services in 2003 with a...
Siam International Law Office
Bangkok, Thailand
---
Certified lawyers in Thailand. We are the first network in Thailand who provides legal services and litigation in any legal fields. our network...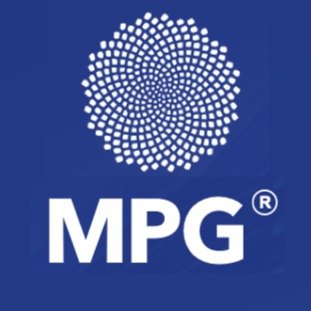 Mahanakorn Partners Group Co., Ltd
Bangkok, Thailand
---
The Mahanakorn Partners Group (MPG) is a leading professional services firm, whose mission is to be a One-Stop Platform to assist virtually any...
English
Italian
German
Swedish
Russian
Thai
French
Chinese
Japanese
KITTIWAT LAWYER
Chiang Mai, Thailand
---
Kittiwat Lawyer provides legal services in Thailand whether it be Litigation, Criminal, Civil and Commercial, Contract, Family, Property,...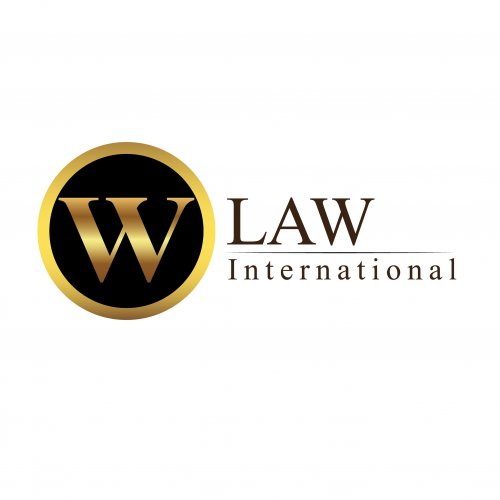 W Law International (Thailand)
Bangkok, Thailand
---
W Law International (Thailand) is a professional full service law firm established in 2010, provides service from Bangkok office, THAILAND. We are...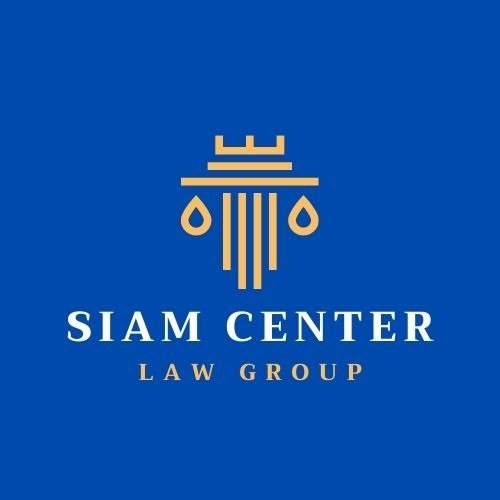 Siam Center Law Group
Bangkok, Thailand
---
Throughout our Firm's history in Thailand, Siam Center Law Group has made excellence the foundation of our practice. With more than a decade...
Not sure how to proceed?
Let us find the right lawyers for you
Practice Areas
Refine your search by selecting a practice area.
Browse law firms by city in Thailand
Refine your search by selecting a city.
Thailand Legal Questions answered by Lawyers
Browse our 38 legal questions in Thailand and the lawyer answers, or ask your own questions for free.
I am a tech business owner currently based in Europe, but looking to move operations to Asia, I would like to explore and compare options.
I run a manufacturing company which is registered in Thailand and we are interested in BOI promotion.
Top lawyers in Thailand
How to choose the right lawyer has never been easy, lawyers have different specialties where they focus on different types of issues.
First thing you need to do is to determine the scope of your issue to identify the lawyer or law firm specialized in that particular area of the law. Same as a dentist won't be the best doctor to operate you from an eye issue, a lawyer specialized in divorces won't be the best option for a litigation with your employer.
After finding the law firms in Thailand with the right experience for your matter, there are several other things to consider like, the size of the firm, their price range, their professionalism, the proximity to you and his communication.
What questions to ask a lawyer in Thailand before hiring them?
Something that is supposed to come with the profession, honesty and high ethics are essential in your selection of lawyers in Thailand, you can take advantage of the free consultation many lawyers and law firms in Thailand offer. You can determine the character of your lawyers through the initial conversation. Usually they offer an hour or less free for the consultation, be sure to make the right questions to them like:
Years practicing. Experienced lawyers will have the right approach to your issue.
Experience in the same legal area. Be sure your chosen lawyer is expert on the same legal field of your issue.
Success cases. Gain trust through their success cases.
The caseload they will assign to your case. Are they free enough for your case?
Pricing structure, essential to avoid surprise on the billing.
Malpractice insurance. Things can get nasty, ask for malpractice responsibility.
Special skills or certifications. Continuous education will show passion and responsibility in their procession.
Who will be assigned to your case. Is your case going to be passed to a junior member or to the person you are directly consulting.
How often you will be updated about your case. As much feedback as possible will be the best to have confidence in your lawyer.
Client references.
Don't hesitate to interview several law firms or lawyers until you find the right match in all the aspects, from the right pricing, experience and trust.
What types of lawyers can I find in Thailand?
In Lawzana you will find a list of highly trustworthy law firms and lawyers that covers all different aspects of of the law:
Review our top list of lawyers in Thailand, where we curated and verified only the best and trustable law firms. Read the reviews and ask for a free of charge consultation.
Ready to get Started?
Send your needs to matching lawyers and pick the best one.
Start now