Best Lawyers in Thailand
Refine your search by selecting your city.
SRPP Ltd.
Bangkok, Thailand
---
SRPP (Somboon Rittichai Panuwat Passawan) is an independent national law firm with a proven reputation for providing progressive, industry-leading...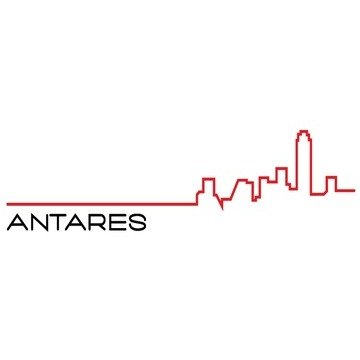 Antares Advisory
Bangkok, Thailand
---
Antares Advisory, part of Antares Group, is a full-service independent law firm founded in Bangkok in 2002. Since then, we provide consistently...
English
Chinese
German
French
Romanian
KKB International Law Firm Co., Ltd.
Bangkok, Thailand
---
KKB International Law Firm is a modern, productive law firm based in Thailand, providing a full range of legal services to domestic and international...
Thai Master Inter Law
Bangkok, Thailand
---
Thai Master Inter Law And Accounting Co., Ltd. offers the uniquely OneStopServices for business in Thailand: Visa, Work Permit, establishing Business...
Naga Business Consulting Co.,Ltd
Bangkok, Thailand
---
We believe that "Your Success is Our Business"Let us take that journey togetherNaga Business Consulting are a dynamic team of professionals with...
Siam International Law Office
Bangkok, Thailand
---
Certified lawyers in Thailand. We are the first network in Thailand who provides legal services and litigation in any legal fields. our network...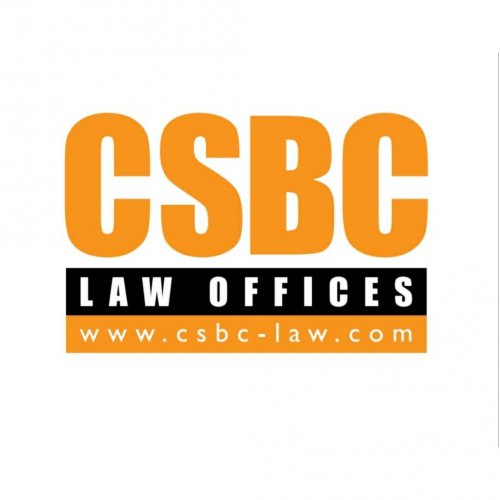 CSBC Law Offices
Bangkok, Thailand
---
A local Thai law firm with a global outlook providing a full range of legal services by a competent Thai lawyer team with English fluency. Our firm...
C.P. Sapthawee Company Limited
Bangkok, Thailand
---
We have Attorney at Law Firm and have experience in Criminal and Civil law and Visas & Work permit and land property law family law and business...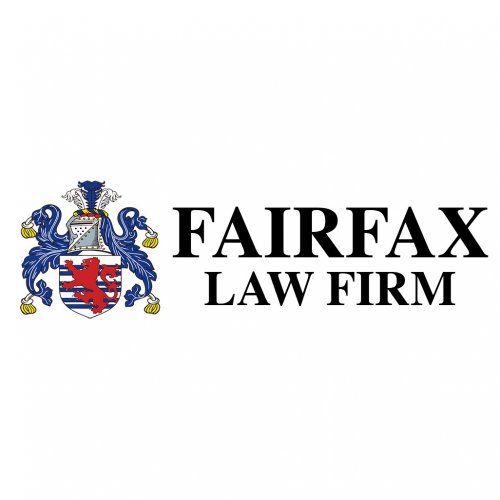 Fairfax Law Firm Company Limited
Surat Thani, Thailand
---
About Fairfax Law FirmHere's a little information about Fairfax Law Firm. We are based in Koh Phangan, Thailand and are a team of licensed lawyers,...
Santa-Fe Law Firm Corp., Ltd.
Bangkok, Thailand
---
AHHA group was set up in year 2010. and We are the leading accounting and legal firm in Thailand aim to assit Chinese clients. And we have expand our...
Not sure how to proceed?
Let us find the right lawyers for you
Practice Areas
Refine your search by selecting a practice area.
Browse law firms by city in Thailand
Refine your search by selecting a city.
Top lawyers in Thailand
How to choose the right lawyer has never been easy, lawyers have different specialties where they focus on different types of issues.
First thing you need to do is to determine the scope of your issue to identify the lawyer or law firm specialized in that particular area of the law. Same as a dentist won't be the best doctor to operate you from an eye issue, a lawyer specialized in divorces won't be the best option for a litigation with your employer.
After finding the law firms in Thailand with the right experience for your matter, there are several other things to consider like, the size of the firm, their price range, their professionalism, the proximity to you and his communication.
What questions to ask a lawyer in Thailand before hiring them?
Something that is supposed to come with the profession, honesty and high ethics are essential in your selection of lawyers in Thailand, you can take advantage of the free consultation many lawyers and law firms in Thailand offer. You can determine the character of your lawyers through the initial conversation. Usually they offer an hour or less free for the consultation, be sure to make the right questions to them like:
Years practicing. Experienced lawyers will have the right approach to your issue.
Experience in the same legal area. Be sure your chosen lawyer is expert on the same legal field of your issue.
Success cases. Gain trust through their success cases.
The caseload they will assign to your case. Are they free enough for your case?
Pricing structure, essential to avoid surprise on the billing.
Malpractice insurance. Things can get nasty, ask for malpractice responsibility.
Special skills or certifications. Continuous education will show passion and responsibility in their procession.
Who will be assigned to your case. Is your case going to be passed to a junior member or to the person you are directly consulting.
How often you will be updated about your case. As much feedback as possible will be the best to have confidence in your lawyer.
Client references.
Don't hesitate to interview several law firms or lawyers until you find the right match in all the aspects, from the right pricing, experience and trust.
What types of lawyers can I find in Thailand?
In Lawzana you will find a list of highly trustworthy law firms and lawyers that covers all different aspects of of the law:
Review our top list of lawyers in Thailand, where we curated and verified only the best and trustable law firms. Read the reviews and ask for a free of charge consultation.
Ready to get Started?
Send your needs to matching lawyers and pick the best one.
Start now