Best Lawyers in Nonthaburi
Share your needs with us, we will find up to 5 matching lawyers for you.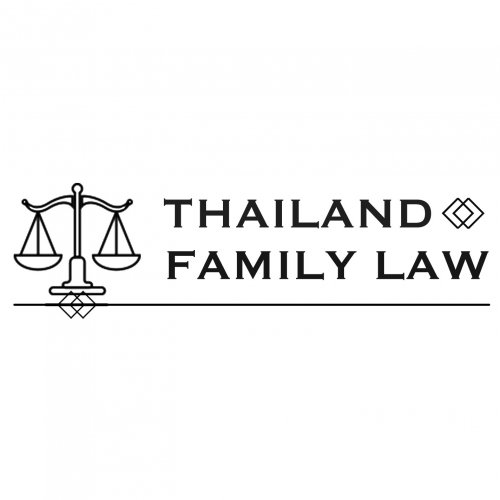 Thailand Family Law Partners (TFL)
Nonthaburi, Thailand
---
Thailand Family Law Partners (TFL) has over 30 years of experience assisting people in Bangkok, Pattaya, Phuket, Koh Samui, and the rest of Thailand...
English
Thai
Russian
Lao
Spanish
Not sure how to proceed?
Let us find the right lawyers for you
Practice Areas
Refine your search by selecting a practice area.
Thailand Legal Q&A
Read our 36 legal questions in Thailand.
I am a tech business owner currently based in Europe, but looking to move operations to Asia, I would like to explore and compare options.
I run a manufacturing company which is registered in Thailand and we are interested in BOI promotion.
Top Lawyers in Nonthaburi
Choosing the right lawyer is rather difficult. There are plenty of lawyers and law firms in Nonthaburi and specialize in particular issues.
Firstly, you need to scope your issue to narrow down your choice of lawyers and law firms to consult with. If you want to file for divorce, consulting with a civil rights lawyer is not recommended because the civil rights lawyer does not have enough knowledge to help you with your problem. So please keep that into your account that each issue has tons of details, clauses, and sessions, and one cannot memorize them all. That is why they chose the issue they are interested in and became specialists.
After finding the lawyers or law firms that suit your issue, the size of the firm, the price range, the professionalism, the proximity, and the communication are the things that should be considered.
Converse with a Lawyer in Nonthaburi
Consultation with a lawyer for an hour or less in Nonthaburi is free, and you can fully take advantage of it but honesty, professionalism, high ethics from both parties are essential. An initial conversation could be very helpful when you need to analyze your candidates.
A list of the initial questions you should ask when talking to a potential lawyer:
Years practicing.
Experience in the legal area.
Success cases.
Availability
Price.
Malpractice insurance.
Special skills or certifications.
Name of the assigned counselor.
Frequency of updating.
References.
Interviewing several law firms or lawyers is a must. Keep looking until you find the perfect match who fits all of your criteria.
Types of Lawyers Available in Nonthaburi
On Lawzana's website you will find a list of highly trustworthy law firms and lawyers that cover all different aspects of the law:
Review our top list of lawyers in Nonthaburi, where we curated and verified only the best and trustable law firms. Read the reviews and ask for a free of charge consultation.
With Lawzana, finding a lawyer or law firm that suits your needs is easier than flick.
Ready to get Started?
Send your needs to matching lawyers and pick the best one.
Start now