Divorce rights and obligations
I am Dutch and married for 13 years with a Thai wife. Over the past 10 years we lived outside Thailand as I was an expat. From our marriage we have a daughter of 10 years and is studying at the international school. We have a house in Chiang Mai under my wife's name but totally financed by me. Before starting the divorce process I would like to know what my rights and obligations are.
Answers (3)
Posted Tue, Sep 20, 2022 5:54 AM
It depends on your relationship, will you leave on good terms with her? If yes, it will be easy. All common properties will be separated into half. Some properties can not be separated, for example, a car or a motorcycle. Who wishes to keep it, if she wishes to keep it, she should give you some cash for the car's price. For the land, you can add your daughter's name to the deed.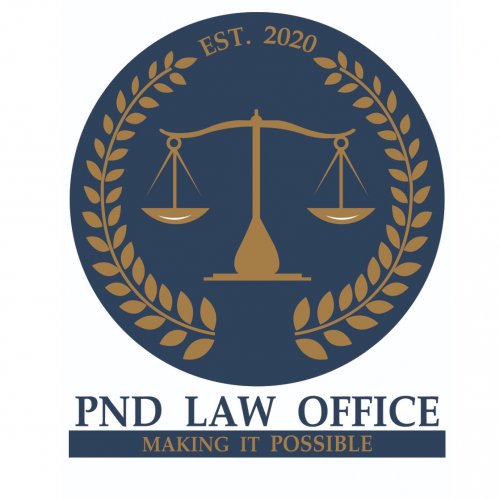 PND Law Office focuses on the real needs of our clients to produce real results. We pride ourselves on "Making...
Read more
Posted Tue, Sep 20, 2022 6:51 AM
Dear Sir,
Subject: Family, Divorce & Separation, Contract and Collaborative Law
Thanks you for your email received today.
Incase of foreigner husband and Thai wife under Thai law, the marriage property will be forced by hasband's country law accept that property is the real estate which will be forced by the local law. If you married in Thailand and will be divorce by both consent at distric office in thailand, you can ask your wife and writing an agreement at that day to sell the the real estate for sharing money. But if you cann't set an agreement, you may file a lawsuit to the court house in Thailand for the next step.

If you are interested our service, please confirm us as soon as possible.
Looking forward to hearing from you soon.

Best regards

SORASAK LAW OFFICE AND INTERNATIONAL CONSULTANT COMPANY
Tel: +66817103559, +66819050977

Email: sorasaklawoffice@gmail.com
WhatsApp: +66817103559
Sorasak Law Office and International Advisors LimitedSorasak Law Office and International Consultants Limited started legal services in 2003 with a...
Read more
Posted Tue, Sep 20, 2022 4:08 PM
Dear sir, please advise date of marriage, date of house registration / purchase, as well as date of the birth of your daughter. You may contact us directly at info@thailandfamilylaw.com for more information.
Regards,
Sittichai
TFL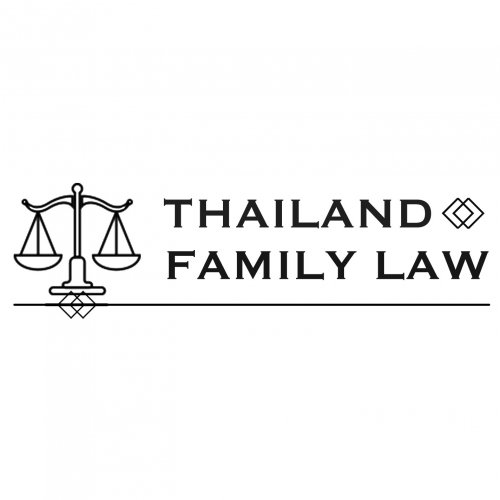 Thailand Family Law Partners (TFL) has over 30 years of experience assisting people in Bangkok, Pattaya, Phuket, Koh Samui, and...
Read more
You need more information?
Let us find the right lawyers for you