Do SIN SUAN TUA and SIN SOMROS apply to all marriages?
I read so little about SIN SUAN TUA and SIN SOMROS on the various web pages about divorce and estate divisions in Thailand, but I think they are the most important principles of matrimonial property law. My concrete question: are all marriages in Thailand subject to the SIN SUAN TUA and SIN SOMROS, or are there exceptions? I have a 'normal' marriage and want to divorce a Thai woman who for financial reasons absolutely does not want to divorce. For me the SIN SUAN TUA and SIN SOMROS are going to play a role.
Answers (2)
Posted Wed, Nov 2, 2022 3:00 AM
Sin Somros, which entails tenancy by the entirety with right of survivorship, is the default marital property regime in Thailand, unless the spouses opt for Sin Suan Tua.
Sin Suan Tua (Separate Property) consists of:
Property belonging to either spouse before marriage.
Property for personal use, (dresses or ornaments, professional tools, etc.).
Property acquired by either spouse during marriage through a will or gift.
Khongman (betrothal gift or dowry).
Should you require more information, do not hesitate to reach out to
Mahanakorn Partners Group Co., Ltd.
Kian Gwan House III, 9th Floor, 152 Wireless Rd., Lumpini, Pathumwan, Bangkok, 10330, Thailand
Email: info@mahanakornpartners.com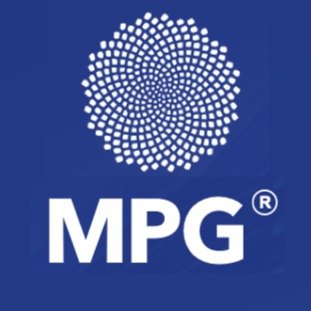 The Mahanakorn Partners Group (MPG) is a leading professional services firm, whose mission is to be a One-Stop Platform to...
Read more
Posted Wed, Nov 2, 2022 3:36 AM
Dear Sir, the different between Sin Suan Tua & Sin Som Ros is much detail. I have good experience for help you separate the property at benefit side could you please tell me more detail about the property you have that I can explain to you in accurately. Thank you. Supachai. Lbc_chiangmai@hotmail.com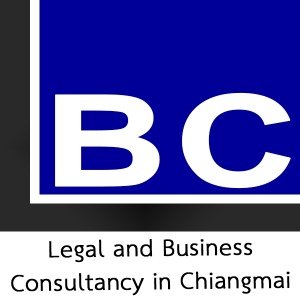 Our firm, Legal and Business Consultancy in Chiang Mai (LBC. – Chiang Mai). We are an Official Law Firm from...
Read more
You need more information?
Let us find the right lawyers for you