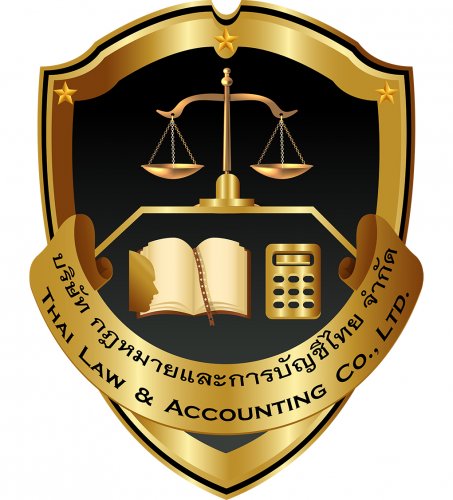 Thai Law Consult
Our main services are Litigation (in court) and Law Consultation both on-line and off-line. We have professional expert in every aspect of legal issues, all lawyers are Thai Barrister to guarantee you the highest knowledge in Thai laws.
Please feel free, safe, comfortable and secure to contact us, no fee is charged at the consultation stage, be assured that we always be with you.
Lawyer, Barristor at law, solicitor, Mediator - with illigible license. Expert in varieties of law - civil law, criminal law, business law, administrative law, environmental law, labor law, etc.
Founded in 2007
5 people in their team
---
Offices
Practice areas
Languages spoken
Not sure how to proceed?
Let us find the right lawyers for you