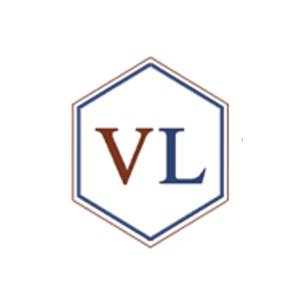 Veritas Law
Veritas Law is a full-service independent law firm in Thailand found by Mr. Ruengrit Pooprasert, a well-known Thai lawyer who had worked in both international and regional law firms for two decades. This unique experience places us in the best position to provide practical and holistic services for all clients. Veritas Law is a modern, innovative and commercially focused law firm. Our lawyers combine knowledge of local markets with an understanding of its clients' business and legal needs to provide practical and commercial solutions.
Our corporate and commercial practice offers comprehensive legal services to domestic and international clients. Over the years, our lawyers have provided advice and assistance to a wide range of clients including individuals, private and public companies, national and multinational corporations as well as state owned enterprises.
Veritas Law is committed to provide high quality and commercially sensible legal advice to clients and strives to deliver our legal services in a timely and cost-effective manner. We honour the trust of our client and would provide utmost level of expertise to maintain the trust of clients. We work hard to listen to our clients, know the business and the people and understand the expectation of our clients. At Veritas Law, we help clients to achieve their objectives and maximizing their business interests.
Founded in 2018
6 people in their team
---
Offices
Practice areas
Business
Employment & Labor
Media, Technology and Telecoms
Real Estate
Languages spoken
Not sure how to proceed?
Let us find the right lawyers for you
Martina Truttmann: Khun Ruengrit provided me with very helpful information regarding my employment rights here in Thailand, as those differe fundamentally from the rights in my own home country.