Best Appeal Lawyers
Refine your search by selecting your city.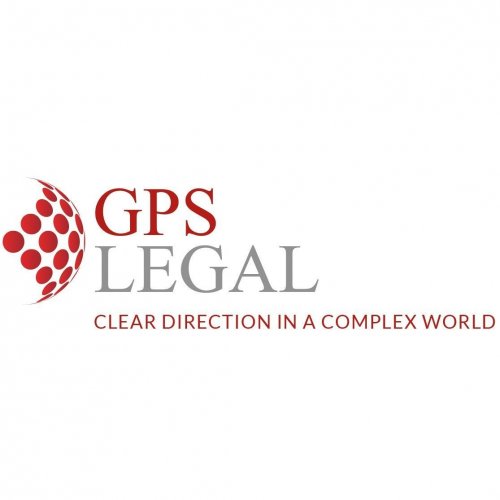 GPS Legal
Bangkok, Thailand
---
We are GPS Legal, a full-service law firm providing legal counsel to resident and overseas individuals, local and regional SME's, and global...
Buddha-Nitithum Law office
Bangkok, Thailand
---
We service our clients with our experiences. All legal areas that we serve for clients including civil law, criminal law, registration, contracts,...
BERONGOY & MONTECLAR LAW FIRM
Cebu City, Philippines
---
Our firm was established in 2010 by Atty. Ferdinand Berongoy who started as a solo practitioner. He then joined forces with Atty. Mark Opada and...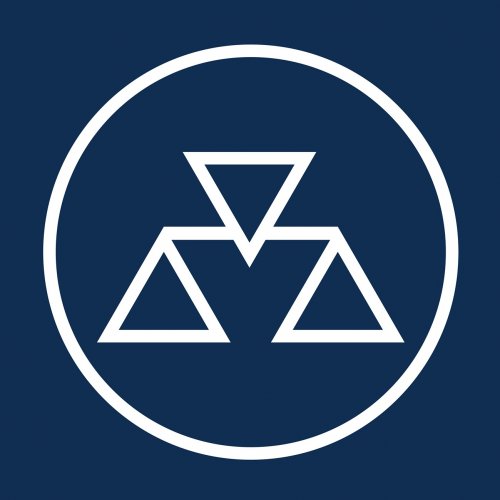 Legal Rights Georgia
Tbilisi, Georgia
---
Lawyer's office "Legal Rights Georgia" serves with success in Georgian and international law space. The professional team will help you...
Kerveshi & Partners Law Firm
Pristina, Kosovo
---
Kerveshi & Partners Law Firm is established in Pristina, Kosovo. The firm is devoted to providing excellence and expertise in legal services to...
Albanian
English
German
Serbian
Macedonian
Bosnian
Croatian
Turkish
---
Apex Law is a multidisciplinary law firm based in Maldives, providing professional, reliable, efficient and personalised legal service for a wide...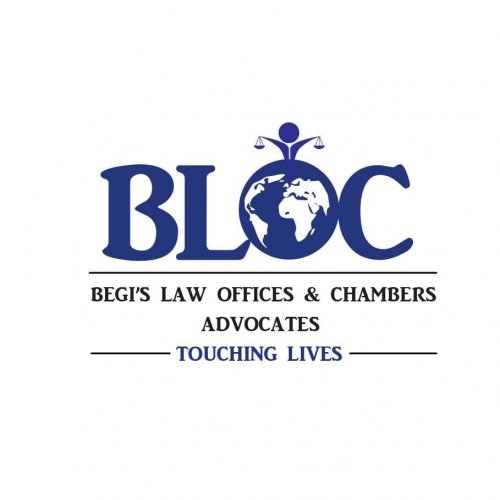 BEGI'S LAW OFFICES & CHAMBERS
Nairobi, Kenya
---
Begi's Law Offices & Chambers (BLOC) is a law practice that is aimed at personalizing the practice of law in satisfying the needs of the...
---
Dilaw Legal Corporation is made up of a team of professionals with experience in different legal practices with the commitment to provide their legal...
LAWYER VIETNAM LAW FIRM
Ho Chi Minh City, Vietnam
---
Lawyer Vietnam Law Firm is a law firm which has a team of experienced and dedicated Vietnamese lawyers and consultants to provide full services for...
English
Vietnamese
Chinese
Akef Aldaoud & Partners Law Firm
Amman, Hashemite Kingdom of Jordan
---
Al Daoud Law Firm is a comprehensive legal service provider with international visions. For the sake of "building glory through concerted efforts...
Not sure how to proceed?
Let us find the right lawyers for you
Browse appeal law firms by country
Refine your search by selecting a country.
Litigation & Appeals
Litigation is a form of legal action that can be used to describe the proceedings initiated between two opposing parties in defending or enforcing a legal right. It would bring the dispute cases to settle in a court of law. The different parties involved in litigation include litigants (usually called plaintiff and defendant) who would make their arguments using findings and facts while being supported by the litigator (litigation lawyer) that is engaged in every stage of the litigation process.
The litigation process begins even before the lawsuit is filed. Usually, the plaintiff would demand a resolution from the defendant. However, if the demand is refused, the plaintiff may file a complaint to court, thus creating a lawsuit. If the decision of the lower court does not satisfy the losing party may request for an appeal.
An appeal is a request for a higher court to review the lower court's judgment. It is important to note that appeals are not a new trial, a hearing with witnesses or a jury, or a chance to present new evidence. The appeals court will only decide whether to accept or reverse the lower court's judgment based on the existing discoveries, evidence, and the written briefs by the lawyer.
Litigation & Appeals Lawyer
The litigation process is lengthy and complicated. It is the reason why a litigator (litigation lawyer) is essential for the process from the beginning to the end.
An appeals lawyer represents the appellant and presents the facts and law to the appeals court. Explaining to the court why the trial court made errors or state the reasons why the court ruled correctly if they represent the appellee. Having an experienced litigator and appeals lawyer can help ease the long and complex process of litigation.
Ready to get Started?
Send your needs to matching lawyers and pick the best one.
Start now