OLM Law Advocates LLP is a full-service law firm based in Nairobi Kenya. We take pride in providing our wide array of clients (i.e., individuals, businesses, corporate entities, banks and financial institutions, governments, multinationals, state corporations, diplomatic missions, NGOs and private clients) pragmatic legal solutions.
About OLM Law Advocates LLP
Founded in 2021
5 people in their team
Reveal phone
Website
---
Practice areas
Lawsuits & Disputes
Business
Employment & Labor
Real Estate
Intellectual Property
Family
Bankruptcy & Debt
Elder Law
Immigration
Media, Technology and Telecoms
Criminal Defense
Consumer Rights
Civil & Human Rights
Insurance
Accidents & Injuries
---
Languages spoken
---
Social media
---
Practice areas
Lawsuits & Disputes
We have represented various corporate and individual clients in defending and prosecuting commercial disputes, defamation claims, real estate and property, succession, and debt recovery matters.
ADR Mediation & Arbitration
Appeal
Class Action
Litigation
Business
We have acted for and/or advised: (a) financial institutions in preparation and registration of security documents; (b) various clients in connection with the registration of businesses and advising on incorporation, employment matters, licensing and regulatory regimes and environmental compliance matters; and (c) various clients (as vendor and purchaser counsel) on several merger and acquisition transactions.
Admiralty & Maritime
Antitrust
Aviation
Banking & Finance
Business Registration
Communications & Media Law
Contract
Due Diligence
Employer
Environment
Franchising
Government Contract
Investment
International
Legal Document
Licensing
Merger & Acquisition
New Business Formation
Oil, Gas & Energy
Securities
Tax
Venture Capital
Employment & Labor
We have acted on wide range of matters touching on employment issues including: employment contracts; employee termination and redundancy; ESOPS; human resources policies and manuals; employer/employee rights and obligations; and treatment of employments in the event of a business sale or in mergers and acquisitions.
Employment Rights
Hiring & Firing
Job Discrimination
Labor Law
Pension
Retirement
Social Security
Wage & Hour
Wrongful Termination
Real Estate
We have acted for financial institutions and borrowers in creation of securities over property, vendors and buyers in sale and purchase of real property, landlords and tenants in the context of negotiations, preparing leases over residential, commercial premises and vacant land.
Commercial Real Estate
Housing, Construction & Development
Foreclosure
Land Use & Zoning
Landlord & Tenant
Mortgage
Intellectual Property
We have advise and represent clients in registering copy rights, trade marks, plant breeders rights, and patents in Kenya.
Copyright
Patent
Trademark
Family
We have vast experience in family law, particularly on divorce and children matters where we have dealt with a wide variety of cases which include but are not limited to custody, maintenance, guardianship, and adoption.
Adoption
Child Custody
Child Support
Child Visitation
Collaborative Law
Divorce & Separation
Father's Rights
Marriage
Bankruptcy & Debt
We act for clients in preparing and serving Demand Letters in relation to unpaid debts as well as breach of contract/agreement, which is a prerequisite for lodging any claim in court. As part of debt collection, we assist clients in preparing settlement agreement in respect to debt payment.
Bankruptcy
Debt & Collection
Credit Repair
Creditor
Elder Law
We advise clients on estate management (i.e., wills drafting and review, and creation of trusts), and represent clients in court in probate and administration matters (i.e., obtaining letters of administration and confirmation of grants, and making necessary applications to court for appropriate orders).
Estate Planning
Guardianship
Probate
Trusts
Will & Testament
Immigration
We advise clients in relation to the legal processes in respect to entry, residency, and work by foreign expatriates in Kenya as well as registration of Kenyan citizenship by foreigners who have met the necessary requirements under Kenyan Law.
Business Visa
Citizenship
Dependent Visa
Permanent Residency
Retirement Visa
Work Permit
Media, Technology and Telecoms
We have advised various clients on the legal and regulatory framework of the information and technology sector in Kenya, as well as have in-depth knowledge of the cyber crime and data protection laws under Kenyan law.
Advertising and Marketing
Cyber Law, Data Privacy and Data Protection
Fintech
Information Technology
Media and Entertainment
Outsourcing
Technology Transactions
Telecommunications and Broadcast
Criminal Defense
We provide offer a wide range of services on criminal matters at the Magistrate Courts, High Court, and appeals arising therefrom to the Court of Kenya.
Arrests & Searches
Bail Bond Service
Criminal Litigation
Speeding & Traffic Ticket
White Collar Crime
Consumer Rights
We have a dedicated dispute resolution team that has represented various corporate and individual clients in defending and prosecuting civil disputes, professional malpractice, and consumer protection matters.
Auto Dealer Fraud
Civil Litigation
Consumer Protection
Professional Malpractice
Civil & Human Rights
We have a dedicated dispute resolution team that has represented various clients in defending and prosecuting civil, constitutional and human rights issues.
Civil Rights
Constitutional Law
Disability
Discrimination
Insurance
We have a dedicated dispute resolution team that has represented various clients in defending and prosecuting insurance claims and insurance disputes.
Bad Faith Insurance
Health insurance
Insurance Defense
Insurance Fraud
Accidents & Injuries
We have a dedicated dispute resolution team that has represented various clients in defending and prosecuting personal injury and accident matters.
Assault & Battery
Dangerous Product
Defamation
Personal Injury
Premises Liability
Property Damage
Work Injury
Workers Compensation
Wrongful Death
Our Partners and Associates
John Maina
Partner
John is a corporate and commercial lawyer and has extensive experience in general corporate work as well as in corporate finance, securitization, mergers and acquisitions, energy and infrastructure, legal regulatory work, and conveyancing and property. He also specialises in aviation, data protection, intellectual property, and employment law.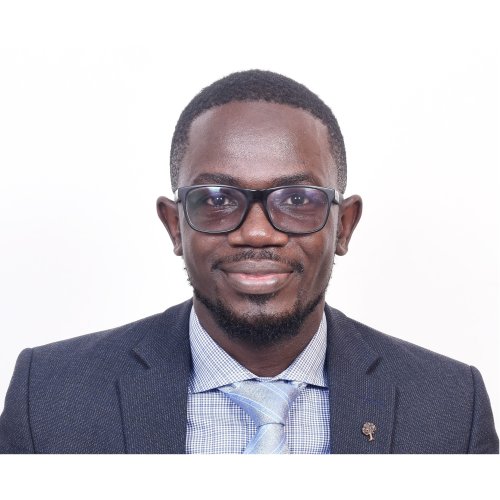 Kenneth Likoko
Partner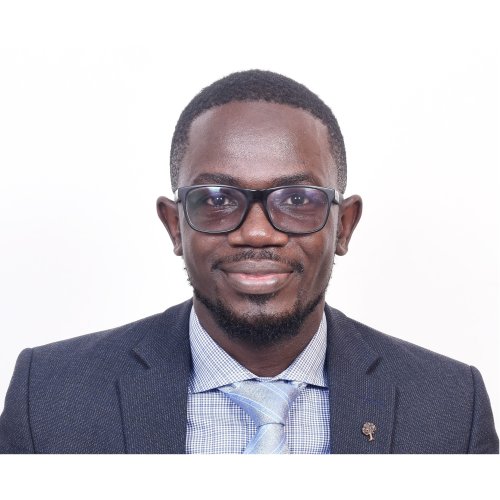 Ken is an experienced transactional lawyer and has advised local and international clients in various areas including banking and securities; immigration matters; debt and equity finance; project finance; asset finance; intellectual property both contentious and non-contentious; mergers & acquisitions; insolvency; joint ventures; real estate transactions; and negotiation of complex commercial transactions.