Best Domestic Violence Lawyers
Refine your search by selecting your city.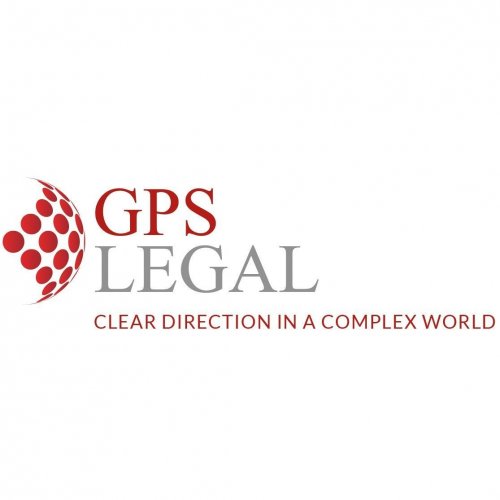 GPS Legal
Bangkok, Thailand
---
We are GPS Legal, a full-service law firm providing legal counsel to resident and overseas individuals, local and regional SME's, and global...
FM Muteti & Co. Advocates
Nairobi, Kenya
---
FM Advocates is a leading full-service corporate and litigation law firm based in Kenya but providing a wide spectrum of legal services across the...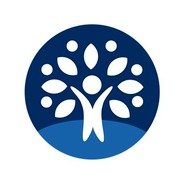 Yuen Law LLC
Clarke Quay, Singapore
---
Yuen Law LLC is an award winning law firm that was named "Boutique Private Client Law Firm" in 2016, "Client's Choice for Boutique Private...
Vekil Amid Esgerov
Baku, Azerbaijan
---
Lawyer (advocate, law firm) in Azerbaijan, Baku. Experience more than 10 years. Located in Baku.Contact with us to solve your legal...
Azerbaijani
Russian
English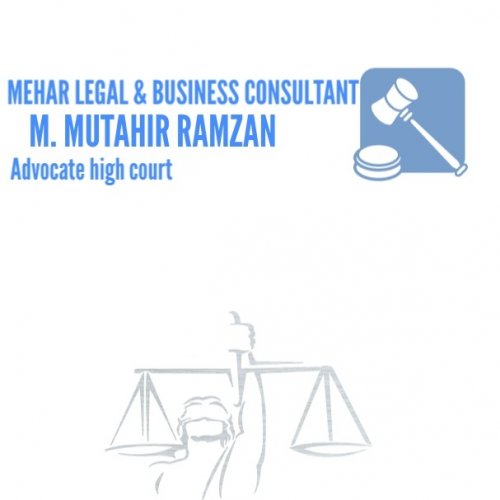 Mehar legal and Business Consultant
Gujranwala, Pakistan
---
We are complete package having a good team interconnected with all the cities in pakistan. We have every type of lawyers to serve in every field upto...
ADIL LAW & LEXICON
Dhaka, Bangladesh
---
Our heartiest welcome goes to you. Let us allow to introduce ourselves. ADIL LAW & LEXICON is a full service law chambers where we work to ensure...
Dr Gubbi's HOUSE OF JUSTICE
Bengaluru, India
---
We practice in Indian Laws, Private International Laws-Cross Border Disputes- Family, Child, Divorce; Commercial matters, customs, property, trade...
English
Tamil
Kannada
Hindi
I.R.B. LAW LLP
Raffles Place, Singapore
---
I.R.B Law LLP was founded with a vision to build a law firm that delivers effective and efficient legal services to everyone, from the man on the...
English
Chinese
Malay
Tamil
Hindi
Papalois law firm
Athens, Greece
---
Papalois & Associates Law Office was founded in 1980 by Periklis Papalois in Athens and has established since then a circle of...
Lexxius- Premium Legal consulting
Tbilisi, Georgia
---
Lexxius - Premium Legal Consulting & Co. is an international law firm based in Tbilisi, Georgia. We support individuals and businesses in...
Not sure how to proceed?
Let us find the right lawyers for you
Browse domestic violence law firms by country
Refine your search by selecting a country.
Domestic Violence
Domestic violence or domestic abuse is also known as family violence which often happens in a domestic setting, such as in marriage or cohabitation. Domestic violence is also referred to as intimate partner violence, which can take place in heterosexual or same-sex relationships, or between former spouses or partners.
In its broadest sense, domestic violence often involves violence against children, teenagers, parents, or the elderly. It takes multiple forms, including physical, verbal, emotional, economic, religious, reproductive, and sexual abuse. Domestic violence can range from subtle, coercive forms to marital rape and to violent physical abuse, for instance, choking, beating, female genital mutilation, and acid throwing.
Domestic Violence Lawyers
Domestic Violence is one of the most common crimes around the world but many victims are afraid of their abusers and refuse to file a report or go to court. However, filing a report and going to court can help the victim get away from their abusers for good. Hiring a domestic violence lawyer will increase your chance to win the case and be free from their abusers by getting a restraining order from the judge so the abuser cannot go near the victims or put the abusers in jail to prevent them from doing any harm to others.
Ready to get Started?
Send your needs to matching lawyers and pick the best one.
Start now