Best Domestic Violence Lawyers
Refine your search by selecting your city.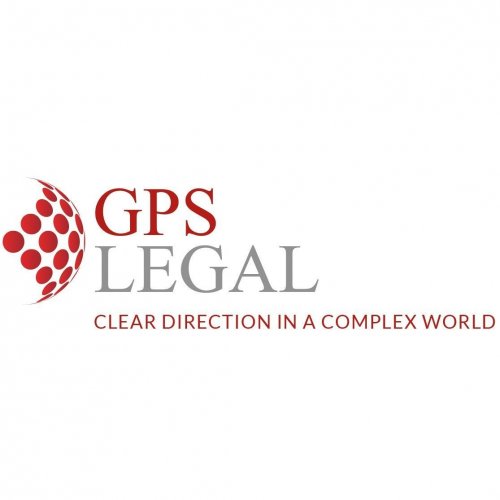 GPS Legal
Bangkok, Thailand
---
We are GPS Legal, a full-service law firm providing legal counsel to resident and overseas individuals, local and regional SME's, and global...
KITTIWAT LAWYER
Chiang Mai, Thailand
---
Kittiwat Lawyer provides legal services in Thailand whether it be Litigation, Criminal, Civil and Commercial, Contract, Family, Property,...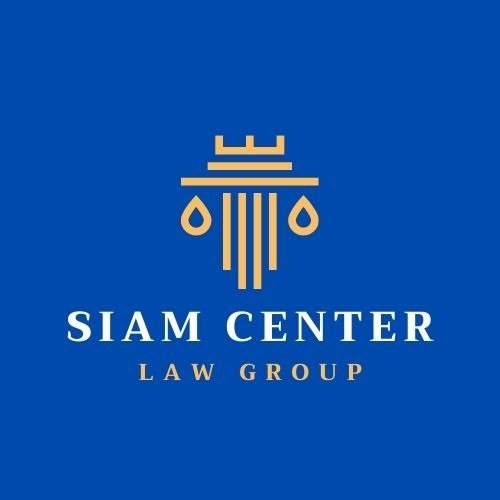 Siam Center Law Group
Bangkok, Thailand
---
Throughout our Firm's history in Thailand, Siam Center Law Group has made excellence the foundation of our practice. With more than a decade...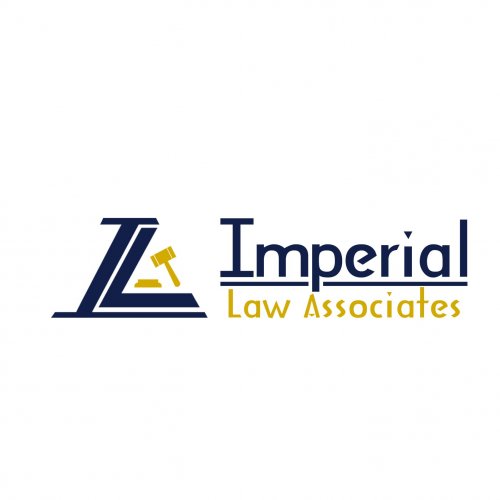 Imperial Law Associates
Kathmandu, Nepal
---
Imperial Law Associates is a team of legal professionals providing best legal services in Nepal. With the growing need for specialized legal...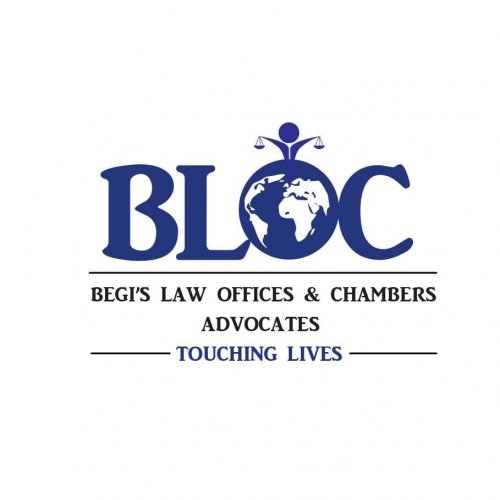 BEGI'S LAW OFFICES & CHAMBERS
Nairobi, Kenya
---
Begi's Law Offices & Chambers (BLOC) is a law practice that is aimed at personalizing the practice of law in satisfying the needs of the...
Magna Carta Law Firm
Pattaya, Thailand
---
Magna Carta Law Firm, the leading one-stop-service law firm based in Pattaya, ThailandWe have extensive knowledge and in-depth experience in the...
English
Thai
Chinese
German
Russian
Payas&Payas Law Office
Izmir, Turkey
---
Payas&Payas provides legal consultancy and litigation services to its native and foreigner clients in Turkey since 1994. Our services vary in...
JM Legal
Guatemala City, Guatemala
---
Somos un bufete jurídico con sede en la ciudad de Guatemala, contamos con un equipo de abogados y notarios altamente capacitados. Brindamos...
SAM BUFETE DE ABOGADOS
Lima, Peru
---
SOMOS UN BUFETE DE ABOGADOS CON OFICINIA UBICADA EN LA PROVINCIA DE HUANCAYO - PERÚ, BRINDAMOS SERVICIOS LEGALES DE MULTINIVEL, TENEMOS LA CAPACIDAD...
Attorneys Pravda & Knowles
La Lucia, South Africa
---
THE FIRMThe Firm was established by Mathew Pravda who is the Senior Partner of Attorneys Pravda & Knowles.The Firm has become a formidable legal...
Not sure how to proceed?
Let us find the right lawyers for you
Browse domestic violence law firms by country
Refine your search by selecting a country.
Domestic Violence
Domestic violence or domestic abuse is also known as family violence which often happens in a domestic setting, such as in marriage or cohabitation. Domestic violence is also referred to as intimate partner violence, which can take place in heterosexual or same-sex relationships, or between former spouses or partners.
In its broadest sense, domestic violence often involves violence against children, teenagers, parents, or the elderly. It takes multiple forms, including physical, verbal, emotional, economic, religious, reproductive, and sexual abuse. Domestic violence can range from subtle, coercive forms to marital rape and to violent physical abuse, for instance, choking, beating, female genital mutilation, and acid throwing.
Domestic Violence Lawyers
Domestic Violence is one of the most common crimes around the world but many victims are afraid of their abusers and refuse to file a report or go to court. However, filing a report and going to court can help the victim get away from their abusers for good. Hiring a domestic violence lawyer will increase your chance to win the case and be free from their abusers by getting a restraining order from the judge so the abuser cannot go near the victims or put the abusers in jail to prevent them from doing any harm to others.
Ready to get Started?
Send your needs to matching lawyers and pick the best one.
Start now