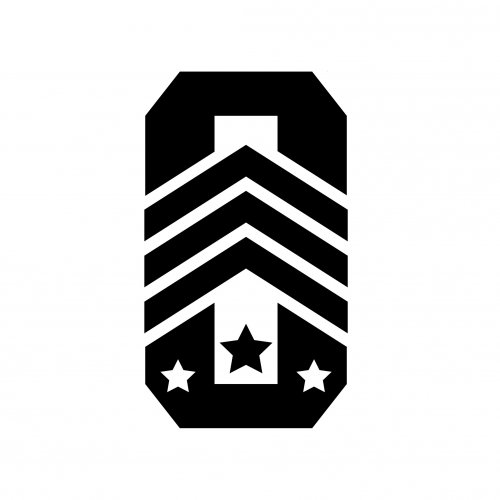 Associate Lawyer Othello
Intermediate Level - Full Time
฿25,000 - ฿50,000
Othello International Co., Ltd
- Bangkok, Thailand
Associate Lawyer

Due to our continued growth, we are now looking for a smart and capable Corporate Lawyer with strong commercial sense to join our legal team.
As an Associate Lawyer, you will be working in an international team driving complex domestic and cross-border matters. Your work will include, but not be limited to areas of corporate commercial, labor, fintech, crypto, bankruptcy and restructuring and other practice groups the firm is engaged in.
KEY RESPONSIBILITIES:
Researching, analyzing, and interpreting proposed and existing laws, statutes, and regulations.
Identifying, evaluating, and addressing issues of legal risks.
Drafting, negotiating and/or approving legal contracts, letters of agreement and other documents relating to a variety of trade, commercial, financial, and operational matters.
Managing 'work in progress' in accordance with business standards;
Maintaining productive working relationships with clients and staff alike;
Ensuring effective management of time, effort, and resources to generate maximum efficiencies.
QUALIFICATION & REQUIREMENTS:
3+ years of experience within a Leading Thai or multinational Legal Firm;
Qualified as a lawyer in Thailand; Must be currently registered and licensed by the Law Counsel of Thailand. (Thai Bar Association is a plus.)
LLB in top tier Thai University. LLM from a Thai or foreign university is a plus.
Proficient command of English communication (written and spoken), with emphasis on English Legal Terminology.
Detail oriented and well organized.
Possess good analytical skills.
Proactive mindset and excellent customer service skills.
Be familiar with and have experience with modern computerized practice management systems.
Ability to spot, identify and follow through business development opportunities.
Build productive and strong relationships both internally and externally.
PREFERABLE:
Expected to make a constructive contribution to the non-chargeable activities at Othello.
Must be fair, honest, and trustworthy in all dealings.
Able to perform independently under pressure with timely supervision.
Build commercial awareness and share knowledge and relevant current information with your colleagues in associate meetings.
Keep up to date with Thai and international legal developments, technology, and business tools relevant to the role.
Notarial Services Attorney
Send Your Application to

Thank you!
Your message has been sent successfully. A member of our team will contact you very soon.