Best Will & Testament Lawyers
Refine your search by selecting your city.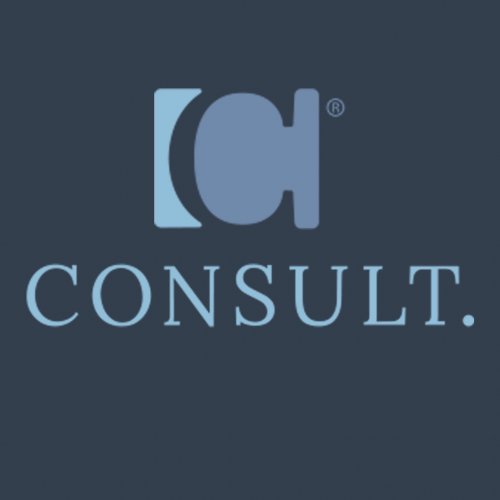 Law Bureau Consult
Kyiv, Ukraine
---
The Consult provides a full range of legal services in Ukraine 🇺🇦 As professionals, we guarantee a high level of quality and responsibility. We...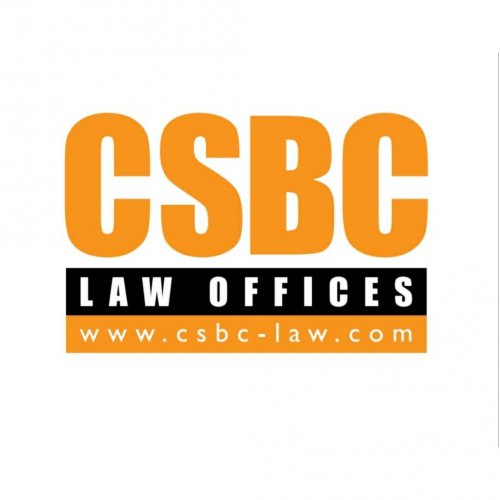 CSBC Law Offices
Bangkok, Thailand
---
A local Thai law firm with a global outlook providing a full range of legal services by a competent Thai lawyer team with English fluency. Our firm...
I.R.B. LAW LLP
Raffles Place, Singapore
---
I.R.B Law LLP was founded with a vision to build a law firm that delivers effective and efficient legal services to everyone, from the man on the...
English
Chinese
Malay
Tamil
Hindi
N. PANAGIDOU LAW OFFICE
Limassol, Cyprus
---
N. Panagidou Law Office is a modern law office delivering personalised legal services to individuals and businesses. Main areas of specialization are...
SPT Interlaw Office
Bangkok, Thailand
---
We are an International Law and Accounting Firm, established in Thailand since 1990 Our most important company objective is to serve our worldwide...
Business in Siam Co., Ltd.
Bangkok, Thailand
---
Your lawyer in Thailand. We speak, English, Swedish, Thai. Specialized in Decedent estates, Succession, Testaments in Thailand. We are specialized in...
Chugá Porras & Peña Law Firm
Quito, Ecuador
---
Our team of lawyers will attend your case with empathy, transparency and professionalism. We are a boutique law firm with the experience of a...
Bhavini S Law Practice
Tanjong Pagar, Singapore
---
A boutique full service law practice providing consultation & legal representation in areas of : - Investment related Immigration Programs;...
URBE LEGAL
Coban, Guatemala
---
In our Firm, we are concerned in the best interest for our clients; we have grow to have to office, one in Guatemala City, capital of the country,...
Christopher Bridges Law Corporation
Alexandra, Singapore
---
The firm primarily operates in these practice areas: Criminal Law, Civil Litigation, Dispute Resolution, Corporate and Commercial Law, Debt...
Not sure how to proceed?
Let us find the right lawyers for you
Browse will & testament law firms by country
Refine your search by selecting a country.
Will and Testament
Will and Testament refer to a legal document in which a testator states how their estate will be distributed to their chosen beneficiaries upon death. It dictates the action of the executor regarding the possession of the deceased. Whether to pass them to a relative, a group or donate them to charity while also controlling what happens to other things that the deceased held responsible for, such as custody of dependents and management of accounts and financial interests.
A will and testament would be written by the estate owner before their passing. They need to name a living "executor" who is familiar with the law and one or more "beneficiaries." The related authority probate court normally supervises the will to ensure the document's legitimacy.
The content of the will and testament can differ depending on the jurisdiction, state law, and countries which may all have dissimilar requirements.
Will and Testament Lawyer
While a will does not need to be written by a lawyer, it is recommended to get assistance from a lawyer who then can educate the testator on the necessary legal aspect and any essential details. In the end, having support from a will and testament lawyer would help avoid any technical or legal mistakes one might cause.
Ready to get Started?
Send your needs to matching lawyers and pick the best one.
Start now