Best Animal & Dog Injury Lawyers
Refine your search by selecting your city.
Martin E Etcheverry & Asoc.
Punta del Este, Uruguay
---
We are a boutique Law Firm located in Punta del Este, Uruguay, with offices also in Montevideo and Buenos Aires ( Argentina).As small as we are, our...
English
Spanish
Portuguese
KITTIWAT LAWYER
Chiang Mai, Thailand
---
Kittiwat Lawyer provides legal services in Thailand whether it be Litigation, Criminal, Civil and Commercial, Contract, Family, Property,...
Law office Ristović
Belgrade, Serbia
---
We provide representation services for individuals and legal entities in the territory of the Republic of Serbia in the field of criminal,...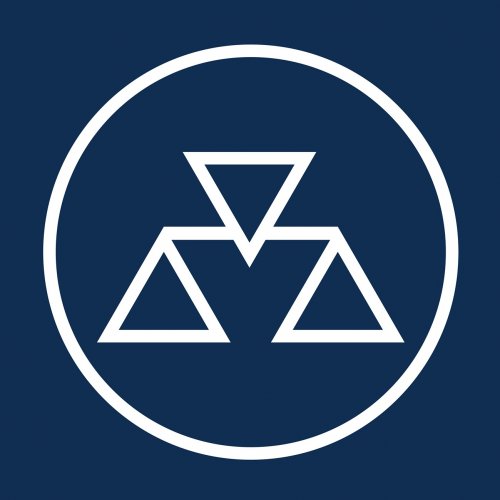 Legal Rights Georgia
Tbilisi, Georgia
---
Lawyer's office "Legal Rights Georgia" serves with success in Georgian and international law space. The professional team will help you...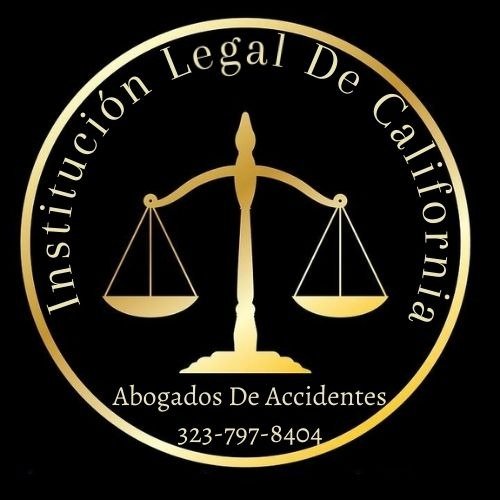 Institución Legal De California
Los Angeles, United States
---
ABOGADOS ESPECIALISTAS EN WORKERS'COMP,ACCIDENTES PERSONALES & CASOS LABORALESACCIDENTES DE TRABAJODESPIDOS INJUSTIFICADOSACCIDENTES DE AUTO O...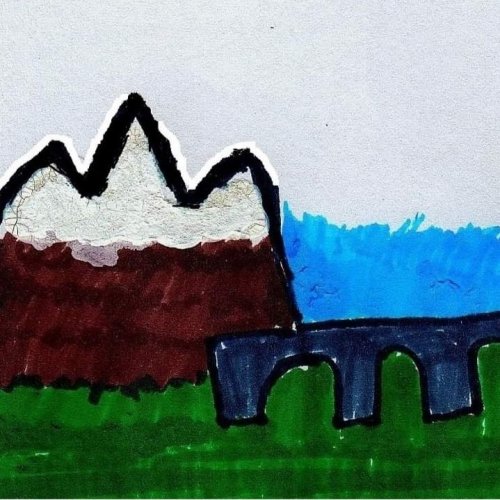 Advocate Vladimir Kacarski Skopje
Skopje, North Macedonia
---
In my 10 years of working experience I have passed many cases and gained precious working and practical knowledge. In my legal practice I deal...
Macedonian
Serbian
Croatian
Bosnian
English
Papalois law firm
Athens, Greece
---
Papalois & Associates Law Office was founded in 1980 by Periklis Papalois in Athens and has established since then a circle of...
Cabinet de avocat Podlovschi Vladimir
Bucharest, Romania
---
Podlovschi Vladimir, în prezent avocat titular în cadrul Cabinetului de Avocatură cu același nume este membru al Baroului București.A absolvit...
Nour Attorneys & Legal Consultants
Dubai, United Arab Emirates
---
Nour Attorneys & Legal Consultants is the best law firms in Dubai that provide all legal services including litigation management, lawsuits,...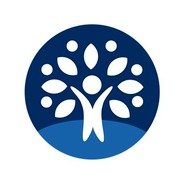 Yuen Law LLC
Clarke Quay, Singapore
---
Yuen Law LLC is an award winning law firm that was named "Boutique Private Client Law Firm" in 2016, "Client's Choice for Boutique Private...
Not sure how to proceed?
Let us find the right lawyers for you
Browse animal & dog injury law firms by country
Refine your search by selecting a country.
Animal & Dog Injuries
What Are Animal & Dog Injuries?
Although some animals, such as cats and dogs, are generally considered tamed and nice domestic pets, being regarded as even best friends or family members of humans, it is undeniable that in some cases ones' beloved pets can easily be a cause for someone's miseries, seriously injuring others, for no particular reason--causing one to face immense, unnecessary hardship ranging from huge medical bills to even a loss of loved one(s).
Being put into such a position, a victim of animal bite might proceed to recover in a wide range of ways of which one is, with the help of a lawyer specialized in animal attack lawsuits, to seek legal compensation, including medical expenses and other related damages, from an animal's owner.
How Can Animal & Dog Injuries Lawyers Help Individuals?
To seek legal compensation, saying that one is a victim of animal bite, even with evidence of real trauma, is just simply not enough. Law aims to ensure legal equality and thus it comes with a layer of protection to both a plaintiff and a defendant.
In some places, for example, an owner might be held liable only if courts are convinced that he or she knows or has the reason to know that his or her animal can be dangerous or injure a person, and in some places, regardless of such an awareness, an owner might be held liable nevertheless should a victim's lawyer proves that there are real substantial damages awaiting compensation.
This means that for a successful prosecution, an initial proper investigation by a competent lawyer is required to determine whether one's case has enough foundation and to transform that foundation into a strong legal case.
Ready to get Started?
Send your needs to matching lawyers and pick the best one.
Start now