Best Bail Bond Service Lawyers
Refine your search by selecting your city.
Mwale & Company Advocates
Nairobi, Kenya
---
Mwale & Company Advocates is an established Kenyan law firm that specializes in Corporate | Commercial Law, Banking Law, Capital Markets Law,...
English
French
Swahili
Kikuyu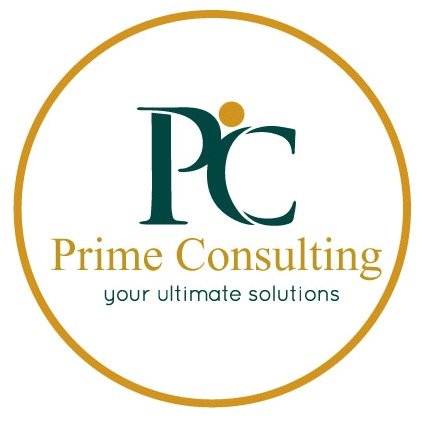 Prime Consulting Ltd
Bangkok, Thailand
---
We also speak French, Cantonese, and Madarin. Please visit our website (www.primeconsulting-th.com) for contact details.nous parlons aussi français....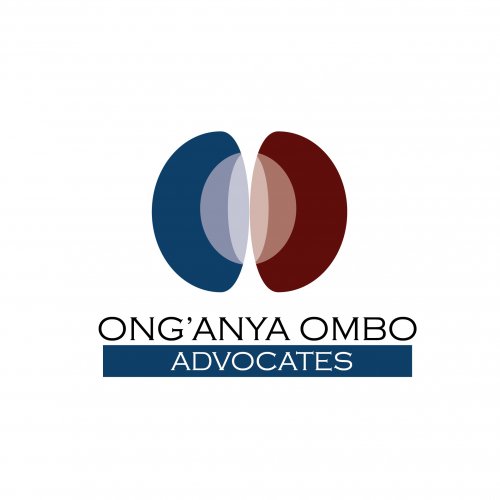 Ong'anya Ombo Advocates LLP
Nairobi, Kenya
---
We are a strategic legal service provider focusing on creatively blending a client's needs with the applicable laws to foster the need to achieve the...
Matsaung Mafika Prestige Legal Pty Ltd.
Pretoria, South Africa
---
M.M Prestige Legal is a dynamic consulting firm offering a full range of legal services to both corporate and individual South Africans. Through our...
English
Southern Sotho
Afrikaans
Tswana
Tsonga
Xhosa
Venda
Sk.Bukhari Law Solutions
Gujranwala, Pakistan
---
We understand that hiring a lawyer may seem like one of the most intimidating things you've ever done. We're here to let you know it doesn't...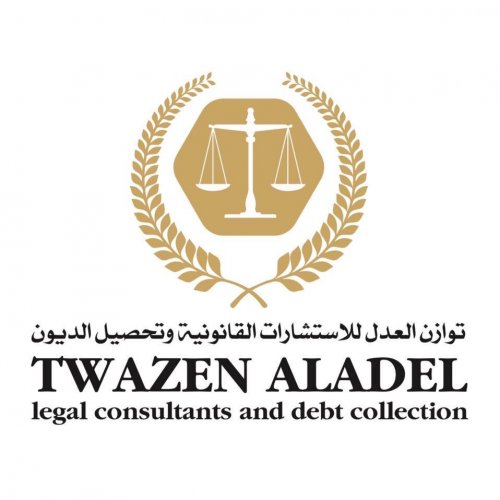 Twazen al Adel Legal Consultants & Debt Collectors
Dubai, United Arab Emirates
---
Legal matters such as PERSONAL, MARRIAGE, DIVORCE, REAL ESTATE, LABOUR, EMPLOYMENT, CRIMINAL, CIVIL, INTELLECTUAL, PROPERTY, PUBLIC PROSECUTION,...
English
Arabic
Chinese
Hebrew (modern)
Hindi
Tagalog
German
French
NMG Attorneys
Dar es Salaam, Tanzania
---
NMG Attorneys is a business law firm based in Dar es Salaam, Tanzania East Africa. We are group of corporate and trial lawyers who handle cases of...
English
Swahili
Afrikaans
ICE & Law Associates
Islamabad, Pakistan
---
Law and Legal servicesCorporate MattersFamily mattersCivil mattersCriminal mattersCompany mattersTax mattersRegulatory authorities CasesCommission...
Wong Wei Fan & Co
Kuala Lumpur, Malaysia
---
WONG WEI FAN & Co was established on June 2013 which the firm bring forth the revolutionized concept of a one-stop law office providing...
Nour Attorneys & Legal Consultants
Dubai, United Arab Emirates
---
Nour Attorneys & Legal Consultants is the best law firms in Dubai that provide all legal services including litigation management, lawsuits,...
Not sure how to proceed?
Let us find the right lawyers for you
Browse bail bond service law firms by country
Refine your search by selecting a country.
Bail

Bail is a set of pre-trial curtailments that are forced on a suspect to ensure that they will not restrict the judicial process. Bail is the conditional release of a defendant with the promise to appear in court when required.
A bail bond is an accord by a criminal defendant to appear for trial or pay a sum of money set by the court. The bail bond is co-signed by a bail bondsman, who charges the defendant a fee in return for warranting the payment. The bail bond is a type of surety bond.
Bail Bondsman

A bail bondsman, known as a bail bond agent or bond dealer, is any person, agency, or corporation that will act as a guarantor and pledge money or property as a bail defendant's appearance in court.
Many law firms have bail bond services for those who need a bail bondsman. Being in curtailment isn't convenient because waiting for the trial behind bars could be really frustrating because the wait could take more than just a couple of days but it could take up to months or years, so you better make bail and wait for your trial outside the bars where you still have enough freedom to sit comfortably on your couch, eat your favourite food and do errands.
Ready to get Started?
Send your needs to matching lawyers and pick the best one.
Start now