Best Bail Bond Service Lawyers
Refine your search by selecting your city.
Mwale Law Advocates LLP.
Nairobi, Kenya
---
Mwale Law Advocates LLP is an established Kenyan law firm that specializes in Corporate | Commercial Law, Banking Law, Capital Markets Law,...
English
French
Swahili
Kikuyu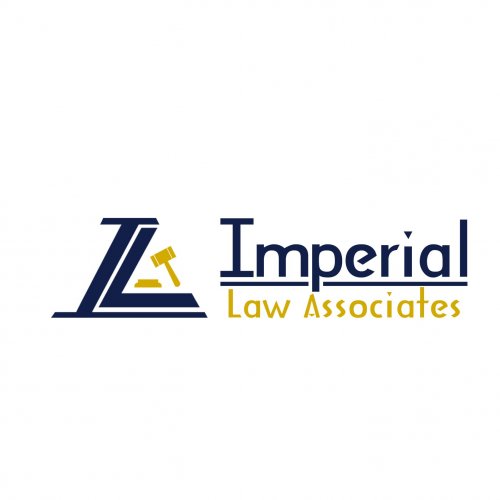 Imperial Law Associates
Kathmandu, Nepal
---
Imperial Law Associates is a team of legal professionals providing best legal services in Nepal. With the growing need for specialized legal...
Siam International Law Office
Bangkok, Thailand
---
Certified lawyers in Thailand. We are the first network in Thailand who provides legal services and litigation in any legal fields. our network...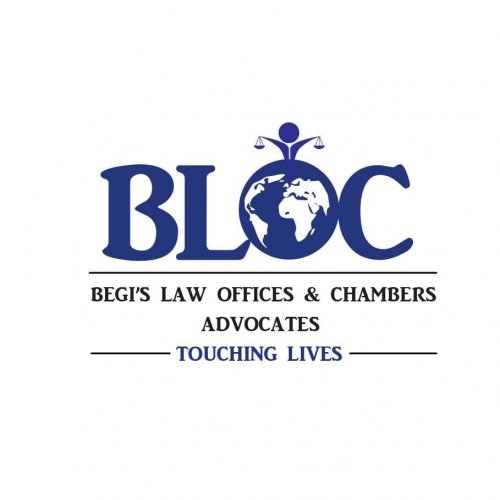 BEGI'S LAW OFFICES & CHAMBERS
Nairobi, Kenya
---
Begi's Law Offices & Chambers (BLOC) is a law practice that is aimed at personalizing the practice of law in satisfying the needs of the...
KITTIWAT LAWYER
Chiang Mai, Thailand
---
Kittiwat Lawyer provides legal services in Thailand whether it be Litigation, Criminal, Civil and Commercial, Contract, Family, Property,...
ADK VIETNAM LAWYERS LAW FIRM
Hanoi, Vietnam
---
ADK Vietnam Lawyers Law Firm is a prestigious law firm in Ho Chi Minh City, Vietnam, that satisfies all legal needs for clients including local and...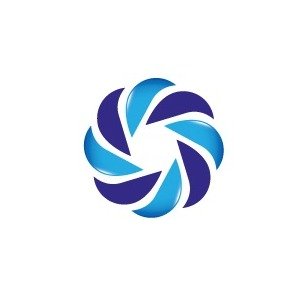 Pisut & Partners
Bangkok, Thailand
---
Pisut & Partners is a leading international law firm based in Bangkok and having profound connections with international law firms across the...
Bethel Law Office
Limbe, Cameroon
---
Represent parties in court in criminal, civil and labour matters, Handle real estate dealings, effect the registration of companies, draft commercial...
GTC Lawyers Loganholme
Atherton, Australia
---
OverviewGo To Court's team works closely with hundreds of solicitors across the country who have been selected to join the gotocourt.com.au network...
Armstrong Legal Sydney
Sydney, Australia
---
Armstrong Legal is a national law firm that has operated for more than 30 years. Starting as Brezniak Neil Smith in a small office on York Street,...
Not sure how to proceed?
Let us find the right lawyers for you
Browse bail bond service law firms by country
Refine your search by selecting a country.
Bail

Bail is a set of pre-trial curtailments that are forced on a suspect to ensure that they will not restrict the judicial process. Bail is the conditional release of a defendant with the promise to appear in court when required.
A bail bond is an accord by a criminal defendant to appear for trial or pay a sum of money set by the court. The bail bond is co-signed by a bail bondsman, who charges the defendant a fee in return for warranting the payment. The bail bond is a type of surety bond.
Bail Bondsman

A bail bondsman, known as a bail bond agent or bond dealer, is any person, agency, or corporation that will act as a guarantor and pledge money or property as a bail defendant's appearance in court.
Many law firms have bail bond services for those who need a bail bondsman. Being in curtailment isn't convenient because waiting for the trial behind bars could be really frustrating because the wait could take more than just a couple of days but it could take up to months or years, so you better make bail and wait for your trial outside the bars where you still have enough freedom to sit comfortably on your couch, eat your favourite food and do errands.
Ready to get Started?
Send your needs to matching lawyers and pick the best one.
Start now