Best Birth Injury Lawyers
Refine your search by selecting your city.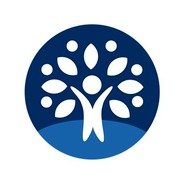 Yuen Law LLC
Clarke Quay, Singapore
---
Yuen Law LLC is an award winning law firm that was named "Boutique Private Client Law Firm" in 2016, "Client's Choice for Boutique Private...
Papalois law firm
Athens, Greece
---
Papalois & Associates Law Office was founded in 1980 by Periklis Papalois in Athens and has established since then a circle of...
Nour Attorneys & Legal Consultants
Dubai, United Arab Emirates
---
Nour Attorneys & Legal Consultants is the best law firms in Dubai that provide all legal services including litigation management, lawsuits,...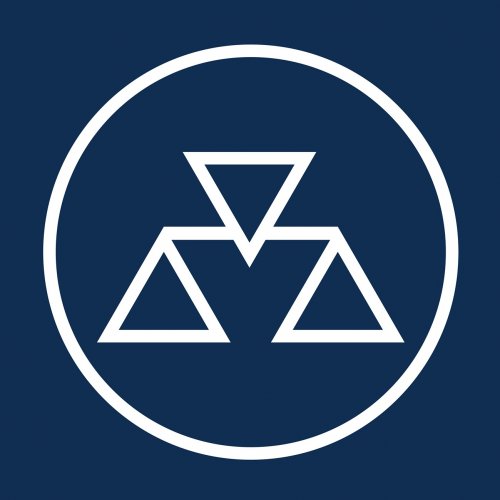 Legal Rights Georgia
Tbilisi, Georgia
---
Lawyer's office "Legal Rights Georgia" serves with success in Georgian and international law space. The professional team will help you...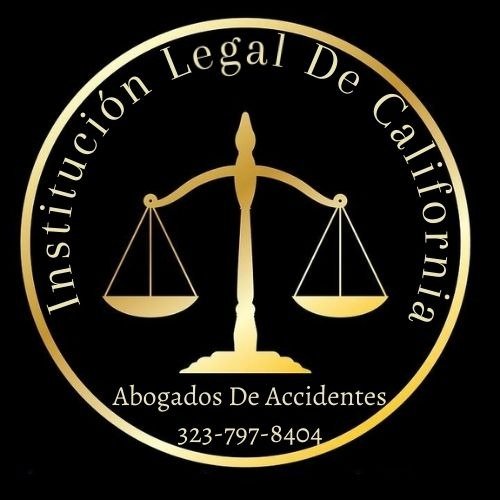 Institución Legal De California
Los Angeles, United States
---
ABOGADOS ESPECIALISTAS EN WORKERS'COMP,ACCIDENTES PERSONALES & CASOS LABORALESACCIDENTES DE TRABAJODESPIDOS INJUSTIFICADOSACCIDENTES DE AUTO O...
KITTIWAT LAWYER
Chiang Mai, Thailand
---
Kittiwat Lawyer provides legal services in Thailand whether it be Litigation, Criminal, Civil and Commercial, Contract, Family, Property,...
Not sure how to proceed?
Let us find the right lawyers for you
Browse birth injury law firms by country
Refine your search by selecting a country.
Birth Injury
What is Birth Injury?
Referring to any type of harm occurring to a baby or a mother during delivery, a birth injury can occur in a wide range of conditions, such as oxygen deprivation (birth asphyxia), excessive pressure on a baby's head or body (birth trauma), contracting an infection, and other complications. Some injuries can be common, minor, and/or inevitable complications, arising out of a reasonable factor(s) of which a mother or parents are already informed while some other injuries could be preventable, severe damages arising out of negligence or incompetency of medical professionals and/or flawed hospital policies. Regardless of specific causes, parents may attempt to bring a claim of birth injury against a hospital or a medical professional(s) if they are convinced that such injury occurs out of negligence or malpractice.
How Can Birth Injury Lawyers Help Individuals?
Parents suffering from birth injuries of their children are entitled to legal compensation. Pursuing a birth injury claim is not a matter of merely collecting money as a result of an unfortunate circumstance: it is a form of personal recovery, whether to be in terms of an emotional or financial one, and a proper approach to help maintain a standard of care given that more could face similar circumstances if such incompetence or negligence is not properly addressed.
Building a strong birth injury case, however, is not an easy task. It is almost impossible for non-professional individuals to know whether a certain birth injury occurs out of natural complication or malpractice. To build a birth injury claim requires concrete evidence that can clearly point out how an injury results from a certain medical error(s). It requires a prior careful investigation by a qualified and experienced legal professional. Lawyers specializing in birth injury lawsuits can assist, advise, and represent a victim suffering from a birth injury. Financial compensation can include medical treatment, unexpected expenses, emotional damages, and etc.
Ready to get Started?
Send your needs to matching lawyers and pick the best one.
Start now