Best Brain Injury Lawyers
Refine your search by selecting your city.
Mwale & Company Advocates
Nairobi, Kenya
---
Mwale & Company Advocates is an established Kenyan law firm that specializes in Corporate | Commercial Law, Banking Law, Capital Markets Law,...
English
French
Swahili
Kikuyu
Nour Attorneys & Legal Consultants
Dubai, United Arab Emirates
---
Nour Attorneys & Legal Consultants is the best law firms in Dubai that provide all legal services including litigation management, lawsuits,...
lawyers for expats Thailand Co Ltd
Khon Kaen, Thailand
---
Lawyers for Expats Thailand has been set up to assist foreigners living in Thailand.We understand first hand the challenges and problems...
Codex Consulting
Pristina, Kosovo
---
We offer a "one-stop-shop" service through the identification of effective legal solutions on issues of all legal sectors coming into play, even...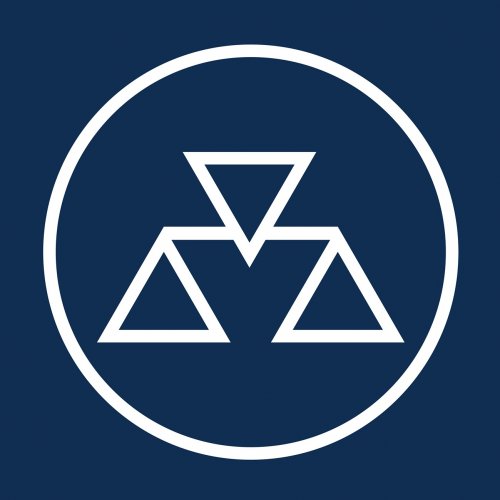 Legal Rights Georgia
Tbilisi, Georgia
---
Lawyer's office "Legal Rights Georgia" serves with success in Georgian and international law space. The professional team will help you...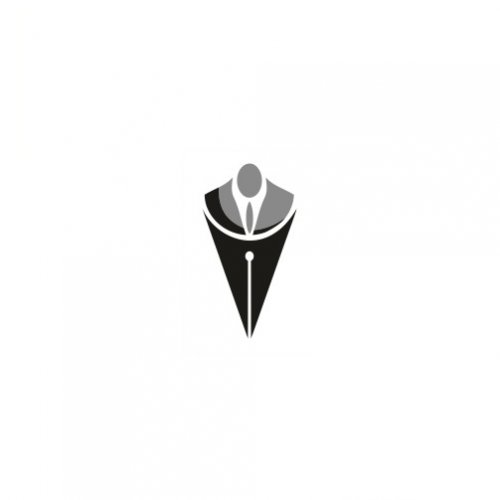 Vlahu & Asociatii - S.C.A.
Constanța, Romania
---
Out team can manage your judicial affairs in Romania, especially in Constanta, Tulcea, Braila, Galati, providing legal advices and representation in...
Kerveshi & Partners Law Firm
Pristina, Kosovo
---
Kerveshi & Partners Law Firm is established in Pristina, Kosovo. The firm is devoted to providing excellence and expertise in legal services to...
Albanian
English
German
Serbian
Macedonian
Bosnian
Croatian
Turkish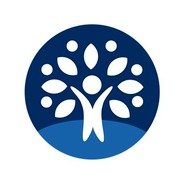 Yuen Law LLC
Clarke Quay, Singapore
---
Yuen Law LLC is an award winning law firm that was named "Boutique Private Client Law Firm" in 2016, "Client's Choice for Boutique Private...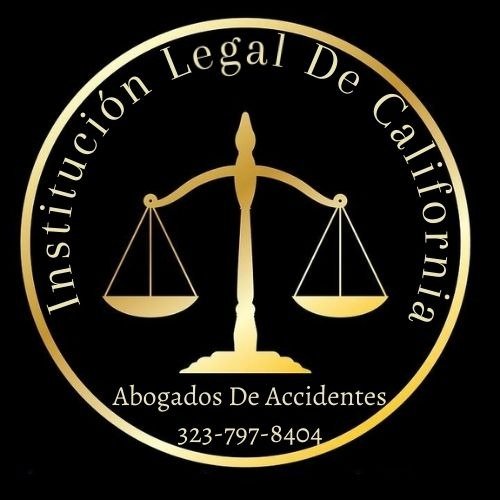 Institución Legal De California
Los Angeles, United States
---
ABOGADOS ESPECIALISTAS EN WORKERS'COMP,ACCIDENTES PERSONALES & CASOS LABORALESACCIDENTES DE TRABAJODESPIDOS INJUSTIFICADOSACCIDENTES DE AUTO O...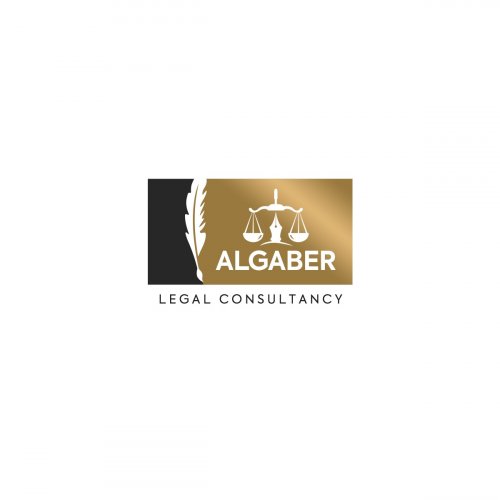 ALGaber Legal Consultancy
Dubai, United Arab Emirates
---
AL-Gaber Legal Consultancy is the best law firms in UAE that provides, all legal services including litigation management...
Not sure how to proceed?
Let us find the right lawyers for you
Browse brain injury law firms by country
Refine your search by selecting a country.
Brain Injury
What is Brain Injury?
Also known as traumatic brain injury, brain damage, head trauma, or concussion, a brain injury can be defined as any damage or injury to any component of a brain by an external force, e.g., a violent blow or jolt to a head or body. Often leaving severe, long-term damages that can permanently disrupt a victim's life, brain injuries can occur in various circumstances. The common causes include falls, car accidents, whiplash, intentional assault & battery, and medical errors.
How Can Brain Injury Lawyers Help Individuals?
Regardless of the degree of severity and whether the subsequent damage is temporary or permanent, individuals suffering from brain injuries can proceed to seek legal compensation if they feel that the legal compensation is necessary or needed for their recovery on any level. Depending on the circumstances leading up to the injuries, each brain injury cause may require an additional particular set of knowledge and legal expertise of a legal professional. If it is a brain injury resulting from medical practice, for example, it is important that victims contact lawyers who can handle the legal complexities of both brain injury lawsuits and laws governing medical malpractices, as it could be more tricky and harder for one to prove that such injuries do occur due to medical practice, negligence or incompetence of a medical professional(s). It requires concrete evidence that can clearly point out how such injury results from a certain medical error(s) and thus a prior careful investigation by a qualified and experienced legal professional.
Nevertheless, lawyers specializing in brain injury lawsuits can assist, advise, and represent a victim suffering from a birth injury of any type and cause. Financial compensation can include medical bills, rehabilitation, long-term care, lost wages, lost earning power, pain and suffering, and others, as appropriate.
Ready to get Started?
Send your needs to matching lawyers and pick the best one.
Start now