Best Construction Accident Lawyers
Refine your search by selecting your city.
Mwale & Company Advocates
Nairobi, Kenya
---
Mwale & Company Advocates is an established Kenyan law firm that specializes in Corporate | Commercial Law, Banking Law, Capital Markets Law,...
English
French
Swahili
Kikuyu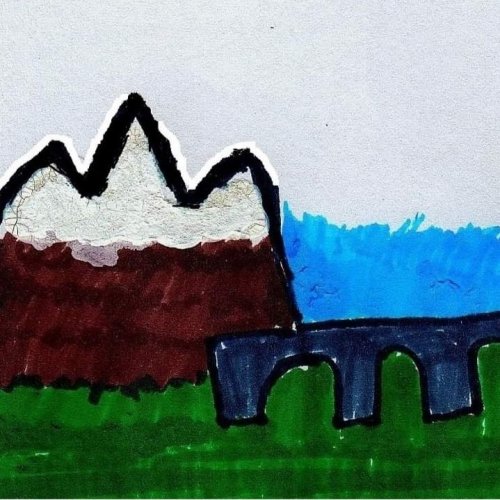 Advocate Vladimir Kacarski Skopje
Skopje, North Macedonia
---
In my 10 years of working experience I have passed many cases and gained precious working and practical knowledge. In my legal practice I deal...
Macedonian
Serbian
Croatian
Bosnian
English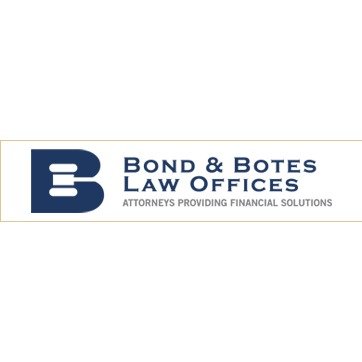 Bond & Botes Law Offices
Birmingham, United States
---
The Bond & Botes Law Offices are located in Alabama and Mississippi. We offer free consultations to anyone looking to help create a new financial...
Law office Ristović
Belgrade, Serbia
---
We provide representation services for individuals and legal entities in the territory of the Republic of Serbia in the field of criminal,...
Morris, King & Hodge, P.C. Personal Injury Law Firm
Decatur, United States
---
Since 1966, our lawyers have been standing up for injured victims and taking cases to court in North Alabama and all across the state. If you're...
Tbilisi Law
Tbilisi, Georgia
---
The law firm "Tbilisi Law" is founded by experienced and professional lawyers who legally secure your business activities. We are a responsible,...
English
Italian
Russian
Georgian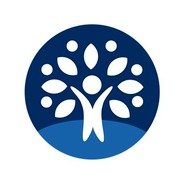 Yuen Law LLC
Clarke Quay, Singapore
---
Yuen Law LLC is an award winning law firm that was named "Boutique Private Client Law Firm" in 2016, "Client's Choice for Boutique Private...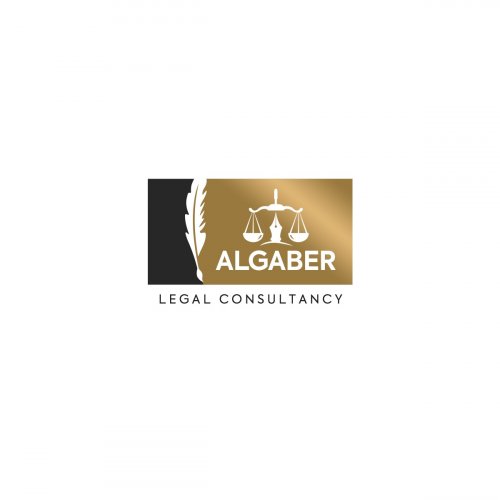 ALGaber Legal Consultancy
Dubai, United Arab Emirates
---
AL-Gaber Legal Consultancy is the best law firms in UAE that provides, all legal services including litigation management...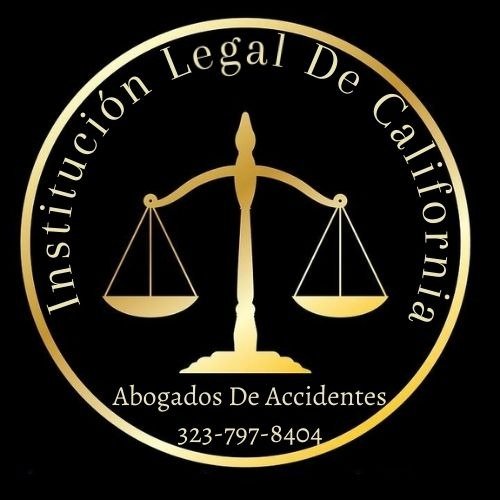 Institución Legal De California
Los Angeles, United States
---
ABOGADOS ESPECIALISTAS EN WORKERS'COMP,ACCIDENTES PERSONALES & CASOS LABORALESACCIDENTES DE TRABAJODESPIDOS INJUSTIFICADOSACCIDENTES DE AUTO O...
Sahouri & Partners LLC- Advocates & Legal Consultants
Amman, Hashemite Kingdom of Jordan
---
Found, in 1965, on the principles of honesty, integrity and provision of high-quality legal services, Sahouri Law is recognized as one of Jordan's...
Not sure how to proceed?
Let us find the right lawyers for you
Browse construction accident law firms by country
Refine your search by selecting a country.
Construction Accident
What is a Construction Accident?
Also known as construction site accidents, construction accidents can be defined as injuries and/or damages occurring out of construction endeavors in specific construction sites. Although this accident often happens to employees or workers working on a construction site, in various cases it can also happen to a passerby or a person that is not involved in the construction project entirely. Ranging from minor to severe and even often fatal cases, injuries sustained from construction accidents can include amputations, blindness, deafness, broken bones, burns, coma, concussion, paralysis, brain injury, and can result from a wide range of factors ranging from a negligence of co-workers/employees to inadequate safety or equipment training.
Individuals suffering from construction accidents and subsequent financial and emotional burdens can attempt to pursue legal compensations from entities that can go beyond an employer or a site owner depending on the factors leading up to the injury. If the factors include issues relating to other parties, such as defective tools or equipment, for example, the victim may be able to file a personal injury claim against the manufacturer, among other possible claims.
How Can Construction Accident Lawyers Help Individuals?
Lawyers specializing in construction accident lawsuits can assist, advise, and represent victims injured in construction accidents of any type. Depending on each person's circumstances, you may need a lawyer to help pursue a compensation claim that can start as initially as from identifying a defendant to ultimately filing a lawsuit and representing your case in a trial. Firstly gathering related records including medical records, medical bills, and insurance policy information, along with other evidence, your assigned legal team will usually attempt to comprehend the nature and extent of your injury as much as possible first to measure the type and extent of your compensation and then proceed to negotiate with the defense to help you achieve the compensation, outside the courtroom. If somehow the initial negotiation fails, the legal team will usually help you pursue your claim further through civil litigation.
Ready to get Started?
Send your needs to matching lawyers and pick the best one.
Start now