Best Drunk Driving Lawyers
Refine your search by selecting your city.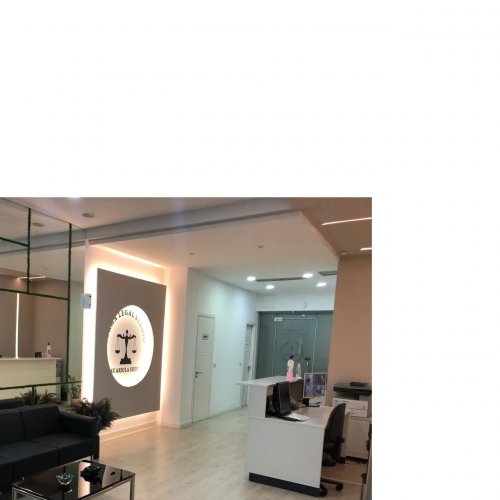 Norma Legal Studio
Tirana, Albania
---
We Always Fight For Your Justice to WinFar far away, behind the word mountains, far from the countries Vokalia and ConsonantiaOfrimi i sherbimeve ne...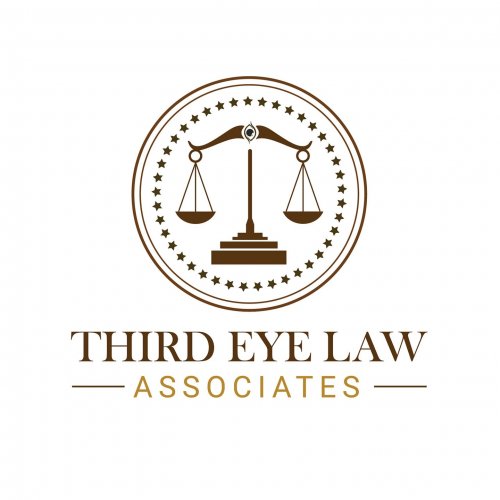 Third Eye Law
Kathmandu, Nepal
---
Third Eye Law Associates is a leading law firm in Kathmandu, Nepal. TEL is founded by young lawyer with young mindset in 2020. Our sole objective is...
Maatouks Law Group
Sydney, Australia
---
Sydney's Most Experienced LawyersIf you are looking for an experienced team of lawyers, there is no looking past Maatouks Law Group. Having been in...
JM Legal
Guatemala City, Guatemala
---
Somos un bufete jurídico con sede en la ciudad de Guatemala, contamos con un equipo de abogados y notarios altamente capacitados. Brindamos...
Law office Ristović
Belgrade, Serbia
---
We provide representation services for individuals and legal entities in the territory of the Republic of Serbia in the field of criminal,...
SAM BUFETE DE ABOGADOS
Lima, Peru
---
SOMOS UN BUFETE DE ABOGADOS CON OFICINIA UBICADA EN LA PROVINCIA DE HUANCAYO - PERÚ, BRINDAMOS SERVICIOS LEGALES DE MULTINIVEL, TENEMOS LA CAPACIDAD...
ALFREDO YERMAIN
Colombia, Colombia
---
We are Criminal Defense Attorneys in colombia. "In the eyes of the law you are innocent until proven guilty. Criminal law requires the...
Eugene Thuraisingam LLP
City Hall, Singapore
---
EUGENE THURAISINGAM LLP ("ET LLP") is a premier dispute resolution practice specialising in disputes and investigations. It is recognised as one...
Lalaleo&Borja abogados asociados by COBAL
Quito, Ecuador
---
El consorcio jurídico Cobal liderado por el Dr. Danilo Lalaleo Mayorga cuenta con amplia experiencia en el ámbito del derecho ,...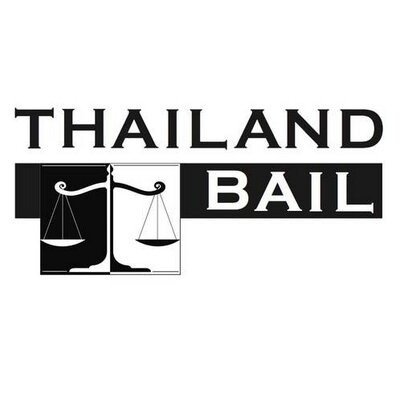 Thailand Bail
Bangkok, Thailand
---
If you have a criminal case or related immigration matter in Thailand, you need a law firm that specialises in only these areas of law. Thailand Bail...
Thai
English
Russian
Chinese
Lao
Spanish
Not sure how to proceed?
Let us find the right lawyers for you
Drunk Driving
Many people are confused and believe that drunk driving is the same as DUI or DWI. In fact, drunk driving is different from DUI and DWI.
It is true that DUI, DWI, and drunk driving involve drinking or drug use while handling vehicles. Despite that DUI and DWI mean that the driver is in no condition to drive, drunk driving, on the other hand, doesn't necessarily mean the driver is incapable of driving. However, if the driver is tested with a high concentration of alcohol the driver will be charged with the crime, got license suspended, and have to pay fines. The officers don't care if you are capable of driving or not because they will stick to the test.
Drunk Driving Lawyers
When you're about to get arrested or if you're already been taken to the station for drunk driving you have a right to call your lawyer for help. You may have to stay calm and do not make a sudden move which could trigger the officer to use force. The main reason why you need to call your lawyer is that hiring a lawyer may be able to save your license, get your charge reduced, or dismissed. Let your lawyer do his or her job and you remain calm and do as your lawyer tells you to do.
Ready to get Started?
Send your needs to matching lawyers and pick the best one.
Start now