Best Drunk Driving Lawyers
Refine your search by selecting your city.
Mwale & Company Advocates
Nairobi, Kenya
---
Mwale & Company Advocates is an established Kenyan law firm that specializes in Corporate | Commercial Law, Banking Law, Capital Markets Law,...
English
French
Swahili
Kikuyu
Despacho Jurídico Campos Zambrana
Jinotepe, Nicaragua
---
Abogado y Notario con más de 18 años de experiencia. Ejerzo en lo penal, civil, familiar, laboral, administrativo, notarial, y más. Renovó e...
Yap Loh & Partners LLP
Raffles Place, Singapore
---
Yap Loh & Partners LLP is a multi-service law firm that represents and advises its clients in the following practice areas: corporate,...
TNC & FRIENDS LAW FIRM
Yogyakarta, Indonesia
---
TNC & FRIENDS is a professional and trusted law firm in handling various legal issues in Indonesia. We are supported by experienced advocates,...
GUTIERREZ & ASOCIADOS ABOGADOS
Managua, Nicaragua
---
GUTIERREZ & ASOCIADOS ABOGADOSSomos una firma de Abogados con presencia a nivel nacional en Nicaragua. Contamos con un staff de abogados con más...
Actus Legal LLP
Chinatown, Singapore
---
Competent Compassionate Community Counsel who can provide good legal services at affordable rates!Actus Legal LLP (UEN T18LL1456F) is a limited...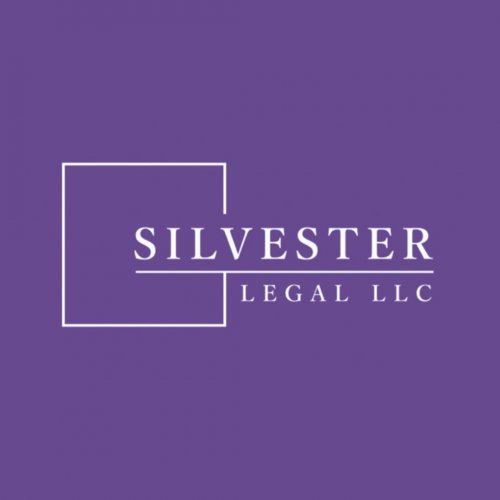 Silvester Legal LLC
Clarke Quay, Singapore
---
Our Clients trust us to do right by them. And we do. Every Single Time.Silvester Legal LLC is a Singapore based boutique law firm that specialised in...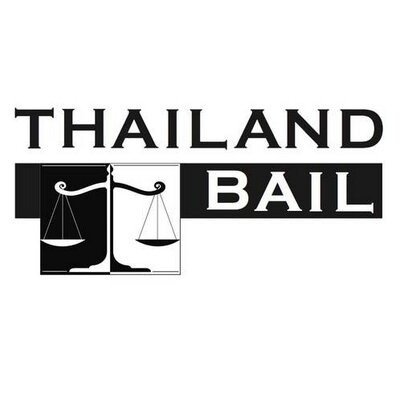 Thailand Bail
Bangkok, Thailand
---
If you have a criminal case or related immigration matter in Thailand, you need a law firm that specialises in only these areas of law. Thailand Bail...
Thai
English
Russian
Chinese
Lao
Spanish
Regal Law
Chinatown, Singapore
---
At Regal Law LLC, we are committed to providing quality and affordable legal services. We strive to do our best for the clients, keeping in mind...
English
Chinese
Malay
Tamil
Hindi
Malayalam
Telugu
Lawin & Partners
Kathmandu, Nepal
---
Lawin and Partners Law Firm in Nepal; Lawyers in Nepal.Our key services includes Divorce, marriage law, family and property law. We defense,...
Not sure how to proceed?
Let us find the right lawyers for you
Browse drunk driving law firms by country
Refine your search by selecting a country.
Drunk Driving
Many people are confused and believe that drunk driving is the same as DUI or DWI. In fact, drunk driving is different from DUI and DWI.
It is true that DUI, DWI, and drunk driving involve drinking or drug use while handling vehicles. Despite that DUI and DWI mean that the driver is in no condition to drive, drunk driving, on the other hand, doesn't necessarily mean the driver is incapable of driving. However, if the driver is tested with a high concentration of alcohol the driver will be charged with the crime, got license suspended, and have to pay fines. The officers don't care if you are capable of driving or not because they will stick to the test.
Drunk Driving Lawyers
When you're about to get arrested or if you're already been taken to the station for drunk driving you have a right to call your lawyer for help. You may have to stay calm and do not make a sudden move which could trigger the officer to use force. The main reason why you need to call your lawyer is that hiring a lawyer may be able to save your license, get your charge reduced, or dismissed. Let your lawyer do his or her job and you remain calm and do as your lawyer tells you to do.
Ready to get Started?
Send your needs to matching lawyers and pick the best one.
Start now