Best DUI & DWI Lawyers
Refine your search by selecting your city.
BUFETE SAGA
Tegucigalpa, Honduras
---
BUFETE SAGA es un grupo de Abogados y Asesores Corporativos de carácter multidisciplinar, construido sobre el trabajo y los valores de sus...
Regal Law
Chinatown, Singapore
---
At Regal Law LLC, we are committed to providing quality and affordable legal services. We strive to do our best for the clients, keeping in mind...
English
Chinese
Malay
Tamil
Hindi
Malayalam
Telugu
ALFREDO YERMAIN
Colombia, Colombia
---
We are Criminal Defense Attorneys in colombia. "In the eyes of the law you are innocent until proven guilty. Criminal law requires the...
Garn Tuntasatityanond & Associates
Bangkok, Thailand
---
When you hire Garn Tuntasatityanond & Associates you are getting an experienced criminal defense trial lawyer and barrister who has the highest...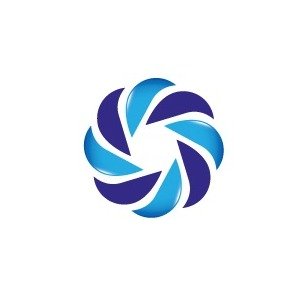 Pisut & Partners
Bangkok, Thailand
---
Pisut & Partners is a leading international law firm based in Bangkok and having profound connections with international law firms across the...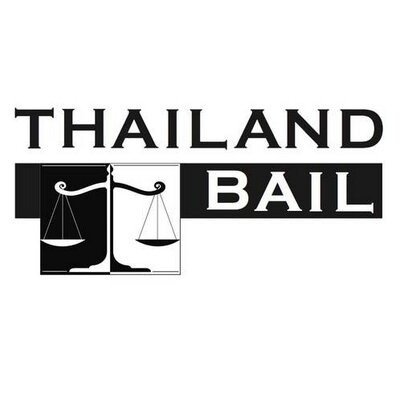 Thailand Bail
Bangkok, Thailand
---
If you have a criminal case or related immigration matter in Thailand, you need a law firm that specialises in only these areas of law. Thailand Bail...
Thai
English
Russian
Chinese
Lao
Spanish
Iqbal Law Office
Mississauga, Canada
---
Nasar Iqbal, working in the Legal Industry for more than 15 years, has an impressive profile that includes working for the Ministry of the Attorney...
Urdu
Hindi
Panjabi
English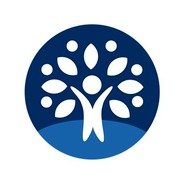 Yuen Law LLC
Clarke Quay, Singapore
---
Yuen Law LLC is an award winning law firm that was named "Boutique Private Client Law Firm" in 2016, "Client's Choice for Boutique Private...
Not sure how to proceed?
Let us find the right lawyers for you
DUI & DWI
There has been a debate on whether DUI or driving under the influence and DWI or driving while intoxicated are the same or different. However, it depends on where you live or where come from.
For the place where they believe that those two terms are different, here are the meanings of both terms.
DUI means that the driver is under the influence of alcohol, or it could also mean that the driver is under the influence of drugs both legal and illegal.
DWI means that the driver is intoxicated, or impaired while driving. The impairment could be caused by alcohol, drugs, sleepiness, or other factors.
Regardless of their names, a charge of DUI or DWI arises when a law enforcement officer thinks you were too impaired to drive.
DUI & DWI Lawyers
A DUI/DWI lawyer is a criminal defense lawyer with a specialization in handling DUI/DWI cases. A DUI/DWI lawyer is an expert in the specific DUI & DWI laws. The primary role of a DUI/DWI lawyer is to explain the charges to the client, recommend the best course of action to take, and represent his client in court. A DUI/DWI Lawyer also handles all the administrative details involved.
Ready to get Started?
Send your needs to matching lawyers and pick the best one.
Start now