Best Land Use & Zoning Lawyers
Refine your search by selecting your city.
SORASAK LAW
Bangkok, Thailand
---
Sorasak Law Office and International Advisors LimitedSorasak Law Office and International Consultants Limited started legal services in 2003 with a...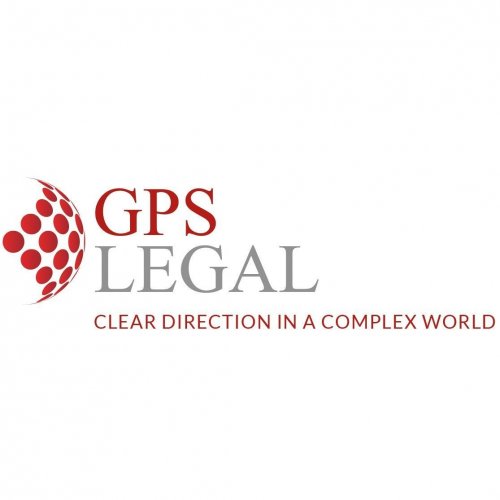 GPS Legal
Bangkok, Thailand
---
We are GPS Legal, a full-service law firm providing legal counsel to resident and overseas individuals, local and regional SME's, and global...
N. PANAGIDOU LAW OFFICE
Limassol, Cyprus
---
N. Panagidou Law Office is a modern law office delivering personalised legal services to individuals and businesses. Main areas of specialization are...
JA Legal (Barristers, Advocates & Corporate Legal Consultants)
Karachi, Pakistan
---
JA Legal is founded by Barrister Junaid Ahmed who also serves as the Head of Chambers. The firm is recognised for its dynamic and client focused...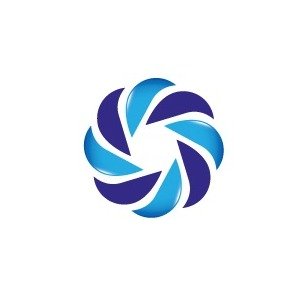 Pisut & Partners
Bangkok, Thailand
---
Pisut & Partners is a leading international law firm based in Bangkok and having profound connections with international law firms across the...
George S. Theocharous llc
Paphos, Cyprus
---
With a professional experience of over 10 years, George S. Theocharous LLC has been serving the Paphos area, as well as the whole of Cyprus and...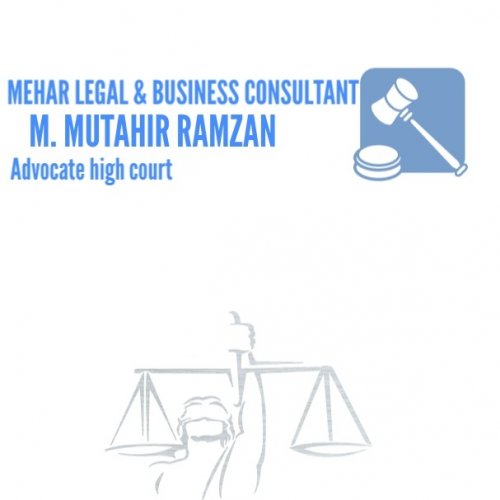 Mehar legal and Business Consultant
Gujranwala, Pakistan
---
We are complete package having a good team interconnected with all the cities in pakistan. We have every type of lawyers to serve in every field upto...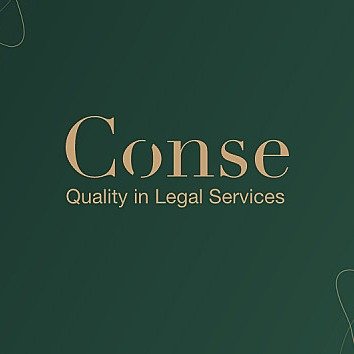 Conse Law Firm
Tbilisi, Georgia
---
Conse Law Firm provides legal services to domestic and international clients, ranging from complex legal transactions to regular legal...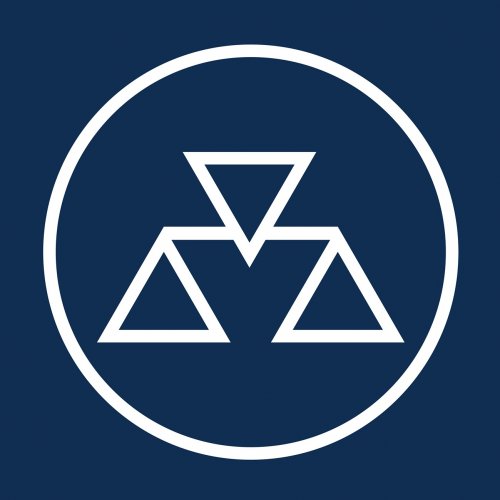 Legal Rights Georgia
Tbilisi, Georgia
---
Lawyer's office "Legal Rights Georgia" serves with success in Georgian and international law space. The professional team will help you...
SPT Interlaw Office
Bangkok, Thailand
---
We are an International Law and Accounting Firm, established in Thailand since 1990 Our most important company objective is to serve our worldwide...
Not sure how to proceed?
Let us find the right lawyers for you
Browse land use & zoning law firms by country
Refine your search by selecting a country.
Land Use & Zoning Law
Land use plans and zoning are commonly believed to be the same. Though they act in a similar manner, they are distinct elements that serve different purposes for the planning and development of cities.
Zoning is the most common form of land-use regulation, used by municipalities to control property development in their area. Zoning laws place restrictions and allocation of land in a municipality by dividing them into zones. For example, residential, commercial, industrial zone, etc., while ensuring that each zone is optimized to its intended purpose. To illustrate, zoning law prevents a factory to be built across someone's house.
Land use is associated with planning, control, and rights of property to meet the occupant's needs while respecting the capabilities of the land. There are primarily six types of land use: agricultural land, recreational land, transport land, urban land, forest land, and commercial land. In Land Use, one could find common issues frequently occurring. For example, unfair eminent domain invoked by the government, easement, or the crime of trespassing.
Land Use & Zoning Lawyer
If you are unluckily facing land use or zoning issues, you may need to work with a lawyer who specializes in real estate or municipal law. To help discuss the legal details and guide you through the court process with success.
Ready to get Started?
Send your needs to matching lawyers and pick the best one.
Start now