Best Land Use & Zoning Lawyers
Refine your search by selecting your city.
---
Dilaw Legal Corporation is made up of a team of professionals with experience in different legal practices with the commitment to provide their legal...
Divan Law Firm
Kabul, Afghanistan
---
Divan Law Firm (DLF) is based in Kabul which has been providing consultancy and advocacy services to many institutions and individuals in various...
English
Persian
Turkish
Pashto
Akef Aldaoud & Partners Law Firm
Amman, Hashemite Kingdom of Jordan
---
Al Daoud Law Firm is a comprehensive legal service provider with international visions. For the sake of "building glory through concerted efforts...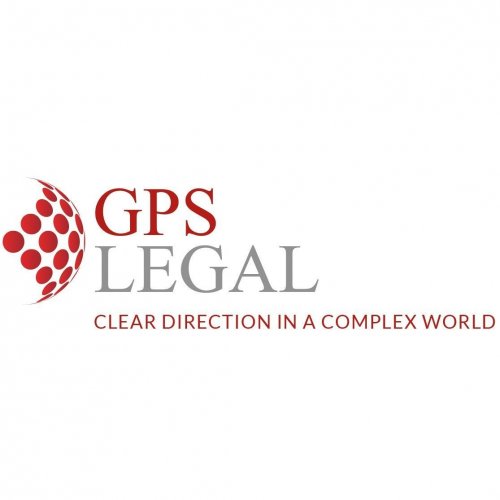 GPS Legal
Bangkok, Thailand
---
We are GPS Legal, a full-service law firm providing legal counsel to resident and overseas individuals, local and regional SME's, and global...
The Legal Hub Guatemala
Guatemala City, Guatemala
---
We are the law firm (as), notaries (as), consultants (as) that seek to be strategic allies to generate value and tranquility in their business and...
Advokat Aslam Fetra Hasan SH CLA CPLS CCCE CCLS
Jakarta, Indonesia
---
SCOPE OF SKILLSAslam Advocate SH CLA CPLS CCCE CCLS is an expert and experienced in the field of Property and financial transactions.Financial and...
Business in Siam Co., Ltd.
Bangkok, Thailand
---
Your lawyer in Thailand. We speak, English, Swedish, Thai. Specialized in Decedent estates, Succession, Testaments in Thailand. We are specialized in...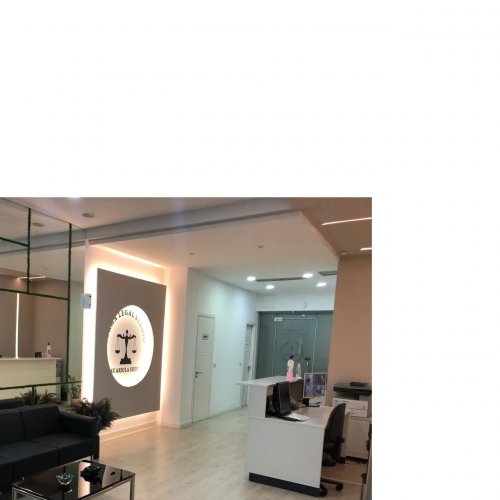 Norma Legal Studio
Tirana, Albania
---
We Always Fight For Your Justice to WinFar far away, behind the word mountains, far from the countries Vokalia and ConsonantiaOfrimi i sherbimeve ne...
Dandanjuma Attorneys and Consult
Kano, Nigeria
---
I was called to the Nigerian Bar 2013. Since then I have been in law practice in the law firm of Nassarawa, Muazzam & Co. By 2019, I...
N. PANAGIDOU LAW OFFICE
Limassol, Cyprus
---
N. Panagidou Law Office is a modern law office delivering personalised legal services to individuals and businesses. Main areas of specialization are...
Not sure how to proceed?
Let us find the right lawyers for you
Browse land use & zoning law firms by country
Refine your search by selecting a country.
Land Use & Zoning Law
Land use plans and zoning are commonly believed to be the same. Though they act in a similar manner, they are distinct elements that serve different purposes for the planning and development of cities.
Zoning is the most common form of land-use regulation, used by municipalities to control property development in their area. Zoning laws place restrictions and allocation of land in a municipality by dividing them into zones. For example, residential, commercial, industrial zone, etc., while ensuring that each zone is optimized to its intended purpose. To illustrate, zoning law prevents a factory to be built across someone's house.
Land use is associated with planning, control, and rights of property to meet the occupant's needs while respecting the capabilities of the land. There are primarily six types of land use: agricultural land, recreational land, transport land, urban land, forest land, and commercial land. In Land Use, one could find common issues frequently occurring. For example, unfair eminent domain invoked by the government, easement, or the crime of trespassing.
Land Use & Zoning Lawyer
If you are unluckily facing land use or zoning issues, you may need to work with a lawyer who specializes in real estate or municipal law. To help discuss the legal details and guide you through the court process with success.
Ready to get Started?
Send your needs to matching lawyers and pick the best one.
Start now