Best Land Use & Zoning Lawyers
Refine your search by selecting your city.
SORASAK LAW
Bangkok, Thailand
---
Sorasak Law Office and International Advisors LimitedSorasak Law Office and International Consultants Limited started legal services in 2003 with a...
Mwale Law Advocates LLP.
Nairobi, Kenya
---
Mwale Law Advocates LLP is an established Kenyan law firm that specializes in Corporate | Commercial Law, Banking Law, Capital Markets Law,...
English
French
Swahili
Kikuyu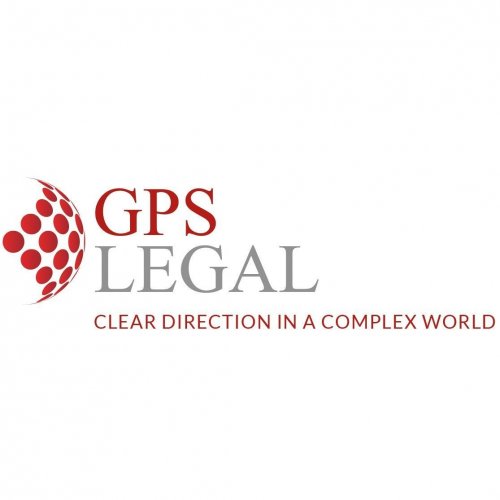 GPS Legal
Bangkok, Thailand
---
We are GPS Legal, a full-service law firm providing legal counsel to resident and overseas individuals, local and regional SME's, and global...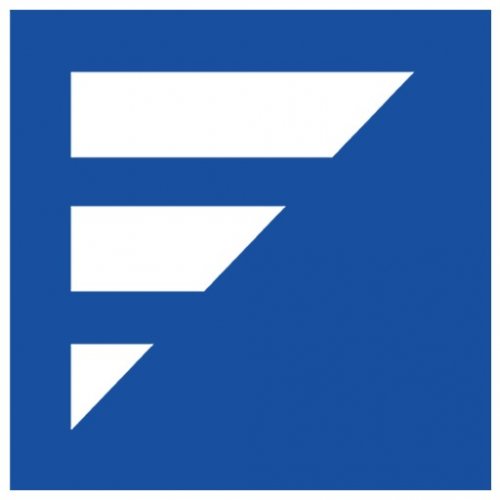 FRANK Legal & Tax
Phuket, Thailand
---
FRANK Legal & Tax is a boutique international law firm based in Bangkok. Established and run by a talented team of international lawyers with...
KITTIWAT LAWYER
Chiang Mai, Thailand
---
Kittiwat Lawyer provides legal services in Thailand whether it be Litigation, Criminal, Civil and Commercial, Contract, Family, Property,...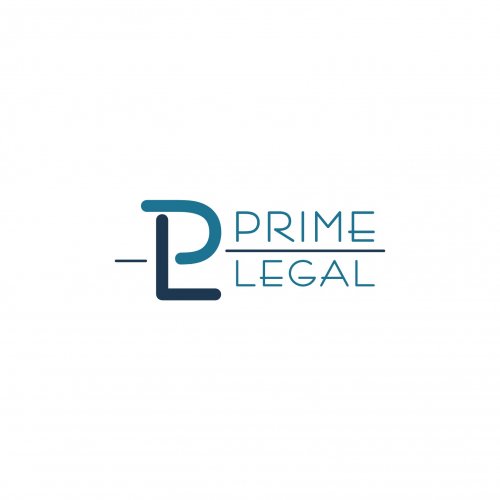 Prime Legal Georgia
Tbilisi, Georgia
---
Prime Legal represents the team of highly qualified jurists and attorneys which ensures full legal support for you, your family members, your company...
Georgian
English
Russian
French
German
ADK VIETNAM LAWYERS LAW FIRM
Ho Chi Minh City, Vietnam
---
ADK Vietnam Lawyers Law Firm is a prestigious law firm in Ho Chi Minh City, Vietnam, that satisfies all legal needs for clients including local and...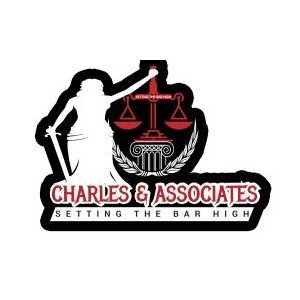 Law Office of Charles and Associates
Basseterre, St Kitts and Nevis
---
Charles & Associates is a full-service law firm that has offices in Valsayn, Trinidad and Tobago as well as Basseterre, St. Kitts and Nevis....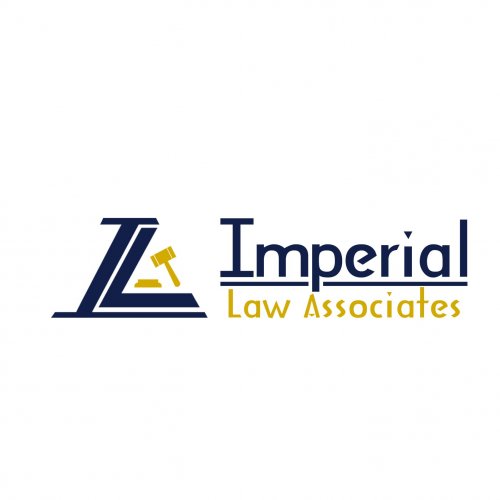 Imperial Law Associates
Kathmandu, Nepal
---
Imperial Law Associates is a team of legal professionals providing best legal services in Nepal. With the growing need for specialized legal...
Lippes Mathias LLP
Albany, United States
---
Lippes Mathias LLP is a full-service law firm with more than 135 attorneys serving clients regionally, nationally, and internationally. With offices...
Not sure how to proceed?
Let us find the right lawyers for you
Browse land use & zoning law firms by country
Refine your search by selecting a country.
Land Use & Zoning Law
Land use plans and zoning are commonly believed to be the same. Though they act in a similar manner, they are distinct elements that serve different purposes for the planning and development of cities.
Zoning is the most common form of land-use regulation, used by municipalities to control property development in their area. Zoning laws place restrictions and allocation of land in a municipality by dividing them into zones. For example, residential, commercial, industrial zone, etc., while ensuring that each zone is optimized to its intended purpose. To illustrate, zoning law prevents a factory to be built across someone's house.
Land use is associated with planning, control, and rights of property to meet the occupant's needs while respecting the capabilities of the land. There are primarily six types of land use: agricultural land, recreational land, transport land, urban land, forest land, and commercial land. In Land Use, one could find common issues frequently occurring. For example, unfair eminent domain invoked by the government, easement, or the crime of trespassing.
Land Use & Zoning Lawyer
If you are unluckily facing land use or zoning issues, you may need to work with a lawyer who specializes in real estate or municipal law. To help discuss the legal details and guide you through the court process with success.
Ready to get Started?
Send your needs to matching lawyers and pick the best one.
Start now