Best Legal Malpractice Lawyers
Refine your search by selecting your city.
KITTIWAT LAWYER
Chiang Mai, Thailand
---
Kittiwat Lawyer provides legal services in Thailand whether it be Litigation, Criminal, Civil and Commercial, Contract, Family, Property,...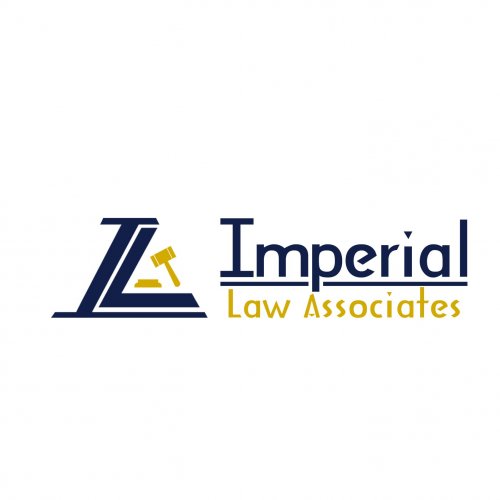 Imperial Law Associates
Kathmandu, Nepal
---
Imperial Law Associates is a team of legal professionals providing best legal services in Nepal. With the growing need for specialized legal...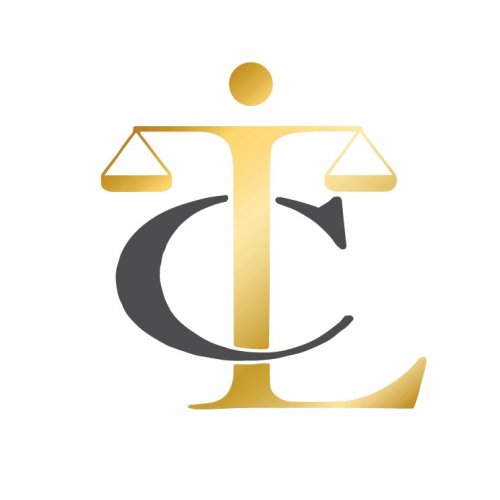 ILC - International Law Center
Tbilisi, Georgia
---
ILC – International Law Center is a law firm founded in Georgia, which offers customers qualified services in any field of law. Our team combines...
Nour Attorneys & Legal Consultants
Dubai, United Arab Emirates
---
Nour Attorneys & Legal Consultants is the best law firms in Dubai that provide all legal services including litigation management, lawsuits,...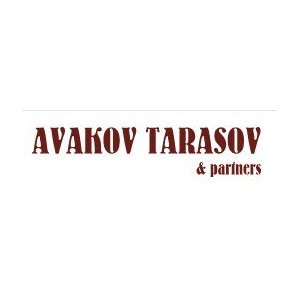 Avakov Tarasov & partners
Moscow, Russia
---
AVAKOV TARASOV & partners (ATpLaw) is a medium size Russian law firm, based in Moscow. ATpLaw provides legal, tax consulting and...
Morgens Lawyers
Port Moresby, Papua New Guinea
---
We are a Papua New Guinean Law Firm that specialises in climate change law, administrative law and judicial review, corporate law, contracts law,...
FM Muteti & Co. Advocates
Nairobi, Kenya
---
FM Advocates is a leading full-service corporate and litigation law firm based in Kenya but providing a wide spectrum of legal services across the...
Mejor Llama A Miguel
Trujillo, Peru
---
We are a law firm led by Miguel Sotomayor, based on Trujillo, Perú. Mr. Sotomayor is an experienced lawyer, who has won cases on different fields,...
Spanish
English
Italian
French
Law Office Attorney SVETISLAV STOJANOSKI, LL.M.
Skopje, North Macedonia
---
Attorney Svetislav Stojanoski, LL.M. is an independent practitioner of legal activity, as an independent and public service that provides legal...
Macedonian
Serbian
Bulgarian
English
AHK LAW FIRM
Amman, Hashemite Kingdom of Jordan
---
AHK LAW Firm (Attorneys and Counselors at Law) established in 2019 by the Founder & Managing Partner Al-Hassan Al-Kailani ,Esq. who holds both...
Not sure how to proceed?
Let us find the right lawyers for you
Browse legal malpractice law firms by country
Refine your search by selecting a country.
Legal Malpractice
Legal Malpractice is the practice of lawyers who neglect to perform the duties as they promised or fail to follow their agreement and ultimately cause harm to their clients. In this particular occurrence, they can be sued for legal malpractice. However, this situation may prove difficult to sue because you need to have clear evidence such as documents and correspondence that shows mishandling of your lawyer, such as damaging you or causing you to lose money, making any mistake, and breaching their duties.
How Can a Legal Malpractice Lawyer Help Me?
If you decide to sue your lawyer, finding a new lawyer who has experience in legal malpractice is a must because the lawyer will advise you on how to deal with this situation, the proofs which need to be collected, filing a lawsuit, represent you in the court of law and bring your rights back to you.
To find your specialized Legal Malpractice lawyers. Please browse here at Lawzana where we curated and verified only the best and trustable law firms. Read the reviews and don't hesitate to ask for a free of charge consultation.
Ready to get Started?
Send your needs to matching lawyers and pick the best one.
Start now