Best Legal Malpractice Lawyers
Refine your search by selecting your city.
SUNER LAW OFFICE
Kusadasi, Turkey
---
Suner Law Office was established by lawyer Sadi Berk Suner at 2015 and more specialized at foreigners cases in Turkey. We have valuable...
Law Offices Syapri Chan & Partners
Deli Serdang, Indonesia
---
Kantor hukum kami selalu memberikan layanan hukum secara profesional kepada individu dan masyarakat serta selalu menjunjung tinggi etika hukum dalam...
D.H. Associates
New Delhi, India
---
D.H. Associates is a boutique India law firm with a Head Office located in New Delhi and an associate office located in Gurgaon, has been constituted...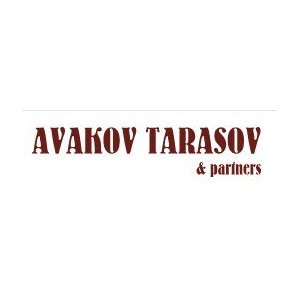 Avakov Tarasov & partners
Moscow, Russia
---
AVAKOV TARASOV & partners (ATpLaw) is a medium size Russian law firm, based in Moscow. ATpLaw provides legal, tax consulting and...
Despacho Jurídico Campos Zambrana
Jinotepe, Nicaragua
---
Abogado y Notario con más de 18 años de experiencia. Ejerzo en lo penal, civil, familiar, laboral, administrativo, notarial, y más. Renovó e...
Kerveshi & Partners Law Firm
Pristina, Kosovo
---
Kerveshi & Partners Law Firm is established in Pristina, Kosovo. The firm is devoted to providing excellence and expertise in legal services to...
Albanian
English
German
Serbian
Macedonian
Bosnian
Croatian
Turkish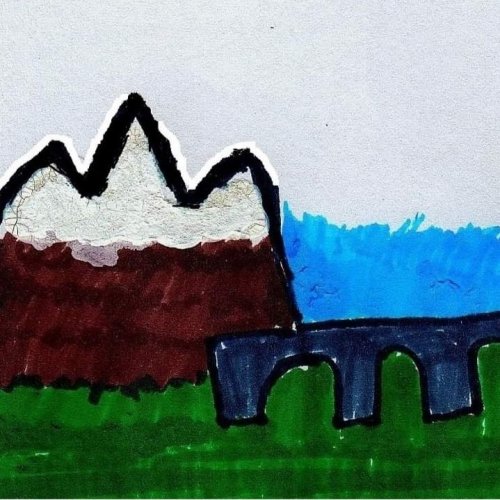 Advocate Vladimir Kacarski Skopje
Skopje, North Macedonia
---
In my 10 years of working experience I have passed many cases and gained precious working and practical knowledge. In my legal practice I deal...
Macedonian
Serbian
Croatian
Bosnian
English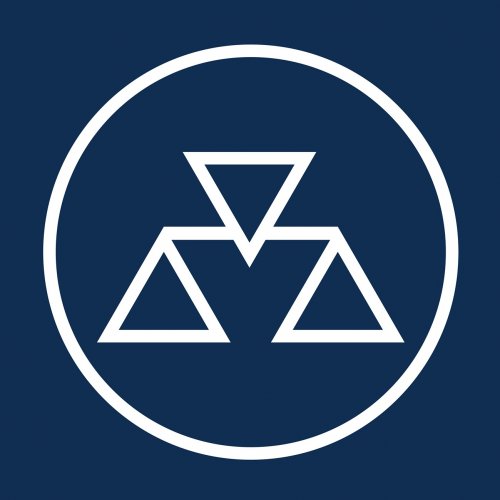 Legal Rights Georgia
Tbilisi, Georgia
---
Lawyer's office "Legal Rights Georgia" serves with success in Georgian and international law space. The professional team will help you...
Mejor Llama A Miguel
Trujillo, Peru
---
We are a law firm led by Miguel Sotomayor, based on Trujillo, Perú. Mr. Sotomayor is an experienced lawyer, who has won cases on different fields,...
Spanish
English
Italian
French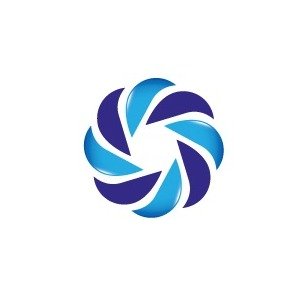 Pisut & Partners
Bangkok, Thailand
---
Pisut & Partners is a leading international law firm based in Bangkok and having profound connections with international law firms across the...
Not sure how to proceed?
Let us find the right lawyers for you
Browse legal malpractice law firms by country
Refine your search by selecting a country.
Legal Malpractice
Legal Malpractice is the practice of lawyers who neglect to perform the duties as they promised or fail to follow their agreement and ultimately cause harm to their clients. In this particular occurrence, they can be sued for legal malpractice. However, this situation may prove difficult to sue because you need to have clear evidence such as documents and correspondence that shows mishandling of your lawyer, such as damaging you or causing you to lose money, making any mistake, and breaching their duties.
How Can a Legal Malpractice Lawyer Help Me?
If you decide to sue your lawyer, finding a new lawyer who has experience in legal malpractice is a must because the lawyer will advise you on how to deal with this situation, the proofs which need to be collected, filing a lawsuit, represent you in the court of law and bring your rights back to you.
To find your specialized Legal Malpractice lawyers. Please browse here at Lawzana where we curated and verified only the best and trustable law firms. Read the reviews and don't hesitate to ask for a free of charge consultation.
Ready to get Started?
Send your needs to matching lawyers and pick the best one.
Start now