Best Licensing Lawyers
Refine your search by selecting your city.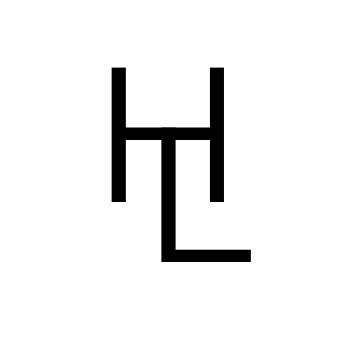 Heasley Lawyers
Boronia, Australia
---
I am a Business Lawyer and Intellectual Property Lawyer based in Boronia Victoria. I specialise in working with individuals as well as small to...
DigiLegals
Pristina, Kosovo
---
DigiLegals is a law firm that specializes in Technology and Commercial Law. Our mission is to help companies find innovative solutions to their...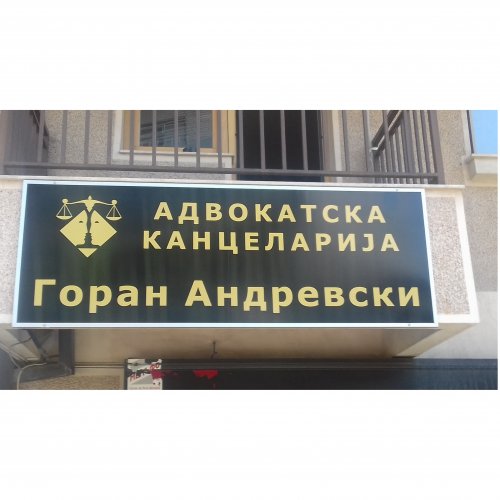 Law office Goran Andrevski
Skopje, North Macedonia
---
Goran Andrevski Law Office is offering legal services in many areas of the law. Services include, but they are not limited to: General...
Macedonian
English
Serbian
Croatian
Bosnian
Bulgarian
ENT Law LLC
Hanoi, Vietnam
---
Established since 2015, ENT Law is proud to be a young and vibrant boutique law firm in the legal market of Vietnam. Combining the knowledge and...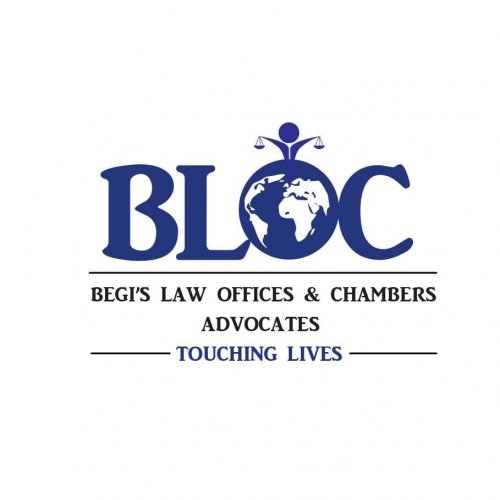 BEGI'S LAW OFFICES & CHAMBERS
Nairobi, Kenya
---
Begi's Law Offices & Chambers (BLOC) is a law practice that is aimed at personalizing the practice of law in satisfying the needs of the...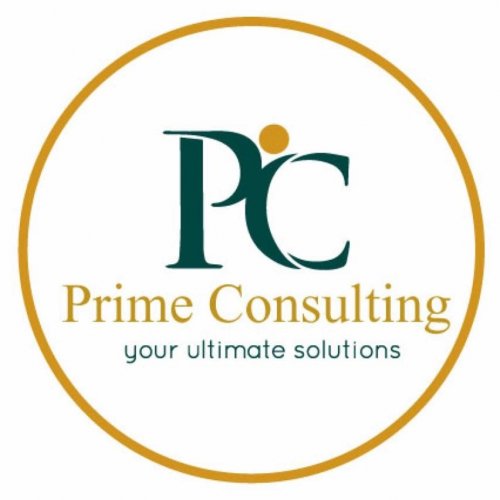 Prime Consulting Ltd
Bangkok, Thailand
---
We can be your one stop service for your business start up in Thailand or property acquisition in Thailand. We also have options and solutions...
AD Legal Firm
Chiang Mai, Thailand
---
AD Legal Firm is a firm that specializes in serving the legal & accounting needs of small to medium businesses, and their owners, directors, and...
GUTIERREZ & ASOCIADOS ABOGADOS
Managua, Nicaragua
---
Nuestra firma se centra en brindar un servicio legal integral a cada cliente, de esta forma ofrecemos nuestra nuestra experiencia jurídica, ética y...
Lazarus Legal
Sydney, Australia
---
Lazarus Legal are a diverse group of individuals made up of legal experts and commercial advisors with varied backgrounds and stories to tell. We...
English
French
Hebrew (modern)
Chinese
Lexincorp
El Salvador, El Salvador
---
Lexincorp Central American Law Firm is a firm with more than 40 years of experience with presence in El Salvador, Guatemala, Honduras, Nicaragua and...
Spanish
English
French
German
Not sure how to proceed?
Let us find the right lawyers for you
Browse licensing law firms by country
Refine your search by selecting a country.
Licensing
Setting up your business may require a licensing or permit depending on your business type, which a company gives permission to another company for production. The licensing can be referred to as allowing another company to use certain trademarks such as logo, formula, programs, etc., and exchange them into revenue. However, it differs from franchising because licensing is a legal relationship that is mandatory to use a trademark or technology that is mentioned on the document, such as Hello Kitty Character is used for many company products. Yet the franchising is more than that, it underlies the whole business.
How Can a Licensing Lawyer Help Me?
An expert licensing lawyer will help you to plan your business license practices and will collect vital information for your application to find success. If you face enforcement issues, a licensing lawyer will advise the best way of approach and represent you in any litigation process.
To find your specialized Licensing lawyers. Please browse here at Lawzana where we curated and verified only the best and trustable law firms. Read the reviews and don't hesitate to ask for a free of charge consultation.
Ready to get Started?
Send your needs to matching lawyers and pick the best one.
Start now