Best Nursing Home Abuse Lawyers
Refine your search by selecting your city.
KITTIWAT LAWYER
Chiang Mai, Thailand
---
Kittiwat Lawyer provides legal services in Thailand whether it be Litigation, Criminal, Civil and Commercial, Contract, Family, Property,...
Fleeson, Gooing, Coulson & Kitch, LLC
Wichita, United States
---
ABOUT OUR FIRMFleeson Gooing is a full-service law firm in Wichita, the largest city in Kansas. Our firm has received the Martindale-Hubbell Law...
Erickson | Sederstrom ES Law
Omaha, United States
---
Welcome To Erickson | SederstromErickson | Sederstrom is a full service law firm. Our attorneys offer a wealth of legal experience to our clients...
Ryan Murdoch O'Regan Lawyers
Brisbane, Australia
---
Ryan Murdoch O'Regan is a general law practice which is organised into teams of highly specialised experts in each of our areas of law. We...
Grealy & Grealy
Brisbane, Australia
---
The History of Grealy & GrealyGrealy & Grealy is a Brisbane Law Practice that was established over 50 years ago.The practice was established...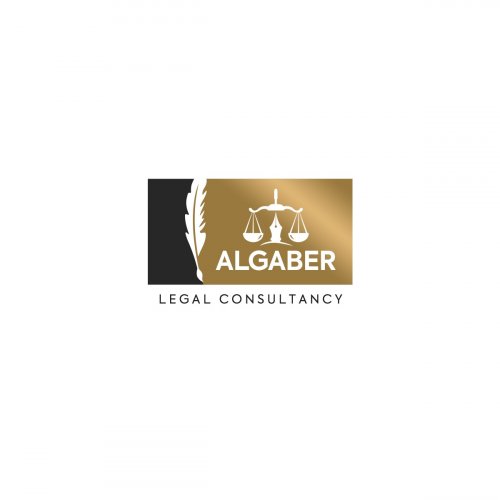 ALGaber Legal Consultancy
Dubai, United Arab Emirates
---
AL-Gaber Legal Consultancy is the best law firms in UAE that provides, all legal services including litigation management...
Shatz, Schwartz and Fentin P.C.
Springfield, United States
---
Shatz, Schwartz and Fentin P.C. was founded in 1969 by former legal-services attorneys. The law firm is currently comprised of fourteen lawyers...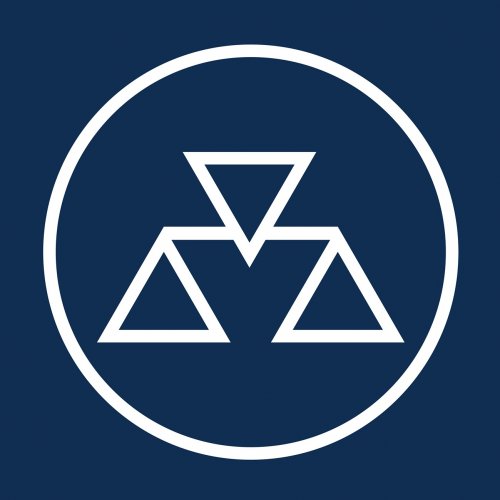 Legal Rights Georgia
Tbilisi, Georgia
---
Lawyer's office "Legal Rights Georgia" serves with success in Georgian and international law space. The professional team will help you...
Gibson Watson Marino LLC
Wichita, United States
---
A Legal Team Dedicated To The Wichita AreaGibson Watson Marino LLC was founded on the principles of dedication to our clients and the persistent...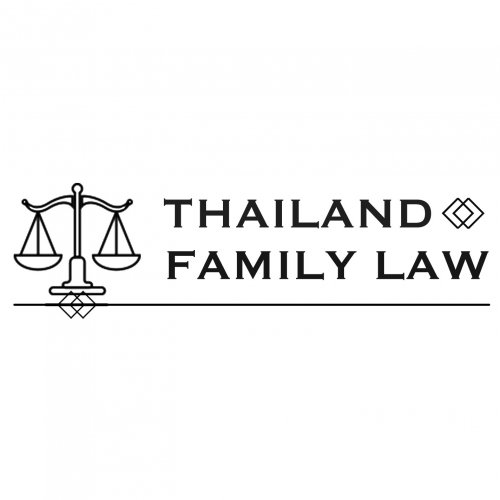 Thailand Family Law Partners (TFL)
Bangkok, Thailand
---
Thailand Family Law Partners (TFL) has over 30 years of experience assisting people in Bangkok, Pattaya, Phuket, Koh Samui, and the rest of Thailand...
English
Thai
Russian
Lao
Chinese
Khmer
Not sure how to proceed?
Let us find the right lawyers for you
Browse nursing home abuse law firms by country
Refine your search by selecting a country.
Nursing Home Abuse
When elders are sent to nursing homes away from home and observation of family members, they may risk getting "Nursing Home Abuse." The majority of abuse cases found that nurses are the assailant themselves. This may be due to improper training, negligence, or intentional actions. Elders could be abused in many ways, from physical assault, emotional abuse, financial abuse, or even sexual abuse.
Nursing home abuse also appears to be heavily underreported. Since nurses are in charge of providing reports to the elder's family members. Any incident or harm caused by them could slip away unnoticed. On the other hand, the elders may not be able to inform family members, because of their physical limitations, lack of audacity, or simply because they are afraid that the nurses will harm them further.
Different states and countries have elder laws to help protect the rights of the elders. If you suspect that your elders in nursing homes are being abused, the elder law is a significant assistant toward them.
Elder Law Attorney
Elder law attorneys are advocates for the elderly and their loved ones. Most elder law attorneys can handle a wide range of legal matters affecting a senior person, including issues related to health care, guardianship, retirement, social security, and other important matters. If your elders are facing nursing home abuse, an elder law attorney can be substantial support for them.
Ready to get Started?
Send your needs to matching lawyers and pick the best one.
Start now