Best Elder Law Lawyers
Refine your search by selecting your city.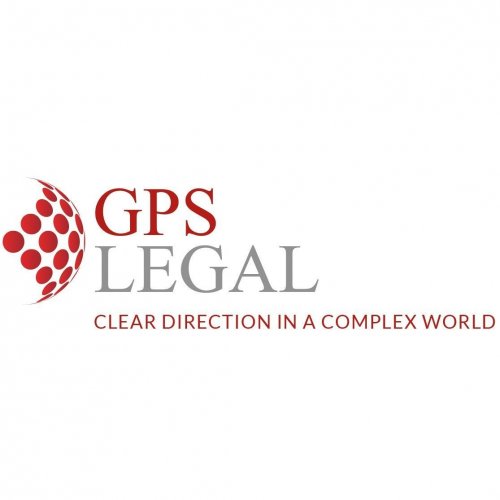 GPS Legal
Bangkok, Thailand
---
We are GPS Legal, a full-service law firm providing legal counsel to resident and overseas individuals, local and regional SME's, and global...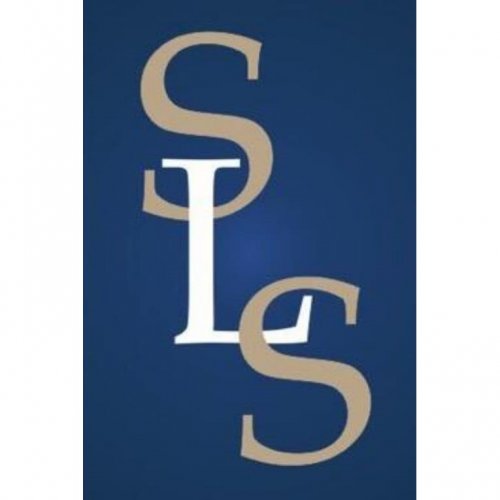 Smart Legal Solutions
Bangkok, Thailand
---
Smart Legal Solutions Co., Ltd. is a Thai law firm located in the heart of Bangkok and formed by an expert team of lawyers with extensive knowledge...
N. PANAGIDOU LAW OFFICE
Limassol, Cyprus
---
N. Panagidou Law Office is a modern law office delivering personalised legal services to individuals and businesses. Main areas of specialization are...
Ngara, Karani & Co. Advocates
Karen, Kenya
---
We are a medium sized legal practice within the Republic of Kenya specializing in Environment, Land and Commercial transactions. We pride ourselves...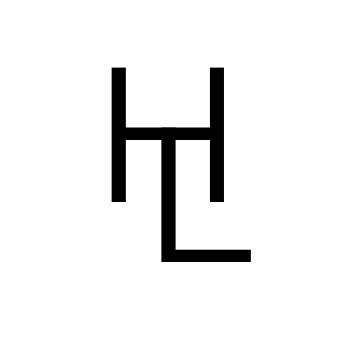 Heasley Lawyers
Boronia, Australia
---
I am a Business Lawyer and Intellectual Property Lawyer based in Boronia Victoria. I specialise in working with individuals as well as small to...
Actus Legal LLP
Chinatown, Singapore
---
Competent Compassionate Community Counsel who can provide good legal services at affordable rates!Actus Legal LLP (UEN T18LL1456F) is a limited...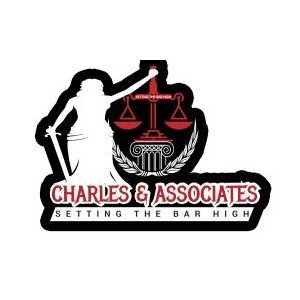 Law Office of Charles and Associates
Basseterre, St Kitts and Nevis
---
Charles & Associates is a full-service law firm that has offices in Valsayn, Trinidad and Tobago as well as Basseterre, St. Kitts and Nevis....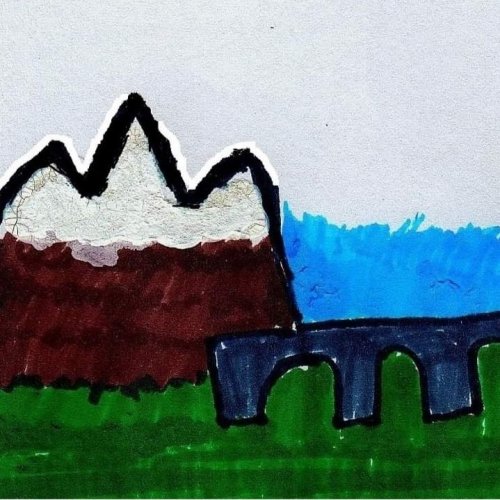 Advocate Vladimir Kacarski Skopje
Skopje, North Macedonia
---
In my 10 years of working experience I have passed many cases and gained precious working and practical knowledge. In my legal practice I deal...
Macedonian
Serbian
Croatian
Bosnian
English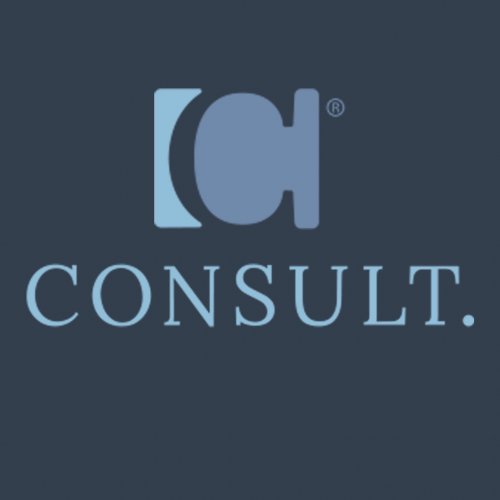 Law Bureau Consult
Kyiv, Ukraine
---
The Consult provides a full range of legal services in Ukraine 🇺🇦 As professionals, we guarantee a high level of quality and responsibility. We...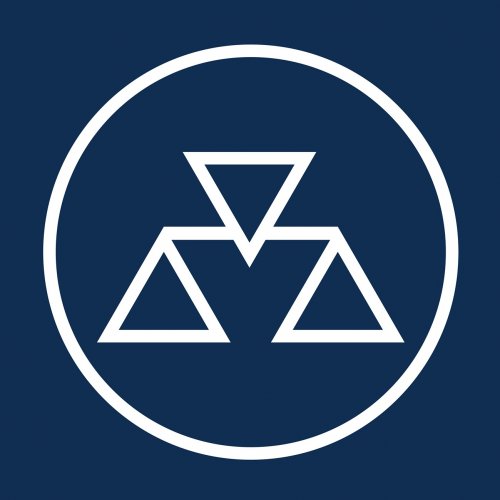 Legal Rights Georgia
Tbilisi, Georgia
---
Lawyer's office "Legal Rights Georgia" serves with success in Georgian and international law space. The professional team will help you...
Not sure how to proceed?
Let us find the right lawyers for you
Browse elder law law firms by service
Attorneys in related practice areas.
Browse elder law law firms by country
Refine your search by selecting a country.
Elder Law
Elder law covers the legal and practical issues that affect senior citizens. It inherently focuses on the needs of the elderly. However, their issues would need to reach the attendance of the elders' family members, friends, and caretakers as well. Although elder law may approach various elder-related issues, some of the common ones involve; healthcare, elder abuse, end-of-life, estate planning, and guardianship arrangement.
The elder law also helps the seniors to minimize the estate tax and care options. The elders could appoint a family member or relatives to handle their healthcare and financial matters by providing the power of attorney prior to their incapacity.
As elder abuse is often an overlooked issue, elder law exists to diminish it. For instance, the elderly have a right to dignity and privacy when residing in nursing homes, and some states give elderly residents the right to choose their own physicians.
Elder Law Attorney
An attorney or a lawyer specializing in elder law can aid an elderly family member in making financial decisions and healthcare choices. Not only that, they can help to ensure the correct medical treatment and end-of-life decisions are made in agreement with the elder's decision. Additionally, an elder law attorney can clarify the rights that the elder has in the country they are living in and ultimately act as a supporting consultant for the senior and their family members.
Ready to get Started?
Send your needs to matching lawyers and pick the best one.
Start now