Best Trusts Lawyers
Refine your search by selecting your city.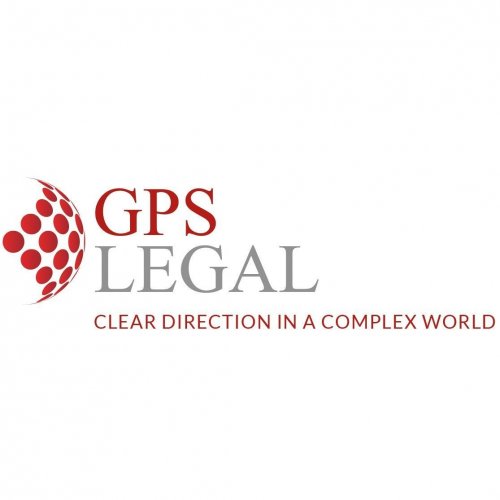 GPS Legal
Bangkok, Thailand
---
We are GPS Legal, a full-service law firm providing legal counsel to resident and overseas individuals, local and regional SME's, and global...
BSB Law
Makati City, Philippines
---
Navigating Start-ups and investment is a complicated matter. Preventive law is one of the most valuable aspect of legal services that an attorney can...
Despacho Jurídico Campos Zambrana
Jinotepe, Nicaragua
---
Abogado y Notario con más de 18 años de experiencia. Ejerzo en lo penal, civil, familiar, laboral, administrativo, notarial, y más. Renovó e...
Frankmillers Law Firm
Colombo, Sri Lanka
---
Frankmillers is a full-service law firm and Migration Consultant in Sri Lanka. Frankmillers is regarded as one of the prominent law firms in Colombo,...
Tam Yuen Hung & Co.
Cheras, Malaysia
---
A boutique law firm based in the state of Selangor in Malaysia. We pride ourselves as the forefront law firm practising and focusing in the area of...
JT Legal LLC
Marina, Singapore
---
We are a boutique corporate & corporate finance law firm specialising in mergers and acquisitions, reverse takeovers, IPOs, sale and purchase of...
Legal Walkers
Bogotá, Colombia
---
We are a young law firm composed by highly-educated lawyers prepared to offer high quality professional services. Our services are provided...
Actus Legal LLP
Chinatown, Singapore
---
Competent Compassionate Community Counsel who can provide good legal services at affordable rates!Actus Legal LLP (UEN T18LL1456F) is a limited...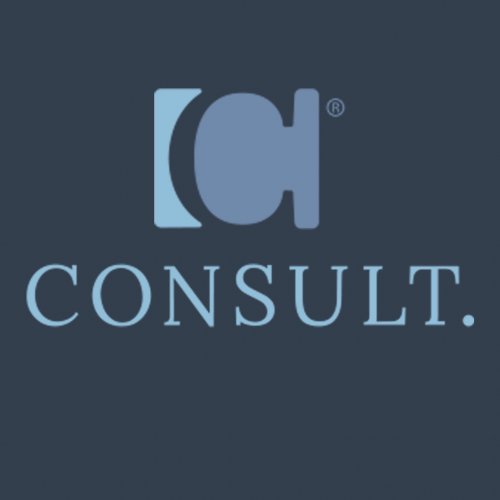 Law Bureau Consult
Kyiv, Ukraine
---
The Consult provides a full range of legal services in Ukraine 🇺🇦 As professionals, we guarantee a high level of quality and responsibility. We...
Yap Loh & Partners LLP
Raffles Place, Singapore
---
Yap Loh & Partners LLP is a multi-service law firm that represents and advises its clients in the following practice areas: corporate,...
Not sure how to proceed?
Let us find the right lawyers for you
Trusts
A trust is an alternative method of estate transfer and planning that lies in a fiduciary relationship. It is established via a written agreement or declaration. Trust is quite similar to a will, but it does not undergo probate. The "trustor" is the owner of the estate who would authorize a "trustee" to handle estates and hold assets on behalf of the "beneficiary."
There are many types of trust and different individuals utilize them for different purposes. However, there are two well-known categories: revocable living trust and a testamentary trust.
A "revocable living trust" is a trust document created by an individual that can be changed over time during the lifetime of the trustor. It is used to transfer property after death to loved ones while preventing probate court intrusion. Moreover, the trustor will also maintain ownership held by the trust until death.
A testamentary trust is created in compliance with a last will and testament to manage the assets of the deceased on behalf of the beneficiaries. It is also used to reduce estate tax liabilities and ensure professional management of the assets of the deceased.
Trust Lawyer
Although trust may sound beneficial, it requires many complex documents to set up. Some of those documents may also contain certain information which cannot be easily answered through a simple online search. One may consider getting help from an experienced trust lawyer. To ensure that any difficult details are handled with ease and prevent any adverse outcome. Hiring a trust lawyer is a life-changing decision that cannot be ignored. Check best Trust Lawyers in your location in Lawzana
Ready to get Started?
Send your needs to matching lawyers and pick the best one.
Start now