Best Trusts Lawyers
Refine your search by selecting your city.
Mwale Law Advocates LLP.
Nairobi, Kenya
---
Mwale Law Advocates LLP is an established Kenyan law firm that specializes in Corporate | Commercial Law, Banking Law, Capital Markets Law,...
English
French
Swahili
Kikuyu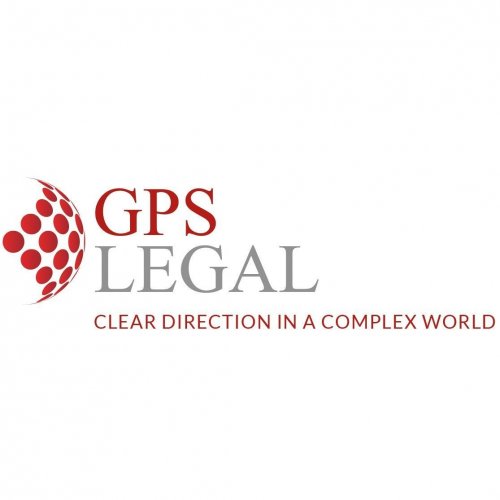 GPS Legal
Bangkok, Thailand
---
We are GPS Legal, a full-service law firm providing legal counsel to resident and overseas individuals, local and regional SME's, and global...
KITTIWAT LAWYER
Chiang Mai, Thailand
---
Kittiwat Lawyer provides legal services in Thailand whether it be Litigation, Criminal, Civil and Commercial, Contract, Family, Property,...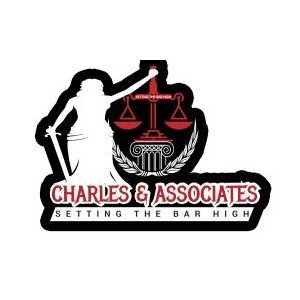 Law Office of Charles and Associates
Basseterre, St Kitts and Nevis
---
Charles & Associates is a full-service law firm that has offices in Valsayn, Trinidad and Tobago as well as Basseterre, St. Kitts and Nevis....
Matthew Verney Lawyers
Devonport, Australia
---
about .Litigation (both commercial and civil), commercial law, family law, criminal law, conveyancing, wills & estates.In practising in those...
I.R.B. LAW LLP
Raffles Place, Singapore
---
I.R.B Law LLP was founded with a vision to build a law firm that delivers effective and efficient legal services to everyone, from the man on the...
English
Chinese
Malay
Tamil
Hindi
Raychelle Pacheco Law Office
Makati City, Philippines
---
I am a CPA Lawyer who maintains my own law office in Makati City, Philippines. I handle engagements relating to Tax, Business Registration and...
Neuberger, Quinn, Gielen, Rubin & Gibber P.A.
Baltimore, United States
---
Neuberger, Quinn, Gielen, Rubin & Gibber, P.A. is a regional law firm based in downtown Baltimore. Our business-oriented practice, which extends...
Abetz Curtis
Hobart, Australia
---
About usEstablished in 1987 by Roger Curtis in Hobart, Tasmania, Abetz Curtis Lawyers has grown to become the modern, progressive practice it is...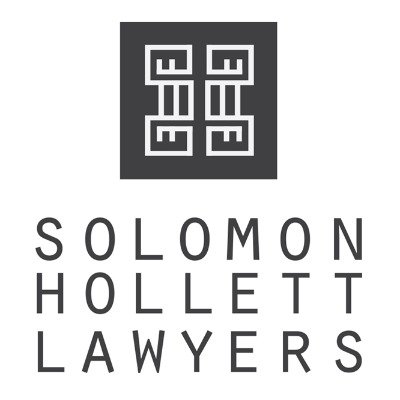 Solomon Hollett Lawyers
Perth, Australia
---
Perth LawyersWe pride ourselves on delivering solutions to protect each client today, with strategies to ensure they are protected well into the...
Not sure how to proceed?
Let us find the right lawyers for you
Browse trusts law firms by country
Refine your search by selecting a country.
Trusts
A trust is an alternative method of estate transfer and planning that lies in a fiduciary relationship. It is established via a written agreement or declaration. Trust is quite similar to a will, but it does not undergo probate. The "trustor" is the owner of the estate who would authorize a "trustee" to handle estates and hold assets on behalf of the "beneficiary."
There are many types of trust and different individuals utilize them for different purposes. However, there are two well-known categories: revocable living trust and a testamentary trust.
A "revocable living trust" is a trust document created by an individual that can be changed over time during the lifetime of the trustor. It is used to transfer property after death to loved ones while preventing probate court intrusion. Moreover, the trustor will also maintain ownership held by the trust until death.
A testamentary trust is created in compliance with a last will and testament to manage the assets of the deceased on behalf of the beneficiaries. It is also used to reduce estate tax liabilities and ensure professional management of the assets of the deceased.
Trust Lawyer
Although trust may sound beneficial, it requires many complex documents to set up. Some of those documents may also contain certain information which cannot be easily answered through a simple online search. One may consider getting help from an experienced trust lawyer. To ensure that any difficult details are handled with ease and prevent any adverse outcome. Hiring a trust lawyer is a life-changing decision that cannot be ignored. Check best Trust Lawyers in your location in Lawzana
Ready to get Started?
Send your needs to matching lawyers and pick the best one.
Start now