Best Estate Planning Lawyers
Refine your search by selecting your city.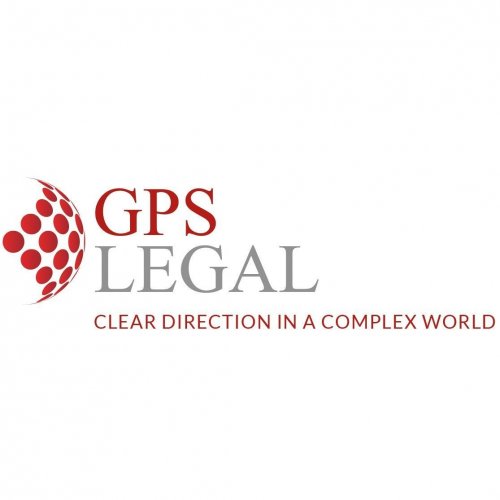 GPS Legal
Bangkok, Thailand
---
We are GPS Legal, a full-service law firm providing legal counsel to resident and overseas individuals, local and regional SME's, and global...
BSB Law
Makati City, Philippines
---
Navigating Start-ups and investment is a complicated matter. Preventive law is one of the most valuable aspect of legal services that an attorney can...
PDLegal LLC Advocates & Solicitors
City Hall, Singapore
---
PDLegal LLC offers a sophisticated legal practice characterised by exceptional legal services, delivered cost effectively. With industry recognised...
English
Chinese
Tamil
Malay
Hindi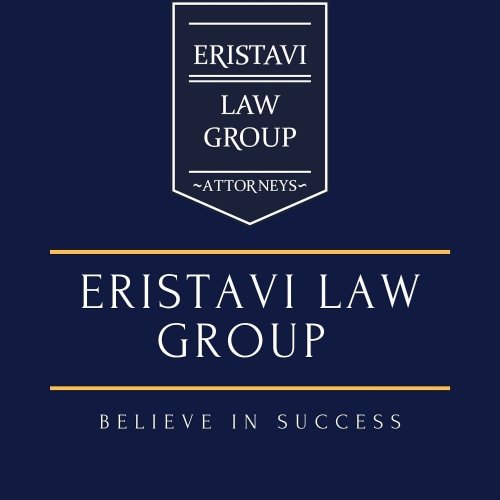 Eristavi Law Group
Tbilisi, Georgia
---
Eristavi Law Group is premier legal service provider company on Georgian market that offers comprehensive range of legal services and solutions for...
Tam Yuen Hung & Co.
Cheras, Malaysia
---
A boutique law firm based in the state of Selangor in Malaysia. We pride ourselves as the forefront law firm practising and focusing in the area of...
JT Legal LLC
Marina, Singapore
---
We are a boutique corporate & corporate finance law firm specialising in mergers and acquisitions, reverse takeovers, IPOs, sale and purchase of...
Le Nguyen Law Firm
Ho Chi Minh City, Vietnam
---
Welcome to Le Nguyen Law Firm ("Le Nguyen") – one of the prestigious Law Firms in Vietnam with a long history of development and...
GABRIEL LAW CORPORATION
Raffles Place, Singapore
---
At Gabriel Law Corporation, we pride ourselves on providing legal services tailored to our clients' needs. We represent a spectrum of clients from...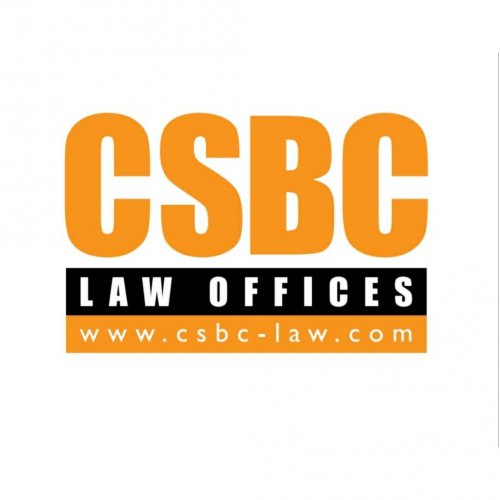 CSBC Law Offices
Bangkok, Thailand
---
A local Thai law firm with a global outlook providing a full range of legal services by a competent Thai lawyer team with English fluency. Our firm...
Yap Loh & Partners LLP
Raffles Place, Singapore
---
Yap Loh & Partners LLP is a multi-service law firm that represents and advises its clients in the following practice areas: corporate,...
Not sure how to proceed?
Let us find the right lawyers for you
Browse estate planning law firms by country
Refine your search by selecting a country.
Estate Planning
Broadly referring to a legal strategy and practice, performed by an estate planning lawyer, to help an individual plan how his/her assets shall be managed, transferred and/or distributed after death, estate planning can cover a wide range of strategic and legal proceedings such as creating a will, setting up trusts, or starting a probate proceeding. The goal of estate planning in the legal realm is, in other words, to examine how laws shall affect your estate after your death and explore what you could do to potentially mitigate undesired effects and create those desired ones. It is a source of reassurance that upon death what one has been trying to build for his/her life shall be continued or at least be of great value and benefit to those who truly belong to it.
How Estate Planning Lawyers Can Help Individuals?
Equipped with a thorough knowledge and understanding of how one's estate can be affected by laws upon his/her death, lawyers specializing in estate planning can assist and advise estate owners or individuals with power of attorney over a recently deceased person's estate in any estate-related legal matters.
Some of the most common estate-related legal services can include:
Probate
Considered one of the most important legal processes upon one's death, probate can broadly refer to a general administering of a deceased person's will or the estate of deceased person without a will.
Typically beginning by examining whether or not a deceased person has left a legalized will, a probate proceeding is often essential when a deceased person's remaining estate is of high value or there occurs any conflicts of interests among potential beneficiaries.
Trusts
Generally referred to as an alternative way to distribute one's estate, a trust is a legal written arrangement between you and a trustee whom you appoints to take ownership of your assets and manages them in the best interests of your beneficiaries.
A trust can be set up during your lifetime, called, "a living time," or be made effective by will after one's death, known as "a testamentary trust."
Will and Testament
Referring to a legal arrangement of one's property is to be distributed after his/her death, a proper will is usually drafted by a lawyer experienced in estate planning.
Ready to get Started?
Send your needs to matching lawyers and pick the best one.
Start now