Best Estate Planning Lawyers
Refine your search by selecting your city.
The Legal Hub Guatemala
Guatemala City, Guatemala
---
We are the law firm (as), notaries (as), consultants (as) that seek to be strategic allies to generate value and tranquility in their business and...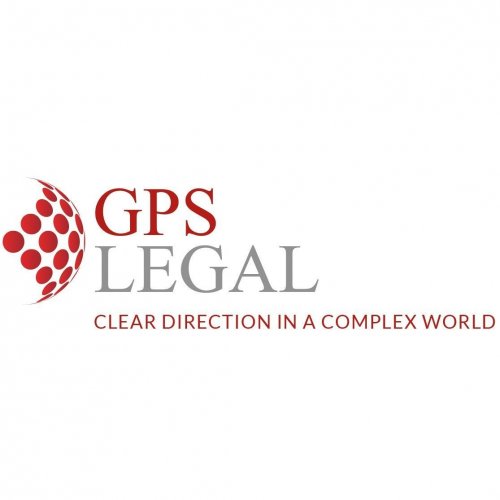 GPS Legal
Bangkok, Thailand
---
We are GPS Legal, a full-service law firm providing legal counsel to resident and overseas individuals, local and regional SME's, and global...
JT Legal LLC
Marina, Singapore
---
We are a boutique corporate & corporate finance law firm specialising in mergers and acquisitions, reverse takeovers, IPOs, sale and purchase of...
Crystal Lawyers
Perth, Australia
---
About Val AntoffI am an experienced Wills and Estates lawyer and aim to give legal advice and services to my clients in a way that's accessible,...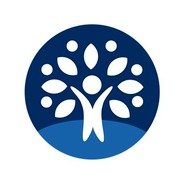 Yuen Law LLC
Clarke Quay, Singapore
---
Yuen Law LLC is an award winning law firm that was named "Boutique Private Client Law Firm" in 2016, "Client's Choice for Boutique Private...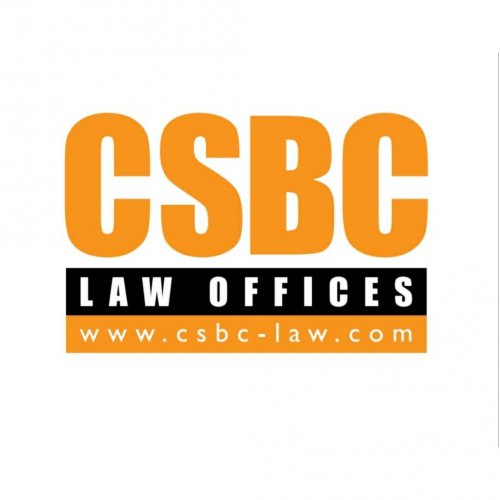 CSBC Law Offices
Bangkok, Thailand
---
A local Thai law firm with a global outlook providing a full range of legal services by a competent Thai lawyer team with English fluency. Our firm...
Owen Hodge Lawyers
Sydney, Australia
---
Owen Hodge Lawyers is a top tier law firm that Sydney residents rely on. We commenced providing legal services to the St George and Sutherland...
I.R.B. LAW LLP
Raffles Place, Singapore
---
I.R.B Law LLP was founded with a vision to build a law firm that delivers effective and efficient legal services to everyone, from the man on the...
English
Chinese
Malay
Tamil
Hindi
Business in Siam Co., Ltd.
Bangkok, Thailand
---
Your lawyer in Thailand. We speak, English, Swedish, Thai. Specialized in Decedent estates, Succession, Testaments in Thailand. We are specialized in...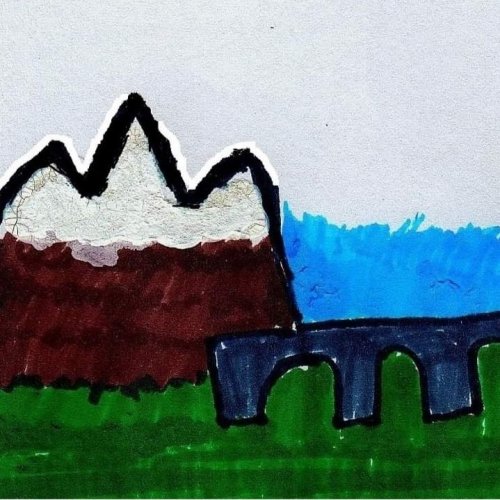 Advocate Vladimir Kacarski Skopje
Skopje, North Macedonia
---
In my 10 years of working experience I have passed many cases and gained precious working and practical knowledge. In my legal practice I deal...
Macedonian
Serbian
Croatian
Bosnian
English
Not sure how to proceed?
Let us find the right lawyers for you
Estate Planning
Broadly referring to a legal strategy and practice, performed by an estate planning lawyer, to help an individual plan how his/her assets shall be managed, transferred and/or distributed after death, estate planning can cover a wide range of strategic and legal proceedings such as creating a will, setting up trusts, or starting a probate proceeding. The goal of estate planning in the legal realm is, in other words, to examine how laws shall affect your estate after your death and explore what you could do to potentially mitigate undesired effects and create those desired ones. It is a source of reassurance that upon death what one has been trying to build for his/her life shall be continued or at least be of great value and benefit to those who truly belong to it.
How Estate Planning Lawyers Can Help Individuals?
Equipped with a thorough knowledge and understanding of how one's estate can be affected by laws upon his/her death, lawyers specializing in estate planning can assist and advise estate owners or individuals with power of attorney over a recently deceased person's estate in any estate-related legal matters.
Some of the most common estate-related legal services can include:
Probate
Considered one of the most important legal processes upon one's death, probate can broadly refer to a general administering of a deceased person's will or the estate of deceased person without a will.
Typically beginning by examining whether or not a deceased person has left a legalized will, a probate proceeding is often essential when a deceased person's remaining estate is of high value or there occurs any conflicts of interests among potential beneficiaries.
Trusts
Generally referred to as an alternative way to distribute one's estate, a trust is a legal written arrangement between you and a trustee whom you appoints to take ownership of your assets and manages them in the best interests of your beneficiaries.
A trust can be set up during your lifetime, called, "a living time," or be made effective by will after one's death, known as "a testamentary trust."
Will and Testament
Referring to a legal arrangement of one's property is to be distributed after his/her death, a proper will is usually drafted by a lawyer experienced in estate planning.
Ready to get Started?
Send your needs to matching lawyers and pick the best one.
Start now