Best Probate Lawyers
Refine your search by selecting your city.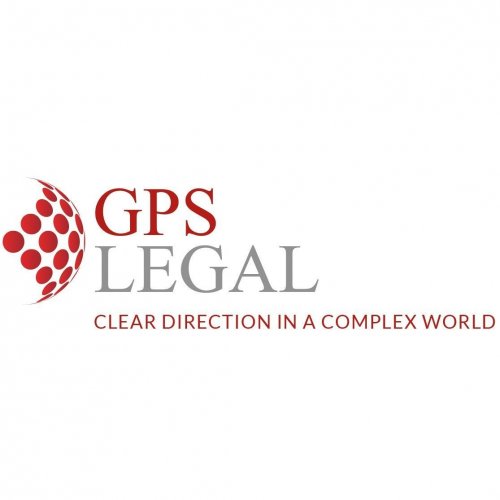 GPS Legal
Bangkok, Thailand
---
We are GPS Legal, a full-service law firm providing legal counsel to resident and overseas individuals, local and regional SME's, and global...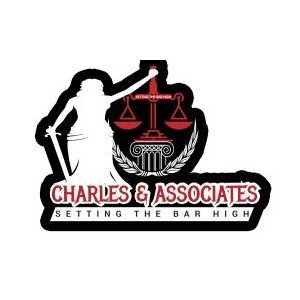 Law Office of Charles and Associates
Basseterre, St Kitts and Nevis
---
Charles & Associates is a full-service law firm that has offices in Valsayn, Trinidad and Tobago as well as Basseterre, St. Kitts and Nevis....
Mwale & Company Advocates
Nairobi, Kenya
---
Mwale & Company Advocates is an established Kenyan law firm that specializes in Corporate | Commercial Law, Banking Law, Capital Markets Law,...
English
French
Swahili
Kikuyu
JT Legal LLC
Marina, Singapore
---
We are a boutique corporate & corporate finance law firm specialising in mergers and acquisitions, reverse takeovers, IPOs, sale and purchase of...
Ann Tan & Associates
Raffles Place, Singapore
---
The law firm you can trustAt Ann Tan & Associates, Your Family Matters.Ann Tan & Associates legal practice started in 1984.The firm is headed...
Tam Yuen Hung & Co.
Cheras, Malaysia
---
A boutique law firm based in the state of Selangor in Malaysia. We pride ourselves as the forefront law firm practising and focusing in the area of...
Despacho Jurídico Campos Zambrana
Jinotepe, Nicaragua
---
Abogado y Notario con más de 18 años de experiencia. Ejerzo en lo penal, civil, familiar, laboral, administrativo, notarial, y más. Renovó e...
Ngara, Karani & Co. Advocates
Karen, Kenya
---
We are a medium sized legal practice within the Republic of Kenya specializing in Environment, Land and Commercial transactions. We pride ourselves...
K PRASAD & CO
Chinatown, Singapore
---
We are a Singapore based boutique law firm established to offer personalized and affordable services on a wide range of legal issues.Our clients come...
I.R.B. LAW LLP
Raffles Place, Singapore
---
I.R.B Law LLP was founded with a vision to build a law firm that delivers effective and efficient legal services to everyone, from the man on the...
English
Chinese
Malay
Tamil
Hindi
Not sure how to proceed?
Let us find the right lawyers for you
Browse probate law firms by country
Refine your search by selecting a country.
Probate
It is not an easy task to resolve a loved one's affair after they passed away. However, dealing with probate is one of the legal obligations you need to face.
Probate is a term for a legal process where the estates of the deceased are resolved and distributed. If the deceased has their last will and testament, it will require a probate judge to verify the legitimacy of the document, but in the end, eases out the process. Probates involve an executor to carry out the instructions of the descent on how to handle the estate to pay the creditors and distribute the assets to relatives or inheritors.
On the other hand, if the will and last testament or living trust present at the time of passing, the court of law would be involved. The probate court would examine all the deceased's assets, possessions, and inventory. Their initial action would be to disseminate the estate, primarily to cover any valid debt the deceased held before death, then subsequently distribute the remaining estate to the next of kin or relatives that stake a claim in it. Although the process may seems straightforward, it takes a lot of time for the court to exercise probate. It could consume months or even years to complete.
Probate Lawyers
Mourning your loved ones' passing take a great deal of time and having to simultaneously deal with the probate process would definitely throws you off the edge. Having a trustworthy lawyer to aid you with this legal issue ought to be a tremendous relief. As they can help lessen the time it takes for the probate process to finish, handle the deceased's estate in accordance to the law of country, and ultimately muster you the best solutions.
Ready to get Started?
Send your needs to matching lawyers and pick the best one.
Start now