Best Oil, Gas & Energy Lawyers
Refine your search by selecting your city.
Papalois law firm
Athens, Greece
---
Papalois & Associates Law Office was founded in 1980 by Periklis Papalois in Athens and has established since then a circle of...
SAM BUFETE DE ABOGADOS
Lima, Peru
---
SOMOS UN BUFETE DE ABOGADOS CON OFICINIA UBICADA EN LA PROVINCIA DE HUANCAYO - PERÚ, BRINDAMOS SERVICIOS LEGALES DE MULTINIVEL, TENEMOS LA CAPACIDAD...
Cuong & Lawyers
Hanoi, Vietnam
---
Cuong & Lawyers is founded by lawyer Nguyen Manh Cuong who has over 20 years of working experience for leading companies and groups in Vietnam...
Chandrawat & Partners Law Firm
Indore, India
---
Chandrawat & Partners is a leading full service law firm in India. The firm is rapidly growing, while offering a range of legal and professional...
Avukat Üntaç Güner
Istanbul, Turkey
---
Litigation and consulting services. Full range of law office based in Istanbul with local contacts in all over Turkey.İstanbul'da kurulu ama...
Turkish
English
Russian
Hebrew (modern)
Arabic
Ardatama Law Firm
Jakarta, Indonesia
---
OUR SERVICES : Corporate and Commercial Law, Banking & Finance Law, Restructuring & Bankruptcy, Mergers & Acquisitions, Capital Markets,...
How & Hospera
Kuala Lumpur, Malaysia
---
The firm is based in Mont Kiara, Kuala Lumpur. It is formed by Yvonne How and Nor Hospera Roswina, who already established their reputation...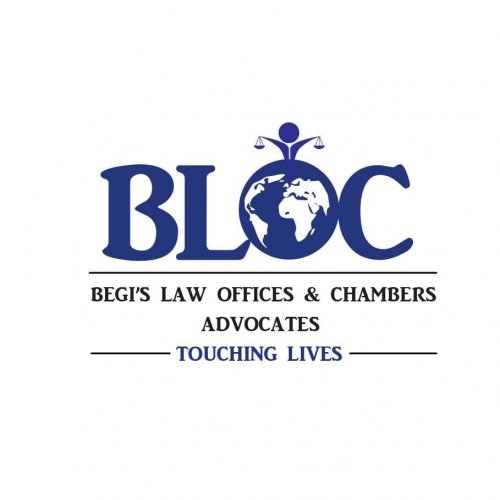 BEGI'S LAW OFFICES & CHAMBERS
Nairobi, Kenya
---
Begi's Law Offices & Chambers (BLOC) is a law practice that is aimed at personalizing the practice of law in satisfying the needs of the...
Dandanjuma Attorneys and Consult
Kano, Nigeria
---
I was called to the Nigerian Bar 2013. Since then I have been in law practice in the law firm of Nassarawa, Muazzam & Co. By 2019, I...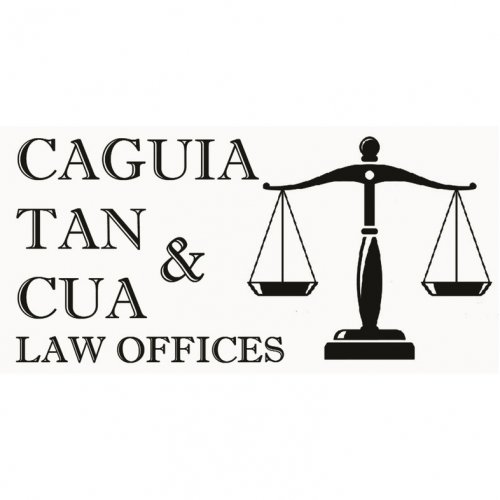 CAGUIA TAN & CUA Law Offices
Makati City, Philippines
---
The law offices of Caguia Tan and Cua, or CTC Law Offices, offer a broad range of legal services covering nine (9) principal areas of practice. As a...
Not sure how to proceed?
Let us find the right lawyers for you
Browse oil, gas & energy law firms by country
Refine your search by selecting a country.
Oil, Gas & Energy
Oil, Gas & Energy are formed by decaying natural substances, such as plants and animals that are heated and pressured over millions of years. Those energies have been the world's primary sources of power for a long time.
Oil, Gas & Energy law is a form of energy law that combines common law, statutory law, and administrative regulation. It establishes the right to natural resources.
The Oil, Gas & Energy sector is a large and all-encompassing term that explains a complex and internal relationship of a company.
How Can an Oil, Gas & Energy Lawyer Help Me?
An Oil, Gas & Energy lawyer will represent energy owners who need to work with various regulations, contract laws, property law, etc., depending on your case. Moreover, a specialized Oil, Gas & Energy lawyer will review the documents, recognize the associated risks, simplify them for company management, and report any breaches of safety procedures.
To find your specialized Oil, Gas & Energy lawyers. Please browse here at Lawzana where we curated and verified only the best and trustable law firms. Read the reviews and don't hesitate to ask for a free of charge consultation.
Ready to get Started?
Send your needs to matching lawyers and pick the best one.
Start now