Best Trademark Lawyers
Refine your search by selecting your city.
SORASAK LAW
Bangkok, Thailand
---
Sorasak Law Office and International Advisors LimitedSorasak Law Office and International Consultants Limited started legal services in 2003 with a...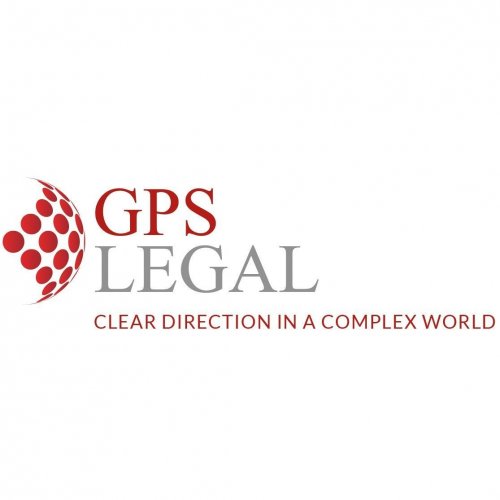 GPS Legal
Bangkok, Thailand
---
We are GPS Legal, a full-service law firm providing legal counsel to resident and overseas individuals, local and regional SME's, and global...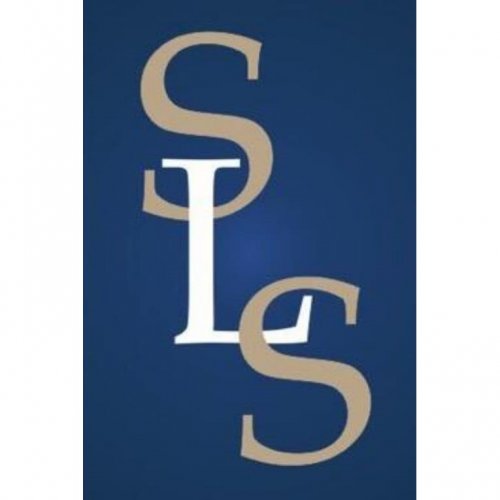 Smart Legal Solutions
Bangkok, Thailand
---
Smart Legal Solutions Co., Ltd. is a Thai law firm located in the heart of Bangkok and formed by an expert team of lawyers with extensive knowledge...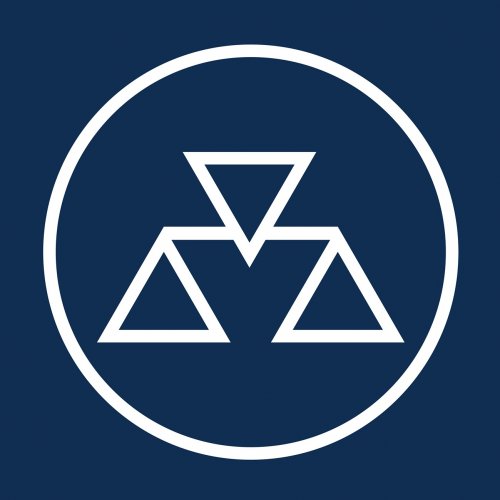 Legal Rights Georgia
Tbilisi, Georgia
---
Lawyer's office "Legal Rights Georgia" serves with success in Georgian and international law space. The professional team will help you...
Le Nguyen Law Firm
Ho Chi Minh City, Vietnam
---
Welcome to Le Nguyen Law Firm ("Le Nguyen") – one of the prestigious Law Firms in Vietnam with a long history of development and...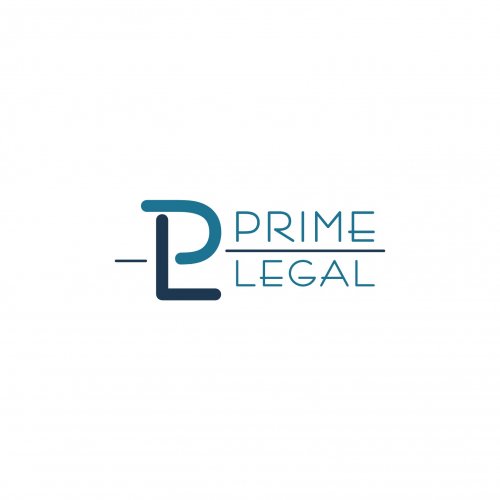 Prime Legal Georgia
Tbilisi, Georgia
---
Prime Legal represents the team of highly qualified jurists and attorneys which ensures full legal support for you, your family members, your company...
Georgian
English
Russian
French
German
CHAMAN LAW FIRM
Lagos, Nigeria
---
CHAMAN LAW FIRM is a world class and one of the leading and top law firms in Nigeria. In Support of clients on substantial matters, we deploy...
CICS & Partners Ltd
Bangkok, Thailand
---
stablished in early 2011 by two partners, each with over 15 years of professional experience, CICS & Partners Ltd is a Thai law firm providing a...
Yasen Kraychev Law Office
Plovdiv, Bulgaria
---
I work in the sphere of civil and administrative law, including commercial and corporate law, employment and labour law, also with a strong focus on...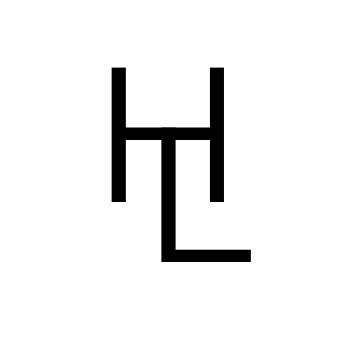 Heasley Lawyers
Boronia, Australia
---
I am a Business Lawyer and Intellectual Property Lawyer based in Boronia Victoria. I specialise in working with individuals as well as small to...
Not sure how to proceed?
Let us find the right lawyers for you
Browse trademark law firms by country
Refine your search by selecting a country.
Trademarks
A trademark indicates any sign that individualizes the goods of a given enterprise and distinguishes them from the goods of its competitors. It includes words, phrases, symbols, designs, or even non-visible signs such as sounds and fragrances which identify the source of the goods or services of one party. Trademarks are under the protection of intellectual property rights. Similar to copyright, trademark protection is obtained through registration. It requires the trademark holder to file an application for registration with the trademark office along with paying the required fees. A trademark registration gives the owner an exclusive right to use the registered trademark or license to other people for use in return for an agreed payment. Furthermore, the registration reinforces the legal certainty of the owner in case of litigation that may occur.
Unlike a patent which can only be registered once, a trademark is renewable on an additional fee that the trademark office will charge, and it can be done indefinitely as well.
Trademark Attorney/Lawyer
A trademark attorney or lawyer would assist with the adoption and selection of new trademarks; filing and prosecuting applications to register trademarks; handling trademark oppositions, etc. On top of that, a trademark attorney will represent the owner on any infringement or litigation regarding trademark matters.
Ready to get Started?
Send your needs to matching lawyers and pick the best one.
Start now