Best Intellectual Property Lawyers
Refine your search by selecting your city.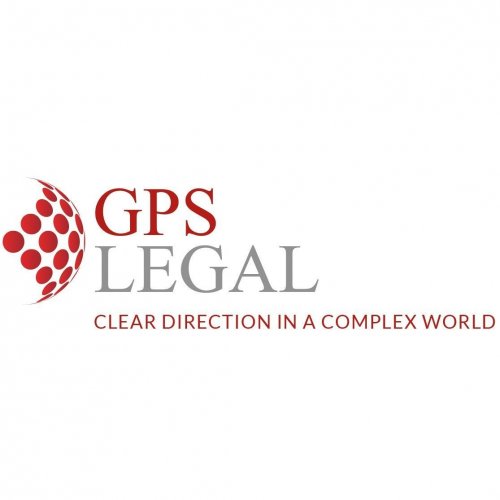 ---
We are GPS Legal, a full-service law firm providing legal counsel to resident and overseas individuals, local...
Not sure how to proceed?
Let us find the right lawyers for you
Intellectual Property
Regarded as a property belonging to a certain owner like any other property, intellectual property, however, focuses more on a product of human intellect in both tangible and intangible forms. Whether it be inventions, literary and artistic works, designs, symbols, names, or even mere images, these creations can be considered the intellectual property of those who have invented and created them and cannot be used, adapted, or adopted by others without consent or permission from such owners.
The primary purposes of intellectual property laws can be, therefore, boiled down to two aims including 1) to preserve and protect such ownership rights and 2) to encourage more valuable creations upon a guarantee that any creation one produces shall not be used, benefited, or profited from by others.
How Can Intellectual Property Lawyers Help Individuals and Businesses?
Lawyers specializing in intellectual property laws can assist, advise, and represent individuals and businesses in any legal matters relating to intellectual property ranging from non-contentious cases to contentious cases.
Intellectual property lawyers can play an essential role in both defending and enforcing intellectual property rights, aiming to ensure that owners earn their maximum recognition and financial benefit from their creations.
Some of the most common legal services relating to intellectual property include:
Copyright
To take ownership of an idea, a creation, and so forth, an individual may contact an intellectual property lawyer to help with an application process or infringement issues.
Patents
To control the commercial exploitation of an idea, invention, and so forth, an individual or a firm may contact an intellectual property lawyer to help obtain a patent or take legal actions upon any infringement issue.
Trademarks
A trademark can be broadly defined as a recognizable sign, a design, or expression of a product/service identification. Lawyers specializing in intellectual property are equipped with knowledge and expertise to both assist with an application process and any trademark infringement issue.
Ready to get Started?
Send your needs to matching lawyers and pick the best one.
Start now