Best Copyright Lawyers
Refine your search by selecting your city.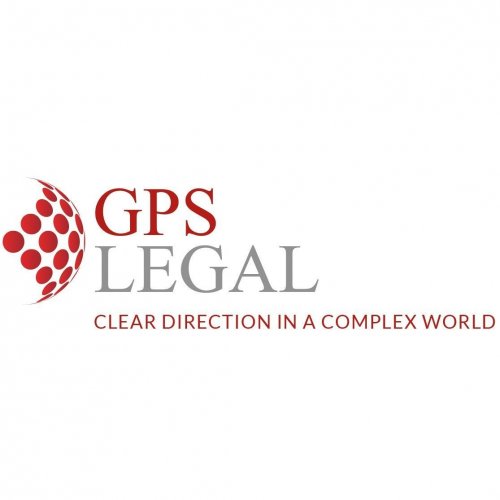 GPS Legal
Bangkok, Thailand
---
We are GPS Legal, a full-service law firm providing legal counsel to resident and overseas individuals, local and regional SME's, and global...
SORASAK LAW
Bangkok, Thailand
---
Sorasak Law Office and International Advisors LimitedSorasak Law Office and International Consultants Limited started legal services in 2003 with a...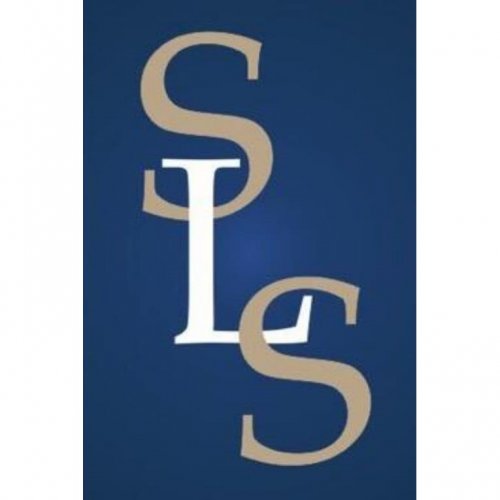 Smart Legal Solutions
Bangkok, Thailand
---
Smart Legal Solutions Co., Ltd. is a Thai law firm located in the heart of Bangkok and formed by an expert team of lawyers with extensive knowledge...
Papalois law firm
Athens, Greece
---
Papalois & Associates Law Office was founded in 1980 by Periklis Papalois in Athens and has established since then a circle of...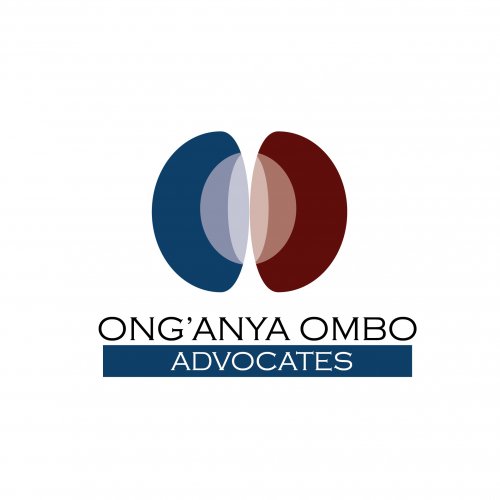 Ong'anya Ombo Advocates LLP
Nairobi, Kenya
---
We are a strategic legal service provider focusing on creatively blending a client's needs with the applicable laws to foster the need to achieve the...
ILAWASIA
Bangkok, Thailand
---
ILAWASIA, a full service Thai law firm, was established in April 2011 located in Bangkok Thailand by Mr. Somphob Rodboon, an experienced litigator....
Covenant Chambers LLC
Clarke Quay, Singapore
---
We provide cost-effective & prompt legal services of big firm quality by harnessing tech-driven digital automationCovenant Chambers LLC has...
TP Legal Consultant
Phnom Penh, Cambodia
---
Welcome to TP Legal Consultant! Our firm has location in Phnom Penh, Kingdom of Cambodia. Our mission is providing legal concepts include business...
CICS & Partners Ltd
Bangkok, Thailand
---
stablished in early 2011 by two partners, each with over 15 years of professional experience, CICS & Partners Ltd is a Thai law firm providing a...
JA Legal (Barristers, Advocates & Corporate Legal Consultants)
Karachi, Pakistan
---
JA Legal is founded by Barrister Junaid Ahmed who also serves as the Head of Chambers. The firm is recognised for its dynamic and client focused...
Not sure how to proceed?
Let us find the right lawyers for you
Browse copyright law firms by country
Refine your search by selecting a country.
Copyrights
Creative works come in the form of music, art, literature, etc. such as novels, movies, songs, computer software, and architecture. Copyright exists to protect these forms of intellectual property. It also gives the owner the rights to:
Reproduce the work
Prepare derivative works
Distribute copies of the work by sale, lease, or other transfer of ownership
Perform and display the work publicly
In most countries, copyright laws will protect creative works as soon as they are created. However, it is recommended to register the work to the Copyright Office so it would be on the public record and have a certificate of registration. In case someone tries to steal your work, the said record would be great evidence for the lawyer to use in litigation.
Copyrights Lawyer
There are two main types of copyright lawyers: the ones who focus on the application process and the others who would focus on infringement issues which will represent you when someone is using your work without permission, especially for financial gain. So, if your intellectual property is being used without your consent, hiring a copyright lawyer would be the best course of action.
Ready to get Started?
Send your needs to matching lawyers and pick the best one.
Start now