Best Patent Lawyers
Refine your search by selecting your city.
SORASAK LAW
Bangkok, Thailand
---
Sorasak Law Office and International Advisors LimitedSorasak Law Office and International Consultants Limited started legal services in 2003 with a...
Kotonya Njoroge LLP
Nairobi, Kenya
---
Kotonya Njoroge LLP is a full service law firm in Kilimani, Nairobi, Kenya of youthful and energetic lawyers with experience in diverse areas of...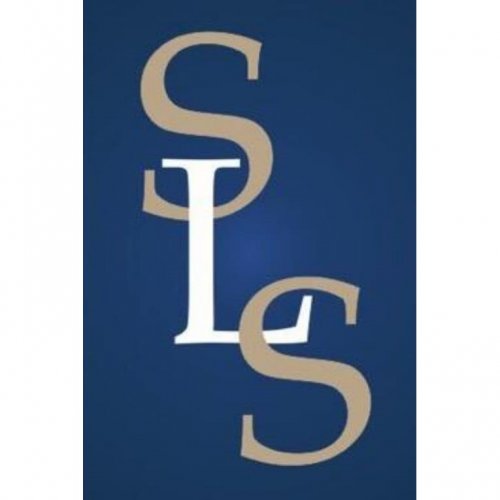 Smart Legal Solutions
Bangkok, Thailand
---
Smart Legal Solutions Co., Ltd. is a Thai law firm located in the heart of Bangkok and formed by an expert team of lawyers with extensive knowledge...
Mwale & Company Advocates
Nairobi, Kenya
---
Mwale & Company Advocates is an established Kenyan law firm that specializes in Corporate | Commercial Law, Banking Law, Capital Markets Law,...
English
French
Swahili
Kikuyu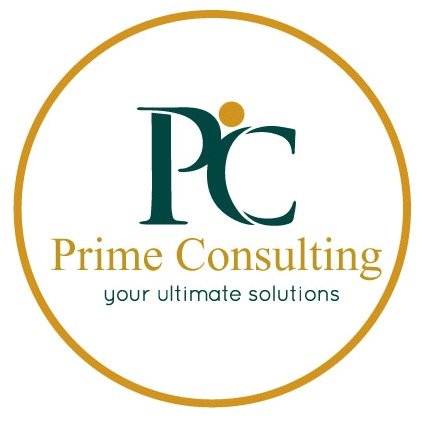 Prime Consulting Ltd
Bangkok, Thailand
---
We also speak French, Cantonese, and Madarin. Please visit our website (www.primeconsulting-th.com) for contact details.nous parlons aussi français....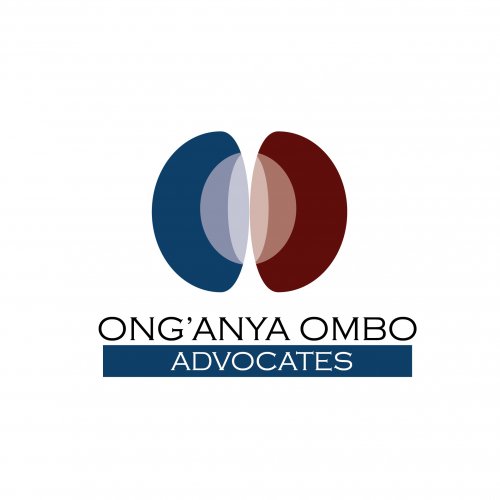 Ong'anya Ombo Advocates LLP
Nairobi, Kenya
---
We are a strategic legal service provider focusing on creatively blending a client's needs with the applicable laws to foster the need to achieve the...
Decha & Co Limited
Bangkok, Thailand
---
Decha & Co Limited is a boutique firm that provides legal and business solutions. With us, it's professional and personal. We learn about our...
Jabari lawyers and legal consultants
Amman, Hashemite Kingdom of Jordan
---
The office was founded by the lawyer, Amani Munther Al-Jabari, who has extensive legal experience in several fields. The lawyer also established the...
FirstLink Legal Services
Port of Spain, Trinidad and Tobago
---
FirstLink Legal Services provides Legal advice and services in Corporate, Commercial, Civil, Land, Estate Planning and Dispute Resolution Law.It's...
Frankmillers Law Firm
Colombo, Sri Lanka
---
Frankmillers is a full-service law firm and Migration Consultant in Sri Lanka. Frankmillers is regarded as one of the prominent law firms in Colombo,...
Not sure how to proceed?
Let us find the right lawyers for you
Browse patent law firms by country
Refine your search by selecting a country.
Patents
A patent is referred to as an exclusive right granted for an invention or discovery. It enables the owner to exclude others from making, using, or selling an invention for a limited period of years in exchange for providing the public with technical information about the invention. Nevertheless, the patent owner may permit other parties to use the invention on a mutual agreement. Patents exist to provide incentives and protection for the inventors by offering them recognition for their creativity and create the possibility of material reward for their inventions.
As mentioned above, a patent is only active for a limited time, generally 20 years from the filing date of the application. If it is expired, the protection ends, and an invention enters the public domain; that is, anyone can commercially exploit the invention without violating the patent law. Patents cannot be renewed. However, it is possible to file patent applications for improvements and modifications to prolong the protection. In this case, a patent attorney is significant for providing the necessary legal details.
Patent Attorney
A patent attorney specializes in matters regarding the patent law, including assisting clients in obtaining patents, protecting the invention owner's rights in litigation, and other matters related to the patent law. If you find yourself in a patent affair, considering hiring a patent attorney or lawyer, as a deep understanding of the subject is required.
Ready to get Started?
Send your needs to matching lawyers and pick the best one.
Start now