Best Administrative Lawyers
Refine your search by selecting your city.
Law Firm Anastasiou
Tbilisi, Georgia
---
We are committed to the highest levels of integrity and excellence. We aggressively pursue our clients' claims, which results in a better outcome...
Abo and Penaranda Law Firm
Taguig, Philippines
---
Situated at the heart of Bonifacio Global City, Abo and Penaranda Law is a multi-specialty law firm serving individuals, companies, and corporations...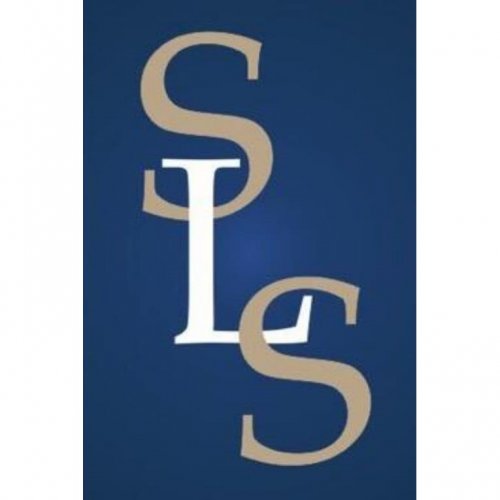 Smart Legal Solutions
Bangkok, Thailand
---
Smart Legal Solutions Co., Ltd. is a Thai law firm located in the heart of Bangkok and formed by an expert team of lawyers with extensive knowledge...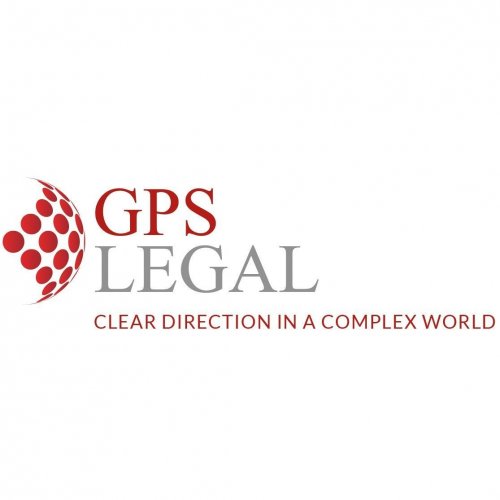 GPS Legal
Bangkok, Thailand
---
We are GPS Legal, a full-service law firm providing legal counsel to resident and overseas individuals, local and regional SME's, and global...
---
Dilaw Legal Corporation is made up of a team of professionals with experience in different legal practices with the commitment to provide their legal...
Phoenix law firm
Beirut, Lebanon
---
A Unique Modern Face to Legal ServicesWe started out with a family law firm back in 1993. In 2020, with the digital transformation movement, we...
The Legal Hub Guatemala
Guatemala City, Guatemala
---
We are the law firm (as), notaries (as), consultants (as) that seek to be strategic allies to generate value and tranquility in their business and...
Akef Aldaoud & Partners Law Firm
Amman, Hashemite Kingdom of Jordan
---
Al Daoud Law Firm is a comprehensive legal service provider with international visions. For the sake of "building glory through concerted efforts...
AID LEGAL S.A.S.
Medellín, Colombia
---
We are a law firm located in the city of Medellin. Our specialty is to focus on the comprehensive needs of our clients, that is why we have legal...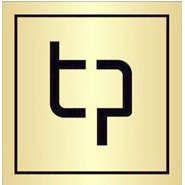 Tip & Partners
Phnom Penh, Cambodia
---
THE FIRMTip & Partners is one of Cambodia's leading independent law firm. The firm provides a comprehensive range of legal services to serve...
Not sure how to proceed?
Let us find the right lawyers for you
Browse administrative law firms by country
Refine your search by selecting a country.
Administrative Law
Any activity of your local, state or federal agencies that regulate or impact you as either an individual or an entity falls under a body of law called Administrative Law. Whether it be in social, economic or political spheres of life, your situation could involve Administrative Law if it arises out of or is involved with governmental agencies.
How Can an Administrative Lawyer Help Me?
Administrative lawyers generally perform a wide range of tasks—whether it be advising agency leaders, writing laws, claims evaluation, enforcement of regulations, and so forth.
In essence, an administrative lawyer observes, evaluates, assesses, and sometimes opposes the implementation of certain statutory provisions adopted by Congress, the state or local legislative body. A client of an administrative lawyer can be an agency, a commercial entity or even an individual trying to standardize and systemize the ways in which government agencies operate or enforce certain rules.
What Shall I Do If I Need an Administrative Lawyer?
To find your most suitable and proper administrative lawyers, browse here at Lawzana where we curated and verified only the best and trustable law firms. Read the reviews and don't hesitate to ask for a free of charge consultation.
Ready to get Started?
Send your needs to matching lawyers and pick the best one.
Start now