Best Agriculture Lawyers
Refine your search by selecting your city.
Mwale & Company Advocates
Nairobi, Kenya
---
Mwale & Company Advocates is an established Kenyan law firm that specializes in Corporate | Commercial Law, Banking Law, Capital Markets Law,...
English
French
Swahili
Kikuyu
Agathor Consultancy and Legal Services
Ankara, Turkey
---
Agathor Consultancy and Legal Services is a corporate finance and business law firm located in Ankara, Turkey that serves local, regional, and...
Turkish
English
German
French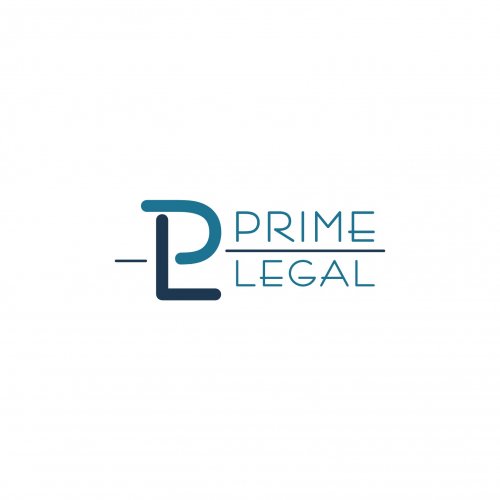 Prime Legal Georgia
Tbilisi, Georgia
---
Prime Legal represents the team of highly qualified jurists and attorneys which ensures full legal support for you, your family members, your company...
Georgian
English
Russian
French
German
SSEK Legal Consultants
Jakarta, Indonesia
---
SSEK Legal Consultants was established in 1992 and is now one of the largest independent corporate and commercial law firms in Indonesia and one of...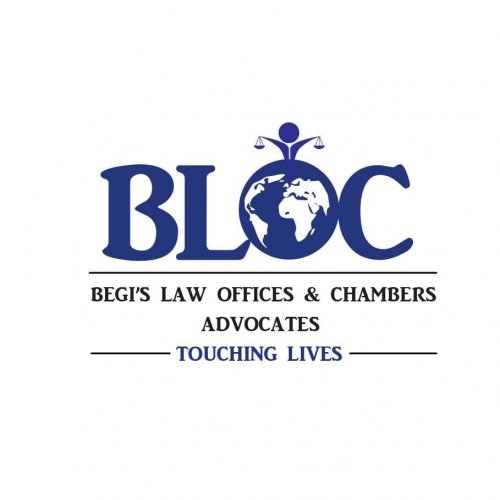 BEGI'S LAW OFFICES & CHAMBERS
Nairobi, Kenya
---
Begi's Law Offices & Chambers (BLOC) is a law practice that is aimed at personalizing the practice of law in satisfying the needs of the...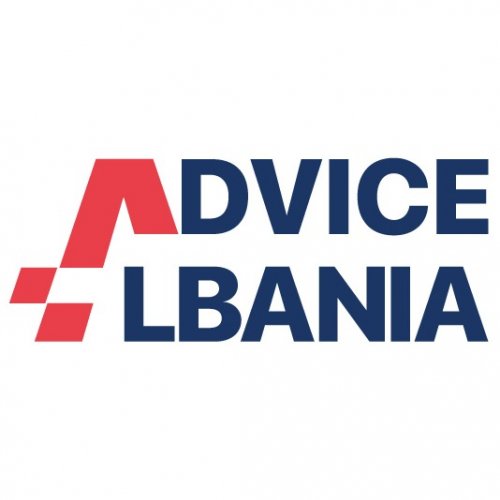 Advice Albania Legal Firm
Tirana, Albania
---
Advice Albania firm, is established to provide high quality and cost-effective legal services for clients around the world. The Firm operates at both...
Ardatama Law Firm
Jakarta, Indonesia
---
OUR SERVICES : Corporate and Commercial Law, Banking & Finance Law, Restructuring & Bankruptcy, Mergers & Acquisitions, Capital Markets,...
URVISTA law firm
Kyiv, Ukraine
---
The specialists of our company have the versatility to provide legal services and in the most complex cases, using deep knowledge in several branches...
Ukrainian
Russian
English
KITTIWAT LAWYER
Chiang Mai, Thailand
---
Kittiwat Lawyer provides legal services in Thailand whether it be Litigation, Criminal, Civil and Commercial, Contract, Family, Property,...
BIRAWA LAWYER
Jakarta, Indonesia
---
BIRAWA LAWYER is a professional law office based in Jakarta, Indonesia, according to the expertise of each Advocate in handling any legal issues,...
Not sure how to proceed?
Let us find the right lawyers for you
Browse agriculture law firms by country
Refine your search by selecting a country.
Agricultural
Agricultural for business, also known as "Agribusiness," it's not only farming but also includes the food system, livestock ranching, and resources for producing food. It often overlaps with other laws such as environmental laws, labor laws, landlord laws, etc.
Moreover, agribusiness relates to many business laws, including the agreement between farmers and public organizations/private companies for the sale of goods, leasing, contract law, secured transactions, and commodity futures trading associated with agriculture.
Agricultural lawyer
As a farmer, you may face the situation of gaining an advantage from a big company, or breaking the contract with partial activity from any of the authorities, so that may affect your entire business. To protect you and your business, having an agricultural lawyer may help you get back the business.
It is crucial to have a lawyer who is an expert in agricultural law for business because a lawyer needs to have the knowledge of both commercial and agricultural law and apply/analyze all of the acts to help you find your business solution. Besides writing or reviewing your internal and external contact/agreement paperwork, cover with environment and community law.
As mentioned above, you have to be concerned about the lawyer. It is not like the other lawyers can work well, but an expert agribusiness solicitor will cover all you need and find the best solution to satisfy and advise you professionally.
Ready to get Started?
Send your needs to matching lawyers and pick the best one.
Start now