Best Dangerous Product Lawyers
Refine your search by selecting your city.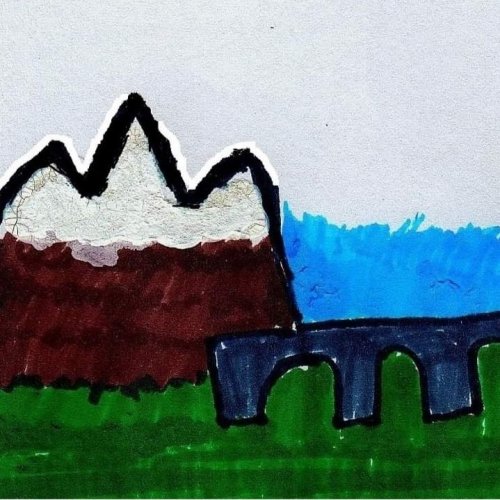 Advocate Vladimir Kacarski Skopje
Skopje, North Macedonia
---
In my 10 years of working experience I have passed many cases and gained precious working and practical knowledge. In my legal practice I deal...
Macedonian
Serbian
Croatian
Bosnian
English
Kerveshi & Partners Law Firm
Pristina, Kosovo
---
Kerveshi & Partners Law Firm is established in Pristina, Kosovo. The firm is devoted to providing excellence and expertise in legal services to...
Albanian
English
German
Serbian
Macedonian
Bosnian
Croatian
Turkish
AMID Law Firm - Tanger - Morocco / مكتب "العميد" للمحاماة - المغرب
Casablanca, Morocco
---
"Societe Civile Proffessionelle D'Avocat" AMID Law Firm défendre les personnes et les entreprises engagées dans un procès, telle est la principale...
Arabic
French
Spanish
English
Nour Attorneys & Legal Consultants
Dubai, United Arab Emirates
---
Nour Attorneys & Legal Consultants is the best law firms in Dubai that provide all legal services including litigation management, lawsuits,...
KITTIWAT LAWYER
Chiang Mai, Thailand
---
Kittiwat Lawyer provides legal services in Thailand whether it be Litigation, Criminal, Civil and Commercial, Contract, Family, Property,...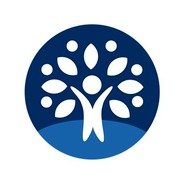 Yuen Law LLC
Clarke Quay, Singapore
---
Yuen Law LLC is an award winning law firm that was named "Boutique Private Client Law Firm" in 2016, "Client's Choice for Boutique Private...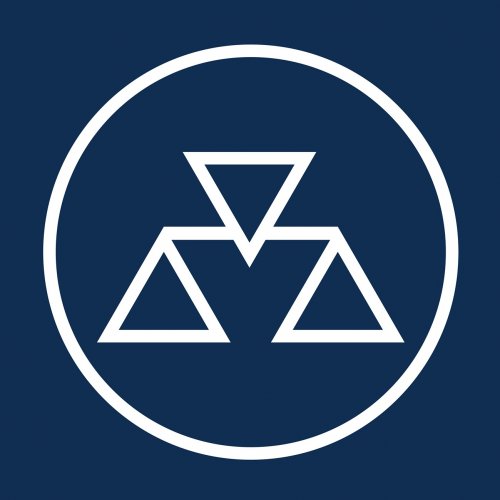 Legal Rights Georgia
Tbilisi, Georgia
---
Lawyer's office "Legal Rights Georgia" serves with success in Georgian and international law space. The professional team will help you...
Papalois law firm
Athens, Greece
---
Papalois & Associates Law Office was founded in 1980 by Periklis Papalois in Athens and has established since then a circle of...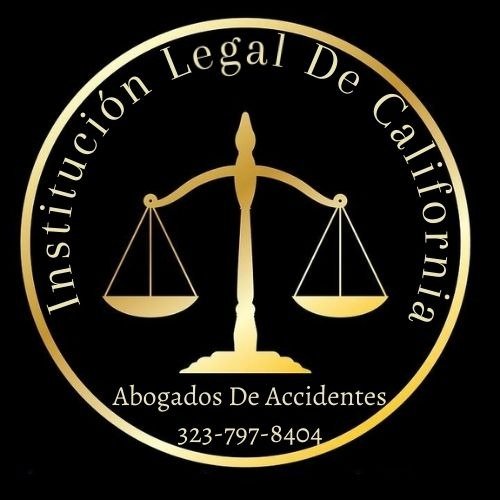 Institución Legal De California
Los Angeles, United States
---
ABOGADOS ESPECIALISTAS EN WORKERS'COMP,ACCIDENTES PERSONALES & CASOS LABORALESACCIDENTES DE TRABAJODESPIDOS INJUSTIFICADOSACCIDENTES DE AUTO O...
Not sure how to proceed?
Let us find the right lawyers for you
Browse dangerous product law firms by country
Refine your search by selecting a country.
Dangerous Products
What Are Dangerous Products?
Sometimes called defective products, dangerous products can refer to any type of products and services that cause damages or injuries to consumers or even manufacturers' workers themselves. Occurring in many types and forms, damages or injuries sustained from defective products can range from minor to severe and even fatal cases, such as defective household products, defective elevator doors, defective consumer electronics, among other things.
Individuals suffering from dangerous products and subsequent financial and emotional burdens can attempt to pursue legal compensations under product liability law which indicates that a manufacturer can be held liable for failing to maintain its product quality and causing damage or injury to a consumer(s) or employee(s). In addition, because product liability can extend to all parties involved in a chain of distribution, in some cases it is thus also possible for a victim to seek legal compensation against other third parties such as manufacturers of specific components, wholesalers, and/or final retailers, as well, depending on all the circumstances leading up to the damage.
How Can Product Liability Lawyers Help Individuals?
Lawyers specializing in product liability lawsuits can assist, advise, and represent victims injured by dangerous products of any type. Depending on each person's circumstances, you may need a lawyer to help pursue a compensation claim that can start as initially as from identifying a defendant to ultimately filing a lawsuit and representing your case in a trial. Firstly gathering related records including medical records, medical bills, and insurance policy information, along with other evidence, your assigned legal team will usually attempt to comprehend the nature and extent of your injury as much as possible first to measure the type and extent of your compensation and then proceed to negotiate with the defense to help you achieve the compensation, outside the courtroom. If somehow the initial negotiation fails, the legal team will usually help you pursue your claim further through civil litigation.
Ready to get Started?
Send your needs to matching lawyers and pick the best one.
Start now