Best Disability Insurance Lawyers
Refine your search by selecting your city.
Mwale & Company Advocates
Nairobi, Kenya
---
Mwale & Company Advocates is an established Kenyan law firm that specializes in Corporate | Commercial Law, Banking Law, Capital Markets Law,...
English
French
Swahili
Kikuyu
Brothers Alliance Co. Advocates
Juba, South Sudan
---
The Brother Allianc Co. Advocate (BACA) is a legal partnership has been constituted under the South Sudan Partnership Act, 2009 to...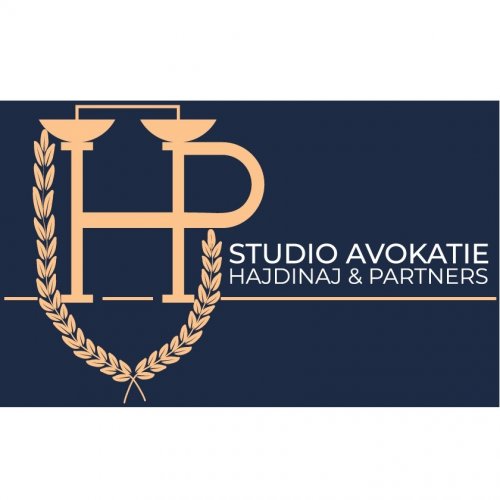 STUDIO AVOKATIE HAJDINAJ & PARTNERS
Tirana, Albania
---
Studio Avokatie Hajdinaj & Partners, nëpërmjet avokatëve të saj me një eksperiencë mbi 10 vjeçare në ushtrimin e profesionit, ofron...
Albanian
English
Italian
Turkish
Papalois law firm
Athens, Greece
---
Papalois & Associates Law Office was founded in 1980 by Periklis Papalois in Athens and has established since then a circle of...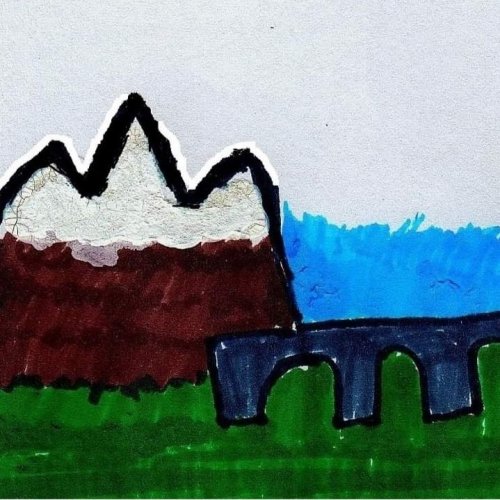 Advocate Vladimir Kacarski Skopje
Skopje, North Macedonia
---
In my 10 years of working experience I have passed many cases and gained precious working and practical knowledge. In my legal practice I deal...
Macedonian
Serbian
Croatian
Bosnian
English
KITTIWAT LAWYER
Chiang Mai, Thailand
---
Kittiwat Lawyer provides legal services in Thailand whether it be Litigation, Criminal, Civil and Commercial, Contract, Family, Property,...
Awed Law Firm
Hargeisa, Somalia
---
Welcome to Awed Law Firm, a law firm in Somaliland or Somalia, provides high quality legal services.If you are in the world you can get legal advice...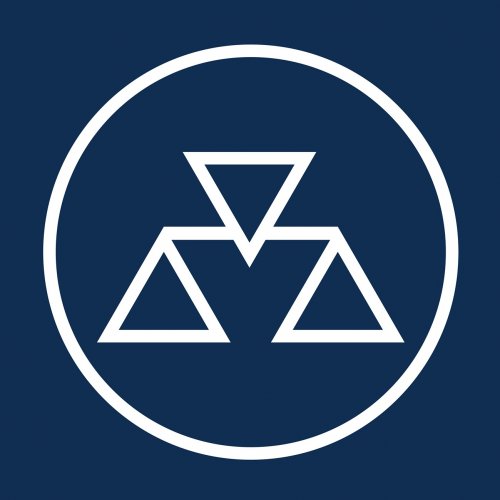 Legal Rights Georgia
Tbilisi, Georgia
---
Lawyer's office "Legal Rights Georgia" serves with success in Georgian and international law space. The professional team will help you...
A. Nawaz Osmani Law Associates
Karachi, Pakistan
---
Osmani Law Associates is a registered Best Legal Services providers and leading Law Firms, Lawyers Karachi Pakistan, having its Head Office at...
Law office Ristović
Belgrade, Serbia
---
We provide representation services for individuals and legal entities in the territory of the Republic of Serbia in the field of criminal,...
Not sure how to proceed?
Let us find the right lawyers for you
Browse disability insurance law firms by country
Refine your search by selecting a country.
Disability Insurance
Everyone needs insurance to secure their finances and so do the disabled.

Disability insurance is a sort of coverage that replaces a portion of your money if injury and illness hinder you from working. It provides you with financial security and your loved ones. Disability insurance is also known as disability income insurance or disability protection.

Disability insurance is created to replace a percentage of the income you lose due to your inability to earn a paycheck. Having disability insurance means being able to pay for your essentials such as food, bills, and household expenses while you're unable to work.
Disability Insurance Lawyers
If the insurance company doesn't cover your payments as stated in the agreement, you have every right to sue them. You can contact a disability insurance lawyer to help you deal with this issue because unlike other types of lawyers they know about the disability insurance laws and will help you win the case and you will get what you deserve.
Ready to get Started?
Send your needs to matching lawyers and pick the best one.
Start now