Best Civil & Human Rights Lawyers
Refine your search by selecting your city.
Akef Aldaoud & Partners Law Firm
Amman, Hashemite Kingdom of Jordan
---
Al Daoud Law Firm is a comprehensive legal service provider with international visions. For the sake of "building glory through concerted efforts...
Phoenix law firm
Beirut, Lebanon
---
A Unique Modern Face to Legal ServicesWe started out with a family law firm back in 1993. In 2020, with the digital transformation movement, we...
---
Dilaw Legal Corporation is made up of a team of professionals with experience in different legal practices with the commitment to provide their legal...
Law Firm Anastasiou
Tbilisi, Georgia
---
We are committed to the highest levels of integrity and excellence. We aggressively pursue our clients' claims, which results in a better outcome...
The Legal Hub Guatemala
Guatemala City, Guatemala
---
We are the law firm (as), notaries (as), consultants (as) that seek to be strategic allies to generate value and tranquility in their business and...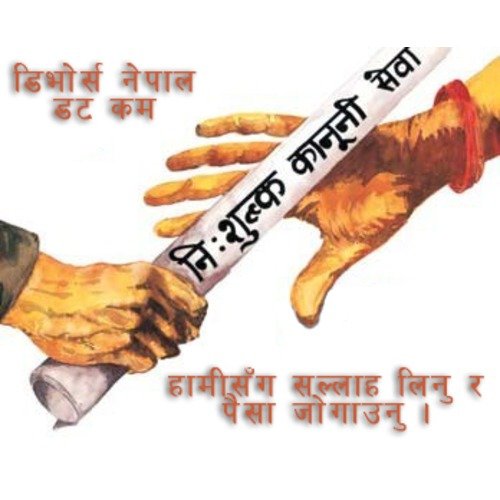 Divorce lawyer Nepal
Kathmandu, Nepal
---
Divorce Lawyer In Nepal was founded in 2012 with its head office located in Anamnagar, Kathmandu. It is founded by Mr. Amrit Sharma and Ms....
Estudio Jurídico Cassab
Tarija, Bolivia
---
Asesoría legal en el sector público y privado, de igual forma el ejercicio libre de la abogacía, interactuado en la solución de problemas...
SAEF ADDEN ALMALIKI Law Firm
Baghdad, Iraq
---
مكتب محاماة يمتاز بكادر متخصص بجميع جارءالدعاوى المدنية والجزائية والأحوال...
Prime Legal Nepal
Hetauda, Nepal
---
Prime legal was established in 2012 by 12 lawyers recognized by professionals who incorporate practice areas. We have the vision to create an...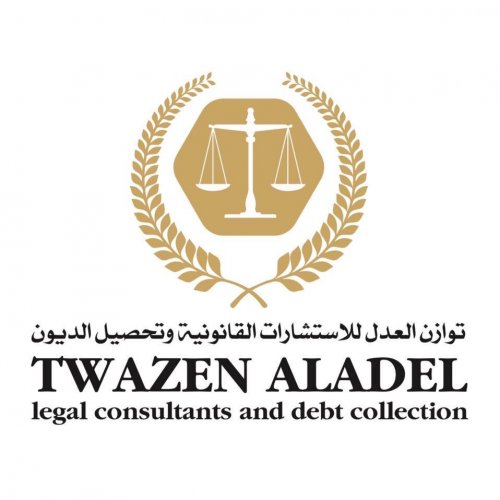 Twazen al Adel Legal Consultants & Debt Collectors
Dubai, United Arab Emirates
---
Legal matters such as PERSONAL, MARRIAGE, DIVORCE, REAL ESTATE, LABOUR, EMPLOYMENT, CRIMINAL, CIVIL, INTELLECTUAL, PROPERTY, PUBLIC PROSECUTION,...
English
Arabic
Chinese
Hebrew (modern)
Hindi
Tagalog
German
French
Not sure how to proceed?
Let us find the right lawyers for you
Browse civil & human rights law firms by service
Attorneys in related practice areas.
Browse civil & human rights law firms by country
Refine your search by selecting a country.
Civil & Human Rights Lawyers
Although it is expected that all fundamental rights are equally secured and guaranteed to people regardless of their races, genders, nations, religions, and/or any type of factors, sometimes for some people it is just simply, as unfortunate as it may sound, impossible. Somehow one seems to always have a good reason to treat others badly or unjustly in a variety of ways such as verbal discrimination, physical abuse, psychological abuse, maltreatment, etc.
For such unfortunate reasons, there comes the importance of lawyers specializing in civil and human rights law and capable of helping victims retain their rights and dignities whether to be by forms of compensation, apologies, admissions of wrongdoing, policy changes, etc.
Defendants of civil and human rights cases can include police forces, prisons, medical professionals, immigration officials, employers, colleagues or any individual whose actions affect or violate the other person's fundamental rights as a human being or a civilian. These rights can range from basic freedoms such as freedom of speech, due process, equal protection to professional matters such as gender equality, race equality, and so forth.
When Should One Contact a Civil/Human Rights Lawyer?
Most victims of human rights violation often keep the issues and resentments to themselves, thinking that their sufferings might not be enough to be qualified as a breach of human rights, but it is important to note that regardless of scenarios, if at some point you feel that you are being treated unfairly for a while or even just for a short period of time, it is highly recommended that you contact a civil/human rights lawyer as soon as possible, as under law cases are required to start at court within specific time scales and prolongation can result in a higher claim rejection rate and a lawyer will usually require some time to fully investigate a claim, collect evidence, and properly prepare a case
However, even if you think you run out of time, it is still recommended that you contact any lawyer available since with proper investigation you might find that your claim still stands a chance, or even if there is no chance at all, a lawyer will still be able to advise you on other potential options. Some of the most common claims for violation of civil/human rights can include areas such as civil rights, constitutional law, discrimination, and native peoples.
Ready to get Started?
Send your needs to matching lawyers and pick the best one.
Start now