Best Native People Lawyers
Refine your search by selecting your city.
AML & REKAN
Batam, Indonesia
---
Our office serves Legal Consultation and Public Service Consultation, Civil Cases, Religious Civil Cases in Religious Courts, and State...
Law office Ristović
Belgrade, Serbia
---
We provide representation services for individuals and legal entities in the territory of the Republic of Serbia in the field of criminal,...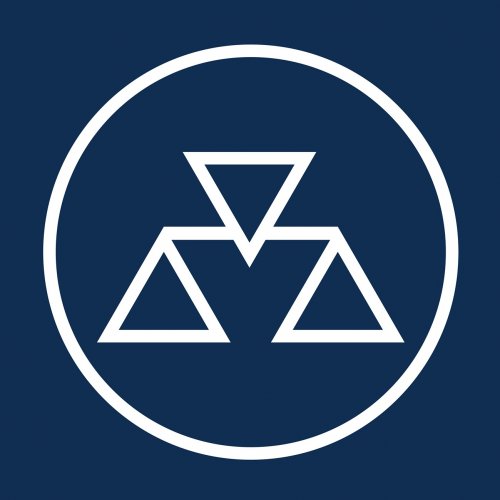 Legal Rights Georgia
Tbilisi, Georgia
---
Lawyer's office "Legal Rights Georgia" serves with success in Georgian and international law space. The professional team will help you...
Akef Aldaoud & Partners Law Firm
Amman, Hashemite Kingdom of Jordan
---
Al Daoud Law Firm is a comprehensive legal service provider with international visions. For the sake of "building glory through concerted efforts...
AMID Law Firm - Tanger - Morocco / مكتب "العميد" للمحاماة - المغرب
Casablanca, Morocco
---
"Societe Civile Proffessionelle D'Avocat" AMID Law Firm défendre les personnes et les entreprises engagées dans un procès, telle est la principale...
Arabic
French
Spanish
English
Committee for human rights Leskovac
Leskovac, Serbia
---
Committee for Human Rights (CHR) Leskovac was established to help restore peace in the Western Balkans by aiding processes of dealing with...
SAM BUFETE DE ABOGADOS
Lima, Peru
---
SOMOS UN BUFETE DE ABOGADOS CON OFICINIA UBICADA EN LA PROVINCIA DE HUANCAYO - PERÚ, BRINDAMOS SERVICIOS LEGALES DE MULTINIVEL, TENEMOS LA CAPACIDAD...
Tbilisi Law
Tbilisi, Georgia
---
The law firm "Tbilisi Law" is founded by experienced and professional lawyers who legally secure your business activities. We are a responsible,...
English
Italian
Russian
Georgian
alqassem
Ramallah, Palestine
---
I have been working in the field of regular law and working in Palestinian courts for 15 years. Legal expert in the field of civil rights, felonies...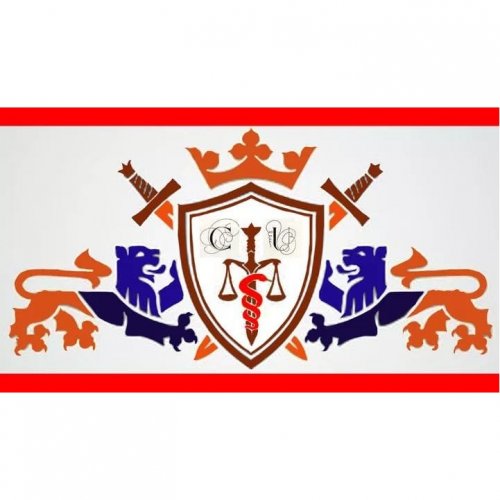 Judex Chambers
Ankara, Turkey
---
Although our legal services are not limited to the subjects mentioned below, we provide all kinds of services within the borders of Turkey, and in...
Turkish
English
Azerbaijani
Kazakh
Not sure how to proceed?
Let us find the right lawyers for you
Native Peoples Law
Native People are mostly referred to as the original population of a country. For example, Australian natives or the Native American law is known as "Tribal law" is in fact ruled by multiple legal states such as tribal law and federal government. The tribal law exercises authority over relationships between federal, state, and tribal governments.
Native People law include the defensibility of voting rights, right to education, freedom of police misconduct, anti-discrimination, and resistance to cultural diffusion of Native people.
How Can a Native Peoples Lawyer Help Me?
With the complicated and sensitive area of work, the Native people lawyer needs to understand both tribe and state law completely and act as an agent of the entire Native people. The lawyer handles resolving disputes, accessing basic governments, etc.
To find your specialized Native Peoples lawyers. Please browse here at Lawzana where we curated and verified only the best and trustable law firms. Read the reviews and don't hesitate to ask for a free of charge consultation.
Ready to get Started?
Send your needs to matching lawyers and pick the best one.
Start now