Best Disability Lawyers
Refine your search by selecting your city.
Mwale Law Advocates LLP.
Nairobi, Kenya
---
Mwale Law Advocates LLP is an established Kenyan law firm that specializes in Corporate | Commercial Law, Banking Law, Capital Markets Law,...
English
French
Swahili
Kikuyu
KITTIWAT LAWYER
Chiang Mai, Thailand
---
Kittiwat Lawyer provides legal services in Thailand whether it be Litigation, Criminal, Civil and Commercial, Contract, Family, Property,...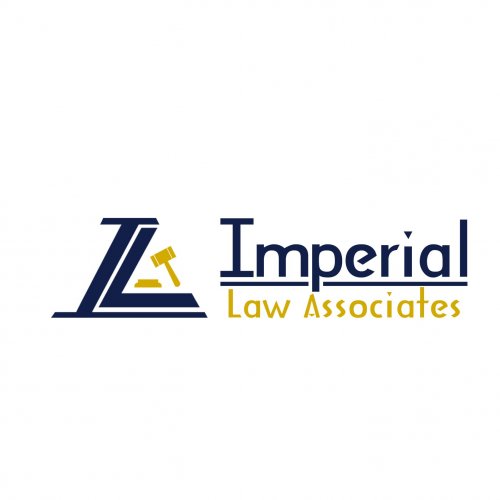 Imperial Law Associates
Kathmandu, Nepal
---
Imperial Law Associates is a team of legal professionals providing best legal services in Nepal. With the growing need for specialized legal...

The Law Society Co.Ltd.
Bangkok, Thailand
---
We are a full-service legal service provider and have served our society and community for over 15 years. Our company has the expertise in being a...
English
Thai
French
German
Chinese
Japanese
Korean
FM Muteti & Co. Advocates
Nairobi, Kenya
---
FM Advocates is a leading full-service corporate and litigation law firm based in Kenya but providing a wide spectrum of legal services across the...
Brothers Alliance Co. Advocates
Juba, South Sudan
---
The Brother Allianc Co. Advocate (BACA) is a legal partnership has been constituted under the South Sudan Partnership Act, 2009 to...
AMID Law Firm - Tanger - Morocco / مكتب "العميد" للمحاماة - المغرب
Casablanca, Morocco
---
"Societe Civile Proffessionelle D'Avocat" AMID Law Firm défendre les personnes et les entreprises engagées dans un procès, telle est la principale...
Arabic
French
Spanish
English
Law Firm Anastasiou
Tbilisi, Georgia
---
We are committed to the highest levels of integrity and excellence. We aggressively pursue our clients' claims, which results in a better outcome...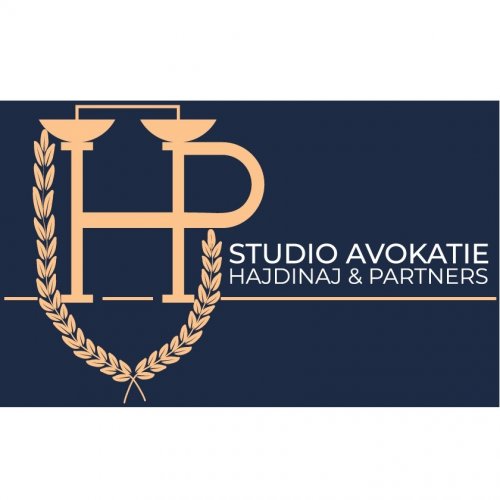 STUDIO AVOKATIE HAJDINAJ & PARTNERS
Tirana, Albania
---
Studio Avokatie Hajdinaj & Partners, nëpërmjet avokatëve të saj me një eksperiencë mbi 10 vjeçare në ushtrimin e profesionit, ofron...
Albanian
English
Italian
Turkish
Akef Aldaoud & Partners Law Firm
Amman, Hashemite Kingdom of Jordan
---
Al Daoud Law Firm is a comprehensive legal service provider with international visions. For the sake of "building glory through concerted efforts...
Not sure how to proceed?
Let us find the right lawyers for you
Browse disability law firms by country
Refine your search by selecting a country.
Disability
Too often, people with disabilities are not aware that under certain circumstances and laws, they are eligible for disability benefits that are of great importance and necessity to their life. Many are left struggling on their own, and for those who come to realize and attempt to make a claim, the path to success is usually, as unfortunate as it sounds, not easy.
Many disability benefits programs set strict criteria, particular requirements, and subtle procedures to ensure that the benefits are given to people who truly need such benefits. Accordingly, after filing an application, you can expect to go through rounds of selection and ultimately to face a denial even if your case appears solid. If you are currently struggling during any of these stages, it is important that you do not put blame upon yourself and proceed to continue whether on your own or with the help of lawyers specializing in disability claims.
How Can Disability Lawyers Help Me?
Whether it be disability insurance or social security disability you are trying to claim your benefits from, lawyers specializing in disability claims can be your ultimate asset. Applications prepared by disability lawyers have higher chances of being approved as the process to submit an application in many programs, particularly social security disability, naturally requires a lot of work and commitment of an applicant, ranging from properly filling out the necessary paperwork to collecting and submitting medical evidence. Most applicants who are not experienced in any of these areas therefore often submit improper applications and go through a screening process, such as hearing proceedings, unprepared.
A lawyer specializing in disability claims will help you from the very beginning of assessing the chances of your case being approved to filing your application and preparing you for any questions an administrative law judge or a program official will surely have. For those whose applications are previously denied, reconsideration using disability lawyers or new ones (if having previously hired one before) is also still a better choice than going through everything for the first time or again on your own.
Ready to get Started?
Send your needs to matching lawyers and pick the best one.
Start now