Best Health Care Lawyers
Refine your search by selecting your city.
Mwale Law Advocates LLP.
Nairobi, Kenya
---
Mwale Law Advocates LLP is an established Kenyan law firm that specializes in Corporate | Commercial Law, Banking Law, Capital Markets Law,...
English
French
Swahili
Kikuyu
KITTIWAT LAWYER
Chiang Mai, Thailand
---
Kittiwat Lawyer provides legal services in Thailand whether it be Litigation, Criminal, Civil and Commercial, Contract, Family, Property,...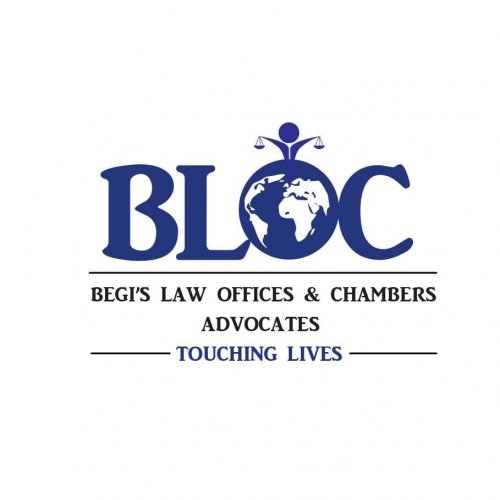 BEGI'S LAW OFFICES & CHAMBERS
Nairobi, Kenya
---
Begi's Law Offices & Chambers (BLOC) is a law practice that is aimed at personalizing the practice of law in satisfying the needs of the...
ASY LEGAL Law Firm
Istanbul, Turkey
---
ASY LEGAL is an Istanbul-based boutique law firm, offering expert legal advice and solutions to both domestic and international clients. The boutique...
ADK VIETNAM LAWYERS LAW FIRM
Ho Chi Minh City, Vietnam
---
ADK Vietnam Lawyers Law Firm is a prestigious law firm in Ho Chi Minh City, Vietnam, that satisfies all legal needs for clients including local and...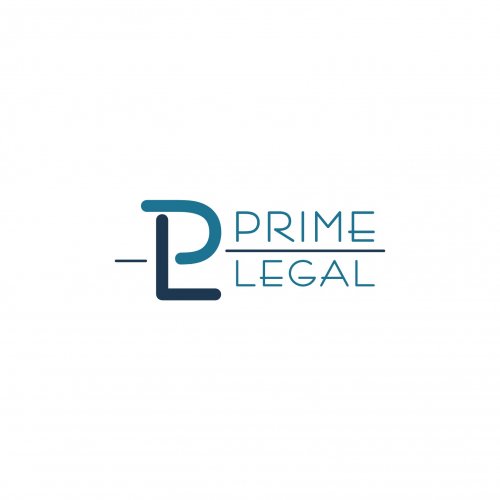 Prime Legal Georgia
Tbilisi, Georgia
---
Prime Legal represents the team of highly qualified jurists and attorneys which ensures full legal support for you, your family members, your company...
Georgian
English
Russian
French
German
Legal Walkers
Bogotá, Colombia
---
We are a young law firm composed by highly-educated lawyers prepared to offer high quality professional services. Our services are provided...
Freelance Legal Counsel
Istanbul, Turkey
---
Professionally, I give boutique legal service my clients with positive feedbacks in terms of international qualities. Especially, Business Law,...
Stoll Keenon Ogden PLLC
Louisville, United States
---
Stoll Keenon Ogden is a law firm with a proud and storied history. It is also dynamic and forward-thinking with inspired, passionate attorneys who...
Redbridge (Armenia)
Yerevan, Armenia
---
Welcome to Redbridge! The world of creative business advisory and power of law. We are clever, aggressive and relentless in achieving the very best...
Armenian
English
Russian
French
Chinese
Not sure how to proceed?
Let us find the right lawyers for you
Browse health care law firms by country
Refine your search by selecting a country.
Health Care Law
Considered a diverse and dynamic field of law, health care law, or sometimes referred to as health law, can encompassesses federal, state and local law, rules and regulations among providers, payers and vendors within a healthcare industry and delivery of health care services. Although potentially falling under a wide range of circumstances, health-related legal practices are mostly required under circumstances that negatively impact patients or those under treatment or desiring to access treatment, and can often be involved with matters such as health insurance, patient protection, and so forth.
How Health Lawyers Can Help Individuals?
Lawyers specializing in health care laws can assist, advise, and represent individuals in any health-related legal matters, and the legal services can be therefore both non-contentious and contentious, depending on each individual's circumstances.
Caregivers for older family members or the elderly struggling with any aspect of healthcare, in particular, can find health lawyers essential and helpful in helping handle important areas affecting an older person such as issues related to health care, long-term care planning, guardianship, retirement, Social Security, among others. Lawyers specialising in elder law are often called elder law lawyers, and their legal services, as mentioned above, can range from any non-contentious matters to those contentious ones.
Caregivers of aging parents facing contentious issues such as nursing home abuse and considering to take a legal action or to bring a claim are also recommended to contact lawyers specializing in health care field prior to taking any action. A health lawyer will help you thoroughly assess and examine your situation, conduct a proper investigation, and properly prepare a strong legal case. Some of the most common types of nursing home abuse complaints can include:
Physical
Resident to resident abuse
Psychological abuse
Gross neglect
Sexual abuse
Financial Exploitation
Ready to get Started?
Send your needs to matching lawyers and pick the best one.
Start now