Best Merger & Acquisition Lawyers
Refine your search by selecting your city.
URVISTA law firm
Kyiv, Ukraine
---
The specialists of our company have the versatility to provide legal services and in the most complex cases, using deep knowledge in several branches...
Ukrainian
Russian
English
---
Dilaw Legal Corporation is made up of a team of professionals with experience in different legal practices with the commitment to provide their legal...
Akef Aldaoud & Partners Law Firm
Amman, Hashemite Kingdom of Jordan
---
Al Daoud Law Firm is a comprehensive legal service provider with international visions. For the sake of "building glory through concerted efforts...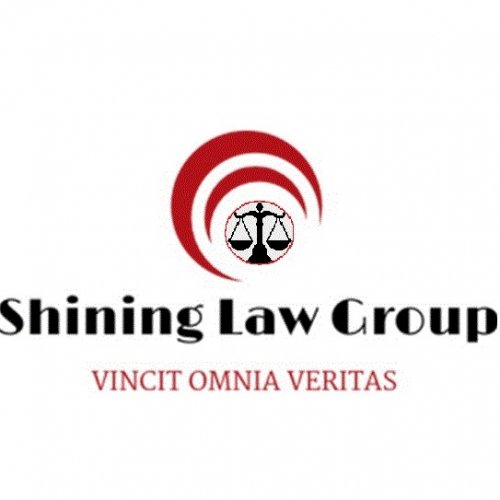 Shining Law Group
Bangkok, Thailand
---
We have a team of experienced Thai lawyers to handle legal matters in Thailand. We assist foreign and local clients with our expertise and devotion...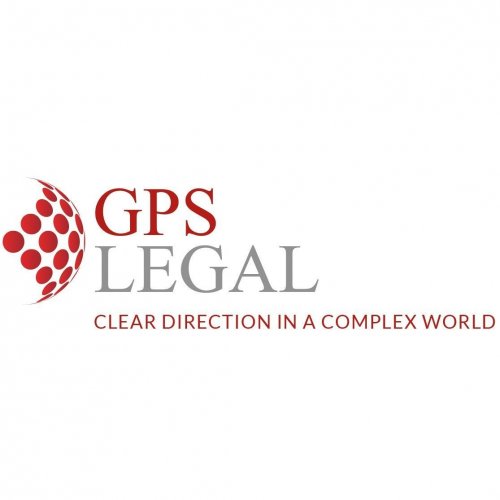 GPS Legal
Bangkok, Thailand
---
We are GPS Legal, a full-service law firm providing legal counsel to resident and overseas individuals, local and regional SME's, and global...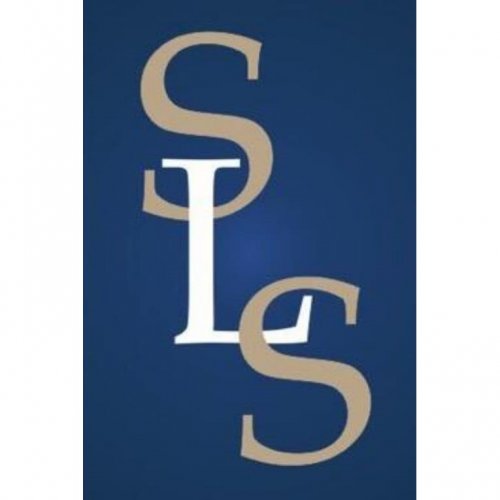 Smart Legal Solutions
Bangkok, Thailand
---
Smart Legal Solutions Co., Ltd. is a Thai law firm located in the heart of Bangkok and formed by an expert team of lawyers with extensive knowledge...
The Legal Hub Guatemala
Guatemala City, Guatemala
---
We are the law firm (as), notaries (as), consultants (as) that seek to be strategic allies to generate value and tranquility in their business and...
JT Legal LLC
Marina, Singapore
---
We are a boutique corporate & corporate finance law firm specialising in mergers and acquisitions, reverse takeovers, IPOs, sale and purchase of...
ILAWASIA
Bangkok, Thailand
---
ILAWASIA, a full service Thai law firm, was established in April 2011 located in Bangkok Thailand by Mr. Somphob Rodboon, an experienced litigator....
Phoenix law firm
Beirut, Lebanon
---
A Unique Modern Face to Legal ServicesWe started out with a family law firm back in 1993. In 2020, with the digital transformation movement, we...
Not sure how to proceed?
Let us find the right lawyers for you
Browse merger & acquisition law firms by country
Refine your search by selecting a country.
Mergers & Acquisitions
Mergers & Acquisitions, also known as M&A, are the terms of the two companies' transactions which form 2 businesses and become only one. Mergers and acquisitions business often have dramatic significance to everyone in both companies that reverberate internally and externally, such as stakeholder, owners, management, operation, employees, and clients.
The area of Mergers & Acquisitions law needs to be considered with Due Diligence law, Corporate Governance, Antitrust and Taxation law, etc.
How Can a Mergers & Acquisitions Lawyer Help Me?
The M&A lawyer provides advice toward the drafting contract, negotiation with other parties, and performance for sale of the business. Moreover, The attorney will conduct the due diligence, determining the taxes, or even closing the deal. The expertise Mergers & Acquisitions Lawyer will manage and adapt with some crucial legal excellently.
If you plan to Mergers & Acquisitions your company to others, finding your specialized Mergers & Acquisitions lawyers will make all the process easier and confidential. Please browse here at Lawzana where we curated and verified only the best and trustable law firms.
Read the reviews and don't hesitate to ask for a free of charge consultation.
Ready to get Started?
Send your needs to matching lawyers and pick the best one.
Start now