Best Merger & Acquisition Lawyers
Refine your search by selecting your city.
SORASAK LAW
Bangkok, Thailand
---
Sorasak Law Office and International Advisors LimitedSorasak Law Office and International Consultants Limited started legal services in 2003 with a...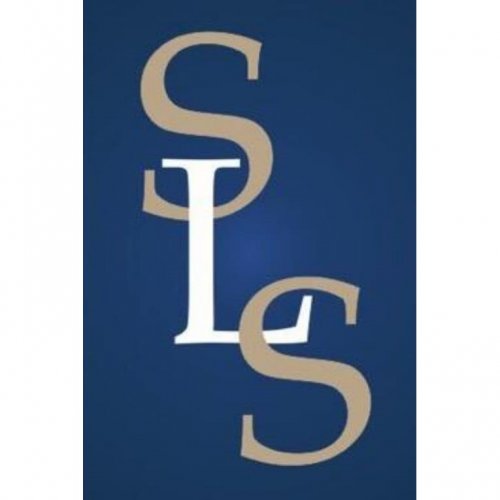 Smart Legal Solutions
Bangkok, Thailand
---
Smart Legal Solutions Co., Ltd. is a Thai law firm located in the heart of Bangkok and formed by an expert team of lawyers with extensive knowledge...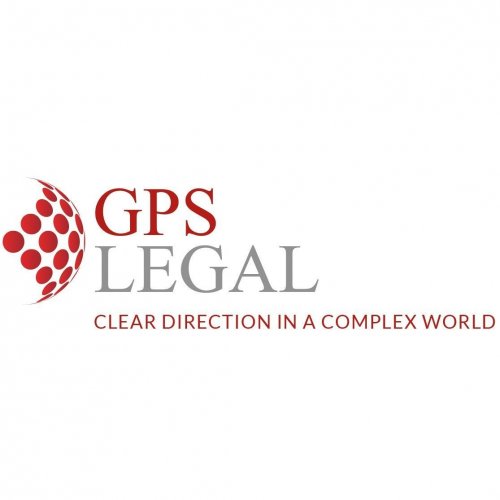 GPS Legal
Bangkok, Thailand
---
We are GPS Legal, a full-service law firm providing legal counsel to resident and overseas individuals, local and regional SME's, and global...
Sahouri & Partners LLC- Advocates & Legal Consultants
Amman, Hashemite Kingdom of Jordan
---
Found, in 1965, on the principles of honesty, integrity and provision of high-quality legal services, Sahouri Law is recognized as one of Jordan's...
The Edge Law Firm
Riyadh, Saudi Arabia
---
The Edge is an unconventional law firm drawing on new technologies to change the way in which legal services are provided, resulting in cost...
Zyad Al Dulame for Legal Consultancy Services
Baghdad, Iraq
---
Lawyer & Legal Counsel with over 17 years of practical experience mainly focusing on contracts drafting, reviewing, advising corporate...
Afghan Judex
Kabul, Afghanistan
---
Realizing the previous injustices, miseries and disasters which have befallen on Afghanistan, we are committed to contribute to strengthening the...
English
Pashto
Persian
Arabic
Urdu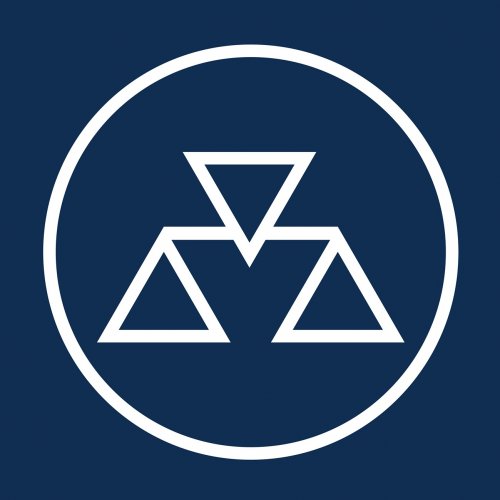 Legal Rights Georgia
Tbilisi, Georgia
---
Lawyer's office "Legal Rights Georgia" serves with success in Georgian and international law space. The professional team will help you...
ASF&A Abogados
Mexico City, Mexico
---
ASF&A is a firm of Attorneys at Law and Business Consultants, with varied experience, having performed as high level corporate executives in...
Themis Partner
Bangkok, Thailand
---
Themis Partner is the legal platform for entrepreneurs who want to start or run a business in Southeast Asia (Thailand and Singapore). We offer...
English
Thai
German
Italian
Russian
Chinese
Japanese
French
Spanish
Hindi
Korean
Not sure how to proceed?
Let us find the right lawyers for you
Browse merger & acquisition law firms by country
Refine your search by selecting a country.
Mergers & Acquisitions
Mergers & Acquisitions, also known as M&A, are the terms of the two companies' transactions which form 2 businesses and become only one. Mergers and acquisitions business often have dramatic significance to everyone in both companies that reverberate internally and externally, such as stakeholder, owners, management, operation, employees, and clients.
The area of Mergers & Acquisitions law needs to be considered with Due Diligence law, Corporate Governance, Antitrust and Taxation law, etc.
How Can a Mergers & Acquisitions Lawyer Help Me?
The M&A lawyer provides advice toward the drafting contract, negotiation with other parties, and performance for sale of the business. Moreover, The attorney will conduct the due diligence, determining the taxes, or even closing the deal. The expertise Mergers & Acquisitions Lawyer will manage and adapt with some crucial legal excellently.
If you plan to Mergers & Acquisitions your company to others, finding your specialized Mergers & Acquisitions lawyers will make all the process easier and confidential. Please browse here at Lawzana where we curated and verified only the best and trustable law firms.
Read the reviews and don't hesitate to ask for a free of charge consultation.
Ready to get Started?
Send your needs to matching lawyers and pick the best one.
Start now