Best Property Damage Lawyers
Refine your search by selecting your city.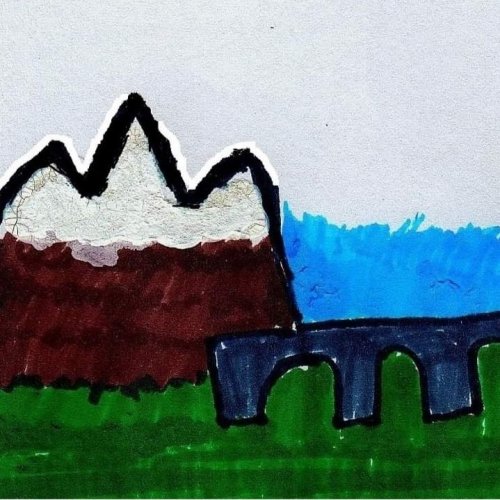 Advocate Vladimir Kacarski Skopje
Skopje, North Macedonia
---
In my 10 years of working experience I have passed many cases and gained precious working and practical knowledge. In my legal practice I deal...
Macedonian
Serbian
Croatian
Bosnian
English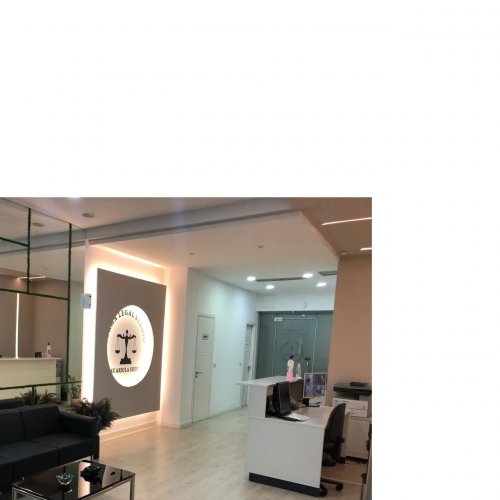 Norma Legal Studio
Tirana, Albania
---
We Always Fight For Your Justice to WinFar far away, behind the word mountains, far from the countries Vokalia and ConsonantiaOfrimi i sherbimeve ne...
NSS NJORD SHIP SUPPLY
Punto Fijo, Venezuela
---
NSS - Njord Ship SupplyMarine and Transport DebtManagement CompanySpecialists in the collection of debt incurred in the Shipping and Transport...
NIKSON MARPAUNG & PARTNERS
Tangerang, Indonesia
---
Pengacara muda yang memiliki dedikasi yang tinggi sebagai pengacara serta memiliki pengetahuan hukum yang mempuni dibidang hukum. Setiap...
Yakın Law Firm
Cankaya, Turkey
---
Yakin Law firm is located in Ankara, Turkey. Our law firm works in the areas of business law, commercial law, administrative law, and criminal...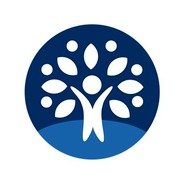 Yuen Law LLC
Clarke Quay, Singapore
---
Yuen Law LLC is an award winning law firm that was named "Boutique Private Client Law Firm" in 2016, "Client's Choice for Boutique Private...
Not sure how to proceed?
Let us find the right lawyers for you
Property Damage
Every day, hundreds of individuals are exposed to potential property damage. Whether it be weather damage, construction defects, negligence, faulty repairs, or insurance denials , a situation is classified as property damage when it involves a person's broken or destroyed property.
When you file a property damage claim, therefore, it is important to note, you seek compensation for harm towards your property, not towards your body (if there is any physical injury, apart from property damage). Physical injuries are subjected to Personal Injury legal area while any damages to your property are subjected to Property Damage.
Property Damage Lawyers
If your property has been damaged for any reasons and you think you have a claim or you are struggling to file your claim, it is important you know that legal help is available.
Seek legal advice as soon as possible as strict time limits apply in many property damage cases. Delaying your claim could mean that you miss out on compensation or damages that you are entitled to receive.
Browse to find your suitable lawyers here where we curated and verified only the best and trustable law firms. Read the reviews and don't hesitate to ask for a free of charge consultation.
Ready to get Started?
Send your needs to matching lawyers and pick the best one.
Start now