Best Transportation Lawyers
Refine your search by selecting your city.
Libardo Andres Manrique S Abogado
Armenia, Colombia
---
Profesional en derecho, entusiasta, emprendedor y visionario de la dinámica entre los particulares y el Estado. Desde el desempeño y dinámica...
RC LEGISCORP
Panama City, Panama
---
Founded in 2019, RC LEGISCORP is a law firm of over 4 lawyers committed to providing high quality legal advice and service to clients and to...
Chandrawat & Partners Law Firm
Indore, India
---
Chandrawat & Partners is a leading full service law firm in India. The firm is rapidly growing, while offering a range of legal and professional...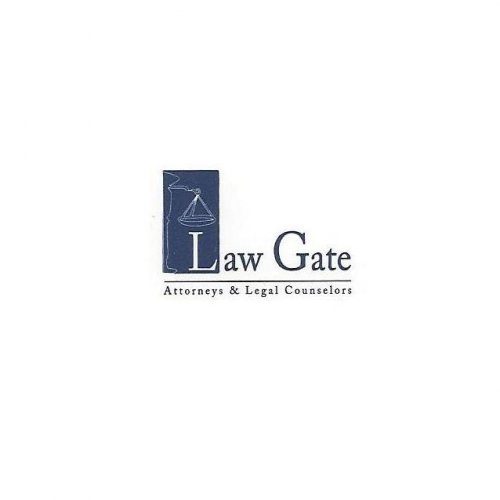 Law Gate Attorneys and Legal Counselors
Amman, Hashemite Kingdom of Jordan
---
Law Gate combines both knowledges in legal theory in this part of the world and experience in the actual application of this theory. The gaps,...
TLT Legal LLC
Ho Chi Minh City, Vietnam
---
TLT Legal is a professional law firm with legal advisory and litigation practices, specialized in corporate, commercial, labor, tax and assurance in...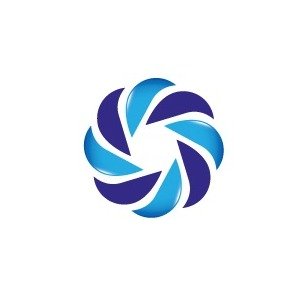 Pisut & Partners
Bangkok, Thailand
---
Pisut & Partners is a leading international law firm based in Bangkok and having profound connections with international law firms across the...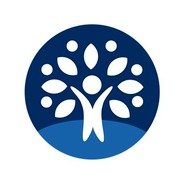 Yuen Law LLC
Clarke Quay, Singapore
---
Yuen Law LLC is an award winning law firm that was named "Boutique Private Client Law Firm" in 2016, "Client's Choice for Boutique Private...
KITTIWAT LAWYER
Chiang Mai, Thailand
---
Kittiwat Lawyer provides legal services in Thailand whether it be Litigation, Criminal, Civil and Commercial, Contract, Family, Property,...
Romero & Terceros, Asesores Legales
La Paz, Bolivia
---
Especialistas en Derecho Bancario, Financiero, Comercial, Civil, Procesal, Laboral, Administrativo, Hidrocarburos, Deportivo y Seguridad Social...
Spanish
Portuguese
French
English
GUTIERREZ & ASOCIADOS ABOGADOS
Managua, Nicaragua
---
Nuestra firma se centra en brindar un servicio legal integral a cada cliente, de esta forma ofrecemos nuestra nuestra experiencia jurídica, ética y...
Not sure how to proceed?
Let us find the right lawyers for you
Transportation
Transportation law is the area of law that deals with transportation, it applies mainly in a level of transport system or activities such as conveyances, matters and actions from place to other places. Transportation law comes from the state and it affects transportation pertaining and supportive infrastructure such as railway, air travel and waterways etc. Transportation law also relates to business and individuals.
How Can a Transportation Lawyer Help Me?
The transportation attorney will provide consultation service to business owners to avoid transport disputes and also plan their transportation strategies in every segment. The lawyer will be your delegate at both the state and federal court process.
To find your specialized Transportation lawyers. Please browse here at Lawzana where we curated and verified only the best and trustable law firms. Read the reviews and don't hesitate to ask for a free of charge consultation.
Ready to get Started?
Send your needs to matching lawyers and pick the best one.
Start now