Best Arrests & Searches Lawyers
Refine your search by selecting your city.
Mwale Law Advocates LLP.
Nairobi, Kenya
---
Mwale Law Advocates LLP is an established Kenyan law firm that specializes in Corporate | Commercial Law, Banking Law, Capital Markets Law,...
English
French
Swahili
Kikuyu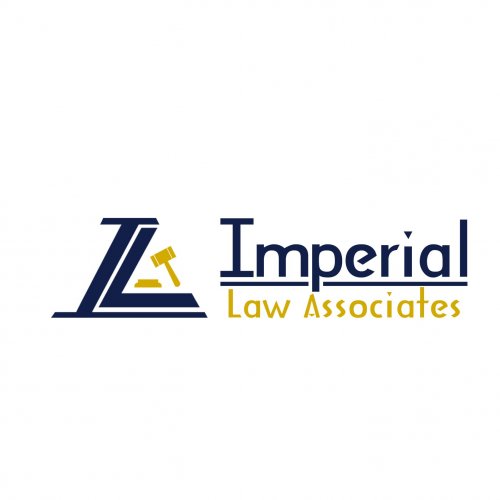 Imperial Law Associates
Kathmandu, Nepal
---
Imperial Law Associates is a team of legal professionals providing best legal services in Nepal. With the growing need for specialized legal...
ADK VIETNAM LAWYERS LAW FIRM
Hanoi, Vietnam
---
ADK Vietnam Lawyers Law Firm is a prestigious law firm in Ho Chi Minh City, Vietnam, that satisfies all legal needs for clients including local and...
KITTIWAT LAWYER
Chiang Mai, Thailand
---
Kittiwat Lawyer provides legal services in Thailand whether it be Litigation, Criminal, Civil and Commercial, Contract, Family, Property,...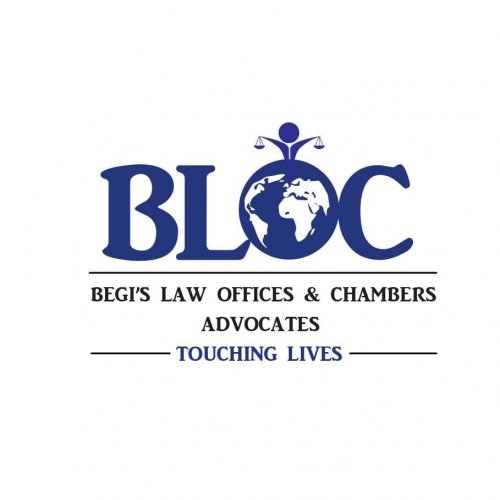 BEGI'S LAW OFFICES & CHAMBERS
Nairobi, Kenya
---
Begi's Law Offices & Chambers (BLOC) is a law practice that is aimed at personalizing the practice of law in satisfying the needs of the...
Surge Legal
Baulkham Hills, Australia
---
OUR DIFFERENCE MAKES US SPECIAL At Surge Legal we aim to do better than the rest and to provide greater affordability and accessibility of legal...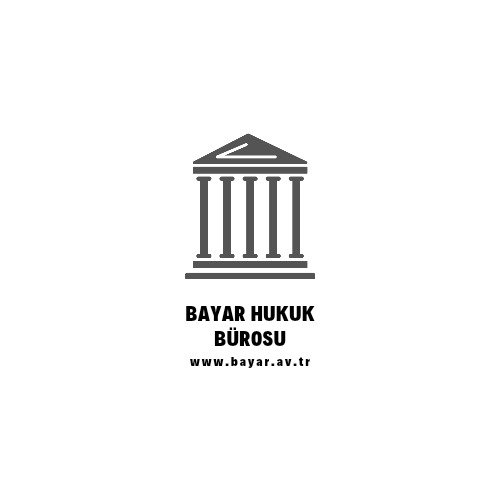 Bayar Hukuk Bürosu
Istanbul, Turkey
---
İstanbul'da bulunan hukuk büromuz ticaret hukuku, gayrimenkul hukuku, ceza hukuku, sözleşmeler hukuku, aile hukuku, yabancılar hukuku hukuk...
English
Turkish
Kurdish
Persian
SAM BUFETE DE ABOGADOS
Lima, Peru
---
SOMOS UN BUFETE DE ABOGADOS CON OFICINIA UBICADA EN LA PROVINCIA DE HUANCAYO - PERÚ, BRINDAMOS SERVICIOS LEGALES DE MULTINIVEL, TENEMOS LA CAPACIDAD...
FALATH & PARTNERS
Bratislava, Slovakia
---
Providing state-of-the-art legal service and exceptional client experience is the top priority that we set above anything else. Our ambition is to...
English
Russian
Ukrainian
Polish
Czech
Slovak
German
Italian
Afortiori Barristers & Solicitors
Adelaide, Australia
---
About the FirmExperienced ExcellenceAfortiori Barristers & Solicitors has been serving the Port Adelaide & Metropolitan areas with...
Not sure how to proceed?
Let us find the right lawyers for you
Browse arrests & searches law firms by country
Refine your search by selecting a country.
Arrests and Searches
To search and arrest criminals, the police need to build a case out by collecting the evidence first. If they have enough evidence and want to search the criminal's premises for more evidence or want to arrest the criminal at their premises they must send the report to a prosecutor at the DA Office to review the case for the warrant for searching and arrest before doing anything.
Arrests and Searches Lawyers
If your house was intruded on by the police officers without a warrant, you have the right to sue them because even if they are the officers with a badge and guns to threaten you, they don't have the right to intrude or search your home without a warrant. If they come to your home without a warrant, you should call a lawyer right away.
Ready to get Started?
Send your needs to matching lawyers and pick the best one.
Start now