Best Aviation Lawyers
Refine your search by selecting your city.
Mwale & Company Advocates
Nairobi, Kenya
---
Mwale & Company Advocates is an established Kenyan law firm that specializes in Corporate | Commercial Law, Banking Law, Capital Markets Law,...
English
French
Swahili
Kikuyu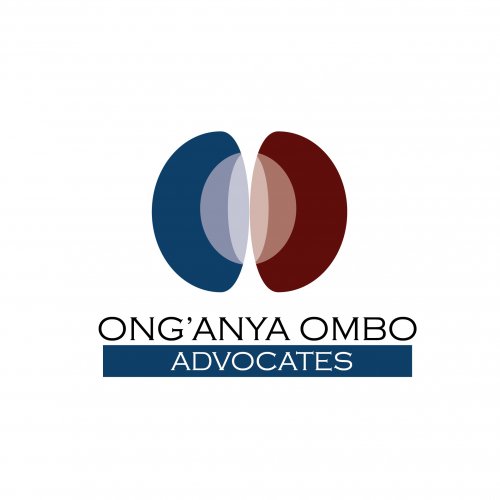 Ong'anya Ombo Advocates LLP
Nairobi, Kenya
---
We are a strategic legal service provider focusing on creatively blending a client's needs with the applicable laws to foster the need to achieve the...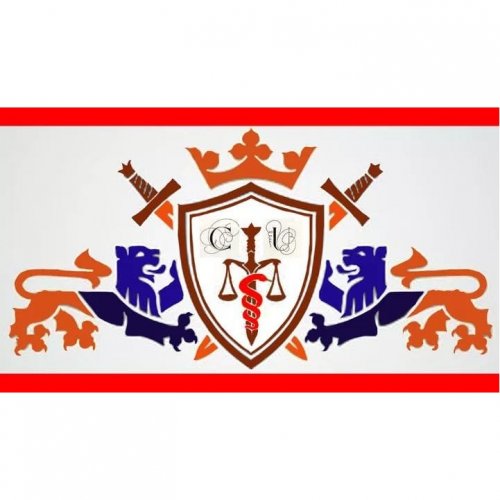 Judex Chambers
Ankara, Turkey
---
Although our legal services are not limited to the subjects mentioned below, we provide all kinds of services within the borders of Turkey, and in...
Turkish
English
Azerbaijani
Kazakh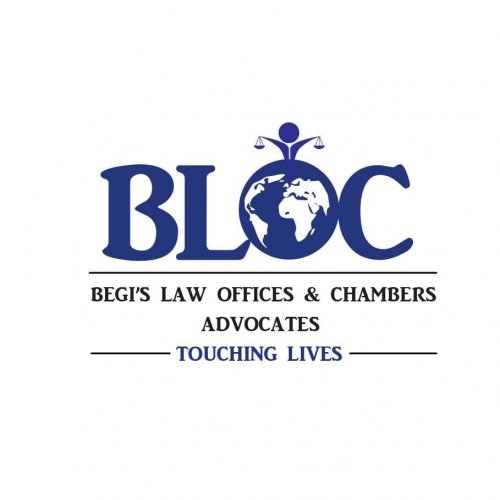 BEGI'S LAW OFFICES & CHAMBERS
Nairobi, Kenya
---
Begi's Law Offices & Chambers (BLOC) is a law practice that is aimed at personalizing the practice of law in satisfying the needs of the...
Papalois law firm
Athens, Greece
---
Papalois & Associates Law Office was founded in 1980 by Periklis Papalois in Athens and has established since then a circle of...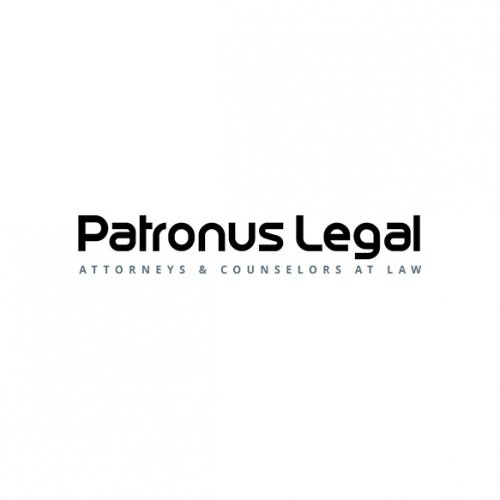 Patronus Legal
Tbilisi, Georgia
---
Established in 2014, Patronus Legal was created by a group of pioneering lawyers who realised that the Georgian legal market was ready for something...
SARKHAN IBADOV
Baku, Azerbaijan
---
Law office in Azerbaijan / Our specializations: civil law, administrative law, corporative law, migration law, international trade law, tax and...
Azerbaijani
Russian
German
English
Turkish
Redbridge (Armenia)
Yerevan, Armenia
---
Welcome to Redbridge! The world of creative business advisory and power of law. We are clever, aggressive and relentless in achieving the very best...
Armenian
English
Russian
French
Chinese
Agathor Consultancy and Legal Services
Ankara, Turkey
---
Agathor Consultancy and Legal Services is a corporate finance and business law firm located in Ankara, Turkey that serves local, regional, and...
Turkish
English
German
French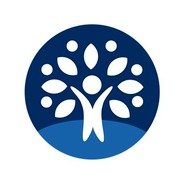 Yuen Law LLC
Clarke Quay, Singapore
---
Yuen Law LLC is an award winning law firm that was named "Boutique Private Client Law Firm" in 2016, "Client's Choice for Boutique Private...
Not sure how to proceed?
Let us find the right lawyers for you
Browse aviation law firms by country
Refine your search by selecting a country.
International Aviation Law
Consequent to the rapid developments in air technology, international aviation law is one of the laws developed in the 20th century. Ever since the Wright Brothers successfully flew their first engine-powered flying contraption in 1903, there has been an international concern and debate about aviation law. While in the early days, the debate between the freedom of air and the sovereignty of states over airspace was the primary concern, the more complicated questions relating to liability, insurance, airport management, and crimes onboard aircraft are the matters of concern for a legal fraternity at present. In response to the increasing legal issues of international debate in civil aviation, the international community has adopted various legal measures at international, regional, and municipal levels.
International Aviation Law Lawyers

If you encounter an unfortunate event during your commuting by aircraft, for instance, being racially discriminated against by a flight attendant or experiencing unsafe flight conditions, you have every right to consult your issue with an international aviation law lawyer first, and if there were enough evidence, the international aviation law lawyer can help you sue whoever responsible for the unfortunate event.
Ready to get Started?
Send your needs to matching lawyers and pick the best one.
Start now