Best Communications & Media Law Lawyers
Refine your search by selecting your city.
Pro Legal Services.co.th
Bangkok, Thailand
---
At Pro Legal Services, we are a new generation of lawyers that bring something unique to our clients - International experience from law firms across...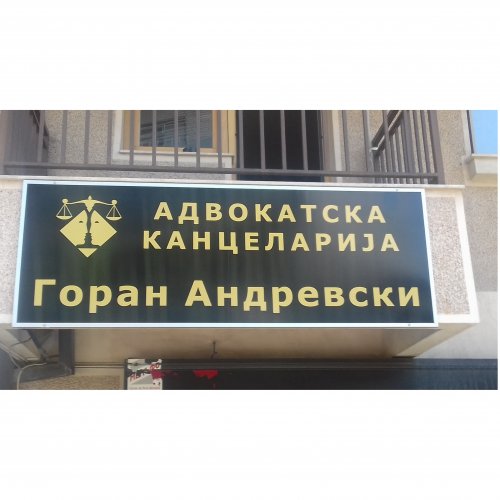 Law office Goran Andrevski
Skopje, North Macedonia
---
Goran Andrevski Law Office is offering legal services in many areas of the law. Services include, but they are not limited to: General...
Macedonian
English
Serbian
Croatian
Bosnian
Bulgarian
Kotonya Njoroge LLP
Nairobi, Kenya
---
otonya Njoroge LLP is a full service law firm in Kilimani, Nairobi, Kenya of youthful and energetic lawyers with experience in diverse areas of legal...
CHAMAN LAW FIRM
Lagos, Nigeria
---
CHAMAN LAW FIRM is a world class and one of the leading and top law firms in Nigeria. In Support of clients on substantial matters, we deploy...
The Edge Law Firm
Beirut, Lebanon
---
The Edge is an unconventional law firm drawing on new technologies to change the way in which legal services are provided, resulting in cost...
Law Firm Anastasiou
Tbilisi, Georgia
---
We are committed to the highest levels of integrity and excellence. We aggressively pursue our clients' claims, which results in a better outcome...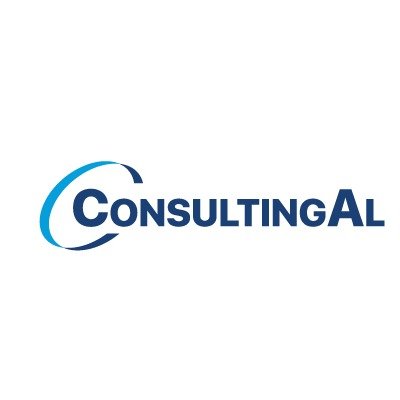 Consulting AL
Tirana, Albania
---
CONSULTINGAL Law Firm, is one of the largest and most sophisticated services for foreigners that would like to start business in Albania. Our team of...
Albanian
Italian
English
French
Patrick Karanja Company Advocates
Nairobi, Kenya
---
PKC Advocates is a is a full-fledged commercial law firm based in Nairobi, Kenya (East Africa) dedicated to providing high quality and specialized...
ADK & CO VIETNAM LAWYERS LAW FIRM
Ho Chi Minh City, Vietnam
---
ADK & Co Vietnam Lawyers is a client-centric motto and brings "Client's Satisfied and Success". We will not merely be a law firm but act as...
Altura Consultant (Pvt) Ltd
Colombo, Sri Lanka
---
Whether you are hoping to apply for a visa, Sri Lankan citizenship, or other immigration benefit, or are facing trouble, such as an arrest by...
Not sure how to proceed?
Let us find the right lawyers for you
Browse communications & media law law firms by country
Refine your search by selecting a country.
Communications & Media Law
Communications & Media law is a legal issue that is related to media and electronics and telecommunications. It has many areas overlapping with other laws because the production or consumption process might raise different legal issues. Therefore, the practice of Communications & Media Law may involve various types of law such as copyright, defamation cases, censorship, freedom of expression, privacy law.
In the past, the Media law only encompassed offline platforms such as newspapers, TV programs, Radio regulation, Publishers, and Films. However, the rapid growth of technology has affected everyone and now it also covers internet media as well as mobile applications.
Communications & Media Law Lawyers

Let's imagine, if you are sued by the restaurant when you just reviewed it on the internet, how bad are they? Or the leaks of your personal information via online websites.
If you face this situation, it is recommended that you should find a Communications & Media Lawyer who can guide you through the process step by step and resolve the disputes with knowledge and expertise.
Ready to get Started?
Send your needs to matching lawyers and pick the best one.
Start now