Best Communications & Media Law Lawyers
Refine your search by selecting your city.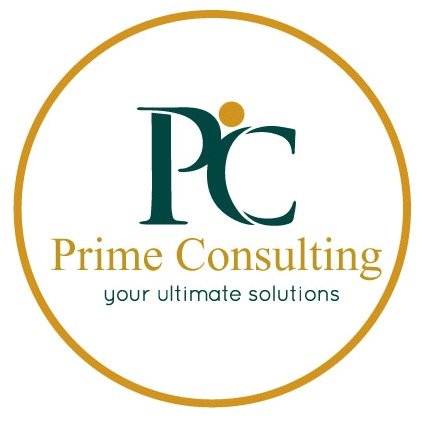 Prime Consulting Ltd
Bangkok, Thailand
---
We also speak French, Cantonese, and Madarin. Please visit our website (www.primeconsulting-th.com) for contact details.nous parlons aussi français....
Mwale & Company Advocates
Nairobi, Kenya
---
Mwale & Company Advocates is an established Kenyan law firm that specializes in Corporate | Commercial Law, Banking Law, Capital Markets Law,...
English
French
Swahili
Kikuyu
Kotonya Njoroge LLP
Nairobi, Kenya
---
Kotonya Njoroge LLP is a full service law firm in Kilimani, Nairobi, Kenya of youthful and energetic lawyers with experience in diverse areas of...
Altura Consultant (Pvt) Ltd
Colombo, Sri Lanka
---
Whether you are hoping to apply for a visa, Sri Lankan citizenship, or other immigration benefit, or are facing trouble, such as an arrest by...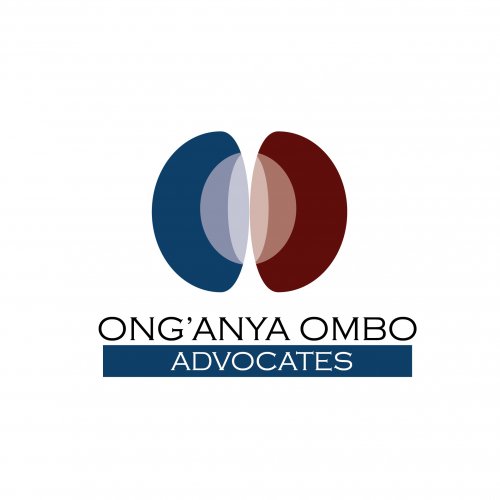 Ong'anya Ombo Advocates LLP
Nairobi, Kenya
---
We are a strategic legal service provider focusing on creatively blending a client's needs with the applicable laws to foster the need to achieve the...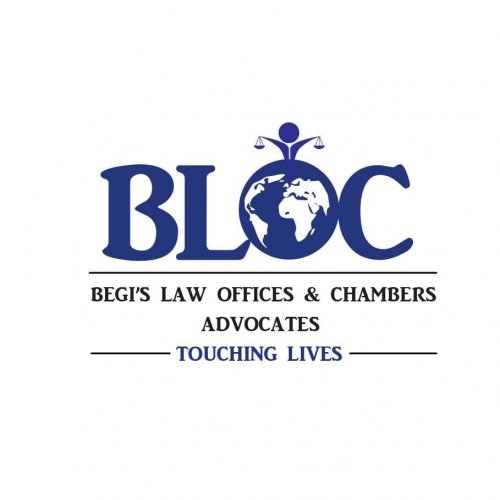 BEGI'S LAW OFFICES & CHAMBERS
Nairobi, Kenya
---
Begi's Law Offices & Chambers (BLOC) is a law practice that is aimed at personalizing the practice of law in satisfying the needs of the...
PDLegal LLC Advocates & Solicitors
City Hall, Singapore
---
PDLegal LLC offers a sophisticated legal practice characterised by exceptional legal services, delivered cost effectively. With industry recognised...
English
Chinese
Tamil
Malay
Hindi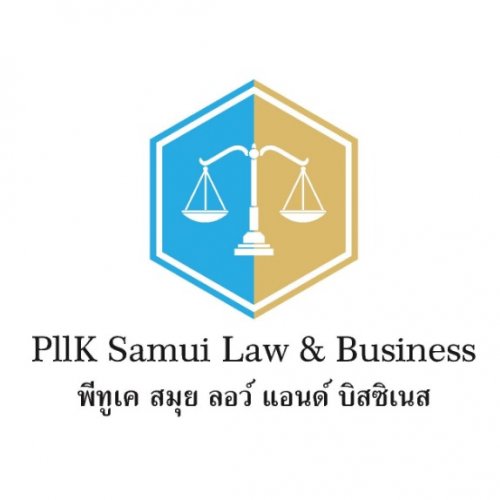 PllK Samui Law & Business
Surat Thani, Thailand
---
Welcome to PllK Samui Law and BusinessPllK Legal is an international law firm based in Samui providing legal services in Thailand with professional...
Covenant Chambers LLC
Clarke Quay, Singapore
---
We provide cost-effective & prompt legal services of big firm quality by harnessing tech-driven digital automationCovenant Chambers LLC has...
KITTIWAT LAWYER
Chiang Mai, Thailand
---
Kittiwat Lawyer provides legal services in Thailand whether it be Litigation, Criminal, Civil and Commercial, Contract, Family, Property,...
Not sure how to proceed?
Let us find the right lawyers for you
Browse communications & media law law firms by country
Refine your search by selecting a country.
Communications & Media Law
Communications & Media law is a legal issue that is related to media and electronics and telecommunications. It has many areas overlapping with other laws because the production or consumption process might raise different legal issues. Therefore, the practice of Communications & Media Law may involve various types of law such as copyright, defamation cases, censorship, freedom of expression, privacy law.
In the past, the Media law only encompassed offline platforms such as newspapers, TV programs, Radio regulation, Publishers, and Films. However, the rapid growth of technology has affected everyone and now it also covers internet media as well as mobile applications.
Communications & Media Law Lawyers

Let's imagine, if you are sued by the restaurant when you just reviewed it on the internet, how bad are they? Or the leaks of your personal information via online websites.
If you face this situation, it is recommended that you should find a Communications & Media Lawyer who can guide you through the process step by step and resolve the disputes with knowledge and expertise.
Ready to get Started?
Send your needs to matching lawyers and pick the best one.
Start now