Best Communications & Media Law Lawyers
Refine your search by selecting your city.
Mwale Law Advocates LLP.
Nairobi, Kenya
---
Mwale Law Advocates LLP is an established Kenyan law firm that specializes in Corporate | Commercial Law, Banking Law, Capital Markets Law,...
English
French
Swahili
Kikuyu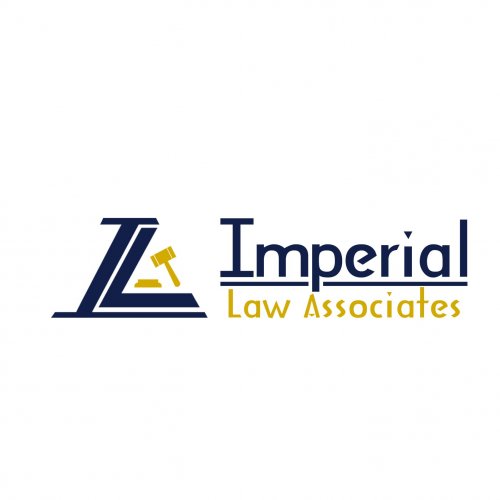 Imperial Law Associates
Kathmandu, Nepal
---
Imperial Law Associates is a team of legal professionals providing best legal services in Nepal. With the growing need for specialized legal...
KITTIWAT LAWYER
Chiang Mai, Thailand
---
Kittiwat Lawyer provides legal services in Thailand whether it be Litigation, Criminal, Civil and Commercial, Contract, Family, Property,...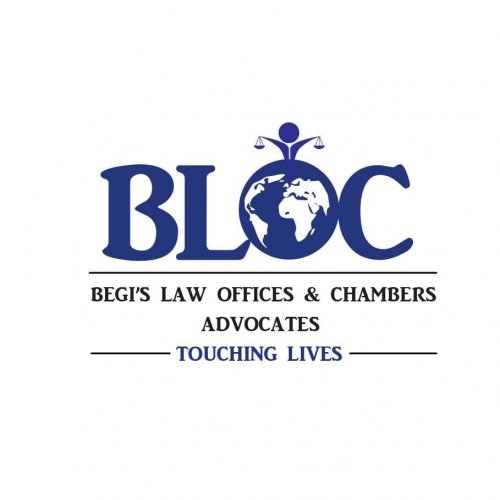 BEGI'S LAW OFFICES & CHAMBERS
Nairobi, Kenya
---
Begi's Law Offices & Chambers (BLOC) is a law practice that is aimed at personalizing the practice of law in satisfying the needs of the...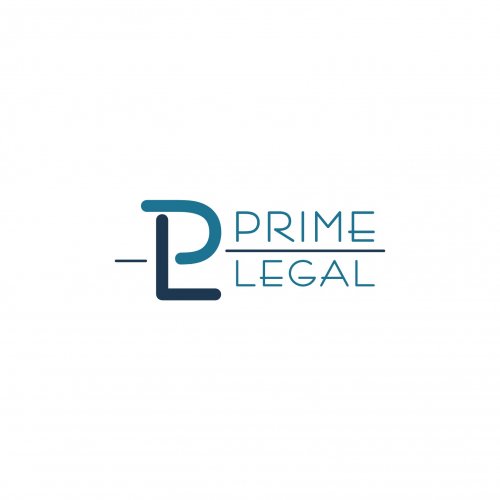 Prime Legal Georgia
Tbilisi, Georgia
---
Prime Legal represents the team of highly qualified jurists and attorneys which ensures full legal support for you, your family members, your company...
Georgian
English
Russian
French
German
ADK VIETNAM LAWYERS LAW FIRM
Ho Chi Minh City, Vietnam
---
ADK Vietnam Lawyers Law Firm is a prestigious law firm in Ho Chi Minh City, Vietnam, that satisfies all legal needs for clients including local and...
Lawsuit LLC
Yerevan, Armenia
---
Lawsuit is a legal consulting company. Company's specialists render full spectre of legal services both in B2B sector and to private entities in...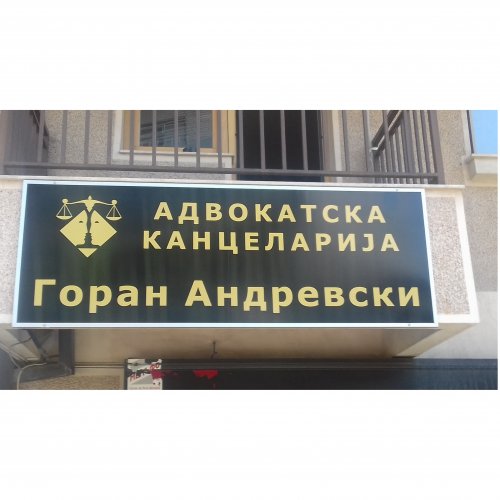 Law office Goran Andrevski
Skopje, North Macedonia
---
Goran Andrevski Law Office is offering legal services in many areas of the law. Services include, but they are not limited to: General...
Macedonian
English
Serbian
Croatian
Bosnian
Bulgarian
The Legal Hub Guatemala
Guatemala City, Guatemala
---
The officeMore than a law firm and lawyers, notaries and notaries, consultants and consultants; We are strategic allies who seek to generate value...
Intellect pravo
Moscow, Russia
---
We specialize in protection of foreign citizens and companies. Our company will help you to check the real estate seller and the property such as...
Not sure how to proceed?
Let us find the right lawyers for you
Browse communications & media law law firms by country
Refine your search by selecting a country.
Communications & Media Law
Communications & Media law is a legal issue that is related to media and electronics and telecommunications. It has many areas overlapping with other laws because the production or consumption process might raise different legal issues. Therefore, the practice of Communications & Media Law may involve various types of law such as copyright, defamation cases, censorship, freedom of expression, privacy law.
In the past, the Media law only encompassed offline platforms such as newspapers, TV programs, Radio regulation, Publishers, and Films. However, the rapid growth of technology has affected everyone and now it also covers internet media as well as mobile applications.
Communications & Media Law Lawyers

Let's imagine, if you are sued by the restaurant when you just reviewed it on the internet, how bad are they? Or the leaks of your personal information via online websites.
If you face this situation, it is recommended that you should find a Communications & Media Lawyer who can guide you through the process step by step and resolve the disputes with knowledge and expertise.
Ready to get Started?
Send your needs to matching lawyers and pick the best one.
Start now